Long-time owners of the Nepean Belle, Chris and Carol Bennett, have unveiled their next business venture, with big plans to turn the sleepy Penrith Platypus into a party destination for all ages.
After years of the Penrith Platypus "pretty well sitting around", Mr Bennett decided that it was finally time to put the boat back to good use.
"We've just been trying to come up with something to be able to utilise that vessel, and for a long time, we bounced ideas off each other, 'What could we turn it into?'," he said.
"We actually went into the harbour, and we went on a boat one day, and we thought, 'We could do something similar to this'."
Within the next few months, the Penrith Platypus will be completely transformed into The Riverboat Bar – a floating bar where locals and tourists alike can enjoy cocktails and dancing, surrounded by the atmosphere of the Nepean River.
"We can only fit maybe 120 people, but we've got three separate bars, so a bar upstairs, like a VIP area, there's a big bar in the middle of the boat now, and there's a dedicated cocktail bar, for making cocktails quickly," he said.
"There's also three small dance areas, little side decks – I think it's going to be good, it's starting to look really modern inside."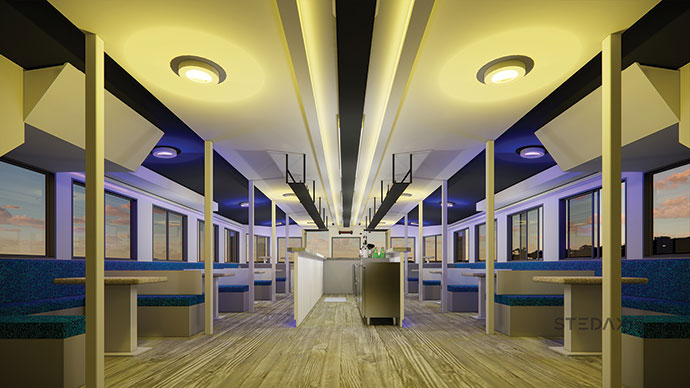 Part of the experience is getting out to the bar on The Riverboat Taxi, which the couple officially launched on the Nepean River just last week.
"It's all part of our day out," he said.
"We want to get into the entertainment business. I want people to come back out, have fun, dance, drink, catch up with friends around a table."
What Mr Bennett believes will set The Riverboat Bar apart from other venues is the ticketed events he plans to host, which will make the venue a go-to for people with all different music tastes.
"We're only going to be running Friday, Saturday and Sunday afternoons, it'll be daytime events, and we're going to concentrate on different people's genres of music. For example, this Saturday we might do '80s and '90s, Sunday might be R&B, next week might be festival music, rap music, we might do jazz, all forms of music for that day, so that likeminded people come out," he said.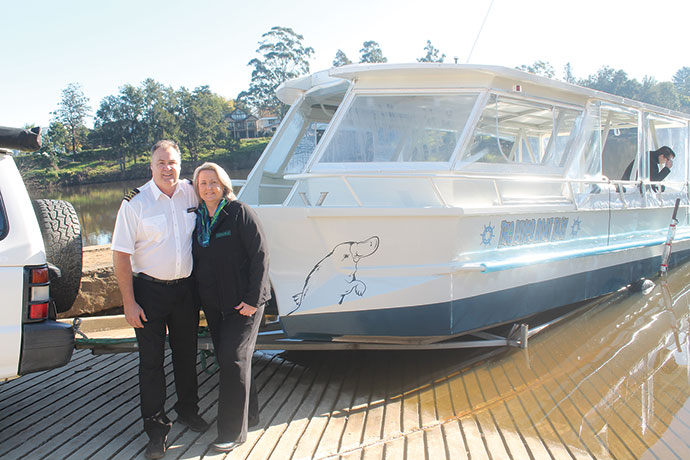 "We don't want to have festival music when it's mostly oldies, so we're going to work hard on having events. We're going to try to get local talent, local DJ's, we're going to try to get small bands back on the boat, I think that's exciting."
After two years spent working on the boat, Mr Bennett said that it's finally starting to take shape, with The Riverboat Bar set to open in spring this year.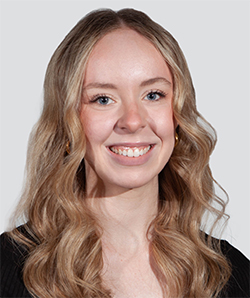 Cassidy Pearce is a news and entertainment journalist with The Western Weekender. A graduate of the University of Technology Sydney, she has previously worked with Good Morning Macarthur and joined the Weekender in 2022.