The Llandilo community has come together to support the family of 20-year-old Jessica Swinnerton-Slee, who passed away in her sleep last Tuesday.
Described as being polite and outgoing, Jessica was known to have a positive impact on everyone around her, said her Dad, Martin Swinnerton.
"She just had her own personality that, when people met her and reached out to her, they fell in love with her," he said.
"From Barnados, from Kurrambee, the kids in high school, the primary school, everywhere that she goes to, everybody just loved her. She was a lovable person. Everybody loved her without even knowing her."
Her favourite things were her best friend, and dog, Sasha, and colouring in – something that will be reflected even at her funeral.
"For her funeral, no one can wear black, everyone's got to be in bright, cheerful colours, because Jess had a bright cheerful soul, and loved colouring in, and loved colour, and we feel like we're celebrating her life, not making it depressing," said her sister, Lisa Swinnerton-Slee.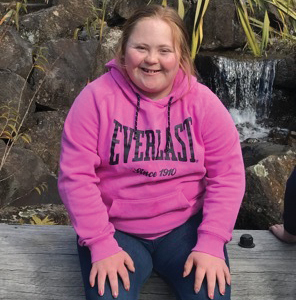 Jessica was born with down syndrome and a heart condition, which had her in multiple open-heart surgeries before she turned two. Most recently, she had open-heart surgery in February to remove and replace a valve, from which she had an easy recovery.
But, after Jessica contracted COVID-19, her weakened immune system made it impossible to bounce back.
"We were told she wouldn't have suffered or anything, it just happened," Lisa said.
"No one saw it coming because she was recovering so well from her heart, she recovered completely fine from her open-heart surgery, and then COVID just ruined it, ruined all the progress."
16-year-old Lisa started a GoFundMe page shortly after Jessica's passing, hoping to raise funds both for Jessica's funeral, and to support their struggling family.
"We started the GoFundMe because our Dad's a single Dad, our Mum passed away in 2013, and he's just been looking after us by himself," she said.
"He's also been out of work because he broke his knee in 2020, and every operation or knee replacement he's had has just failed.
"We know that Jessica has touched so many hearts, and we know how much people would want to donate and support our family, and that has been proven."
Although Lisa originally set their goal at $5000, the page has since attracted over $13,000 in donations.
The two are overwhelmed by the support of donors, many of whom they didn't know personally but have felt touched by the family's story.
"I want to meet everyone who's donated and shake their hand, and say 'thank you' personally to them," Mr Swinnerton said.
Lisa attests that this generosity is just a tribute to the impact that Jessica had on those around her.
"It's just so overwhelming to know that Jessica really did touch a lot of hearts, and really did mean a lot to so many different people, and that her short life was very meaningful," she said.
To donate to assist the family, head online and visit bit.ly/3ObeGZv.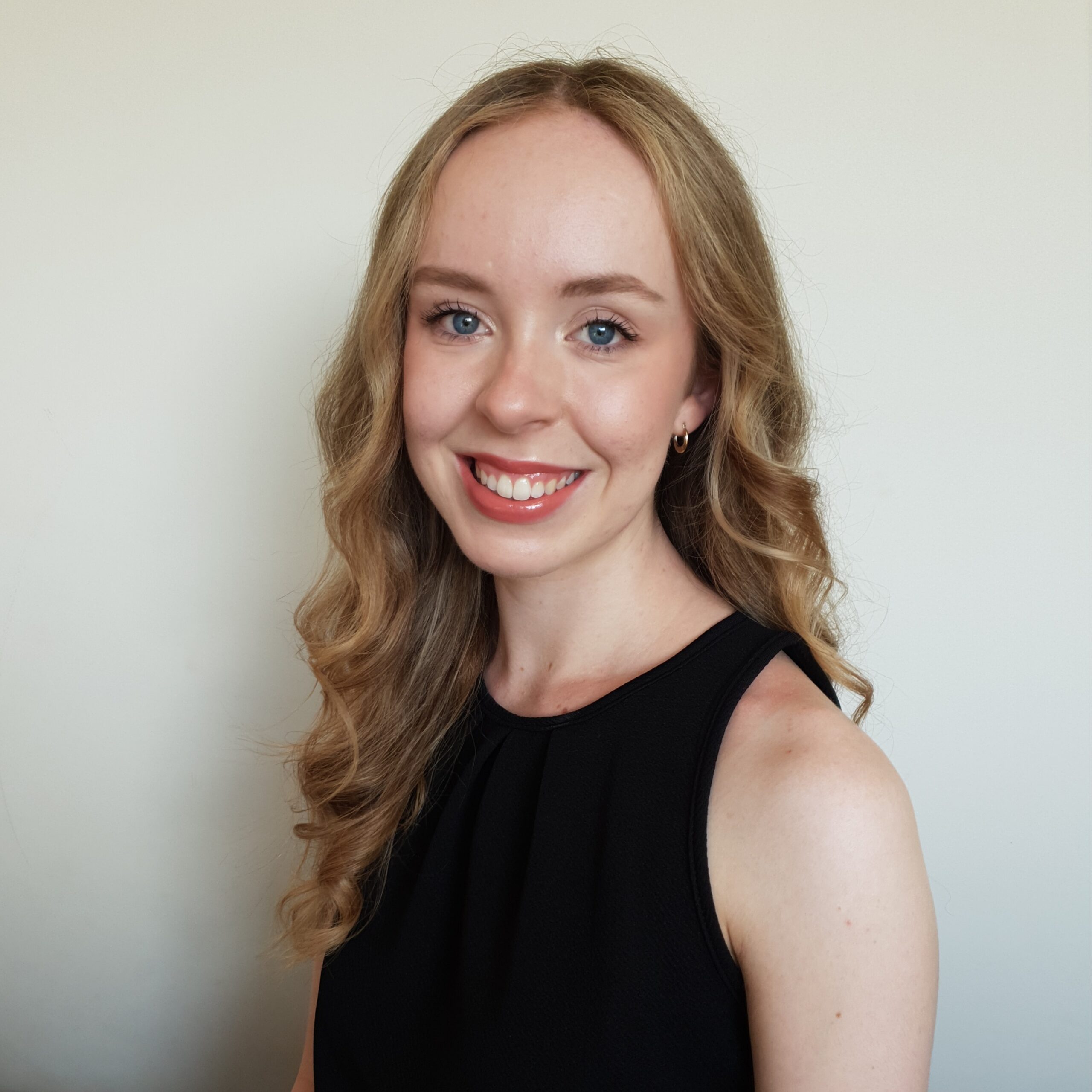 Cassidy Pearce is the Weekender's community news and entertainment journalist.