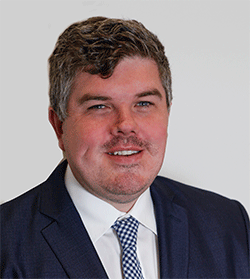 While there is much to celebrate for Anthony Albanese and Labor after last Saturday's election win, plenty of questions are being raised about the party's local campaign and why Lindsay fell so dramatically out of play for the ALP.
The reality that Labor made no ground in Lindsay, and in fact there was a swing to the Liberals, cannot be ignored by the party at a local level, nor more importantly nationally.
It is remarkable that Melissa McIntosh has held on to Lindsay for the Liberal Party, given how frequently the electorate has fallen with the government of the day since its inception in 1984, and what happened on a more broader scale last Saturday night.
And I don't buy the argument of some that Lindsay is a locked Liberal seat now, has lost its swing status and it's all about generational shift. That's too much of a cop out.
There is much to say about Labor's campaign, starting with its candidate in the shape of Trevor Ross.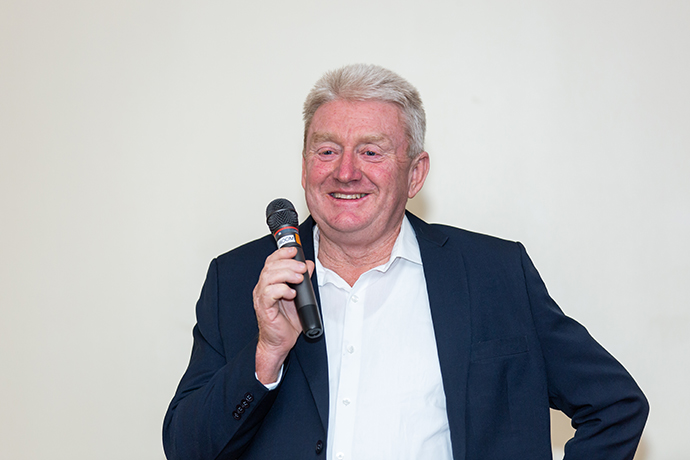 On paper, Mr Ross was the ideal candidate. A veteran firefighter, an 'everyday' guy and someone who didn't come from an exclusively political background.
It is what people say they want out of their politicians, but I suspect the truth is people want something in the middle. Someone who understands everyday issues, has worked in the real world, but on the same token has enough of a political background and local presence to know how the game works and how to get results for their electorate.
Locally the Labor campaign was way too focused on Mr Ross' job as a firefighter and the ironic twist of Scott Morrison's "I don't hold a hose, mate" response in the midst of the Hawaii holiday in late 2019.
It is understandable, cheeky as it is, that Labor would pounce on this line, and there is no question that the fires of 2019/20 had a profound impact on Australia as a nation.
But Lindsay did not feel the impact of those fires directly, and believing that the electorate would still be angered by Mr Morrison's comments from 2019 was a misstep from Labor.
The "I actually do hold a hose" rhetoric from the Ross campaign became tired and over-used.
It also largely ignored that there was actually a 50/50 response from local people in regards to Morrison's Hawaii trip; the constant references to it only re-engaged the defence of it in some corners.
How you play the media game isn't the be all and end all of elections at a local level but it does make a difference.
Mr Ross made limited media appearances during the election; not helped by the lack of support from above, with Anthony Albanese becoming the first leader in recent memory to not visit Lindsay during a campaign.
If I was in charge of a local candidate's campaign, I'd be pushing to do media appearances and visits at locations that lined up with Labor's core messaging, such as childcare centres, and with people Labor claimed it was focused on: desperate home buyers, those struggling with aged care and those not dealing with cost-of-living pressures. He should have been with a local family the day interest rates went up, with the cameras in tow.
Mr Ross was positioned as a 'real' candidate but there was very few 'real' appearances and opportunities where he could have prosecuted Labor's message.
Many have, somewhat angrily, pointed out that there was often more coverage of the Coalition in the Weekender during the campaign. This is true; but it reflects how differently the two campaigns were run.
I can't stress enough how desperately we tried to provide more coverage of Labor's local announcements; but those announcements were few and far between. Often getting comment on stories was hard enough, let alone getting specific local commitments.
Towards the end of the campaign, desperation was showing: A Dunheved Road announcement that came without consultation with Penrith City Council, which is delivering the project. A veiled suggestion that the Coalition hadn't delivered on its 2019 commitment, when it had: the money is with Council. It was clutching at straws.
It is curious that in back-to-back elections Labor has offered somewhat uninspired choices to tackle Lindsay; traditionally a vital seat in elections. Perhaps it is not so curious when you understand that both the 2019 and 2022 candidates were hand-picked by ALP headquarters with very little, if any, local say.
As a Labor member said to me this week: "It was the same process as Kristina Keneally and Andrew Charlton, just lower key".
As popular as she was for a period as the State Member for Mulgoa, bringing Diane Beamer back to politics for a federal tilt in 2019 was a safe but ultimately ineffective choice.
And as nice a guy Mr Ross appears to be, it was clear the hunger, passion and eagerness to do the job just wasn't there.
Labor must go back to the drawing board in tackling Lindsay in 2025, and more pressing is next year's State Election where it is a legitimate chance against both Stuart Ayres in Penrith and Tanya Davies in Mulgoa, but must install quality candidates.
The party has some soul searching to do both locally and nationally.
It must let the drunken rant that took place by a union official at its after party, which nobody in the room stopped despite it clearly getting out of control, be the line in the sand that ensures locals take back the lead in how campaigns are run in this area and just who runs them.
And it must let the local branches decide the candidates. Some of the most high profile Labor people in Penrith had never even met Trevor Ross prior to his campaign; he'd not been active even at a volunteer level in past elections. That makes it difficult for local supporters to get behind him.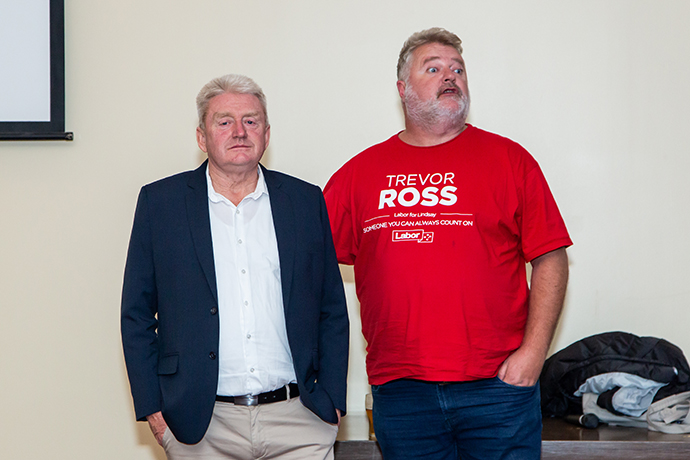 Plenty will say this is more anti-Labor bluster from me. Which would be typical of the 'blame something or someone else' attitude that has crept into some (not all) within Labor, both those within the party and its supporters.
Labor must start with a look in the mirror. If it's willing to do that, then it may just find a path to rebuilding itself in this area and being a legitimate chance at next year's State Election and the 2025 federal poll.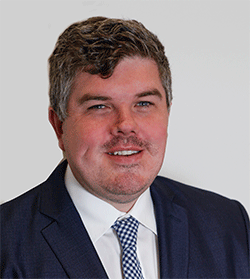 Troy Dodds is the Weekender's Managing Editor and Senior Writer. He has more than 20 years experience as a journalist, working with some of Australia's leading media organisations.