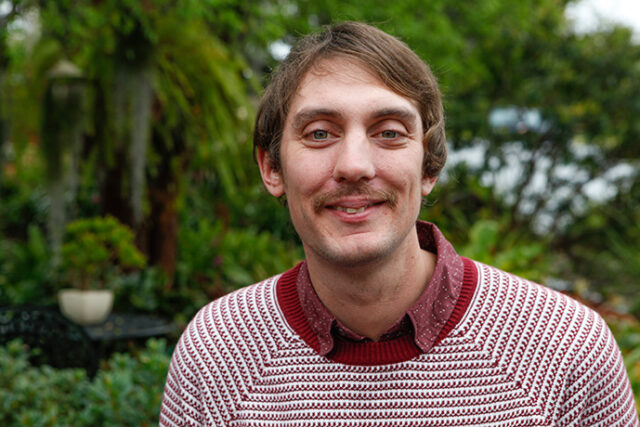 This weekend, Penrith comedian Kieran Daughton is bringing a piece of the west to Sydney Comedy Festival.
With over 10 years worth of shows under his belt, Mr Daughton is no rookie in the comedy circuit.
"I always liked watching comedy and stuff, and I just thought I'd give it a go one day, and it turned out okay!" he said.
"My first set wasn't too terrible, then I did another one, and another one, and then eventually I got addicted to it, and tried to perform as much as I could."
A stand out for Mr Daughton was his sold out show at last year's Sydney Fringe Festival, which was a reminder that maybe it's not just his friends who find him funny.
"When you perform locally and there's people you know there, sometimes you worry that maybe they're just laughing to help you out, but when you perform far away and you don't know anyone, and people are still laughing at your jokes, you know they're actually pretty good!" he said.
Though Mr Daughton describes his comedy as being "maybe a little bit awkward, and a little bit dark and twisted", this time he's bringing an extra piece of himself to the show, making it more apparent than ever that he's a product of the west.
"I watch a lot of comedy, and I think at this moment in time there's a Golden Age of comedy in Sydney – there's so many good quality acts going on," he said.
"But, I feel like there's not many comedians from Western Sydney on the circuit, and there's not really anyone telling our stories."
Having grown up in Werrington Downs, but gone to school in Cranebrook, Mr Daughton said his show tells the story of a not-so-tough person growing up in a bit of a tough area.
Though he noted that everyone would enjoy the show, it's certain that Penrith locals will get an extra kick out of it.
"There are a few references to places and pubs where, I don't necessarily say the names, but with the way I describe them, people will be able to know what I'm talking about," he said.
Kieran will be performing his show 'Irritable Bowl Syndrome' at The Factory Theatre on Saturday, May 21 and Sunday, May 22. For more information, visit factorytheatre.com.au.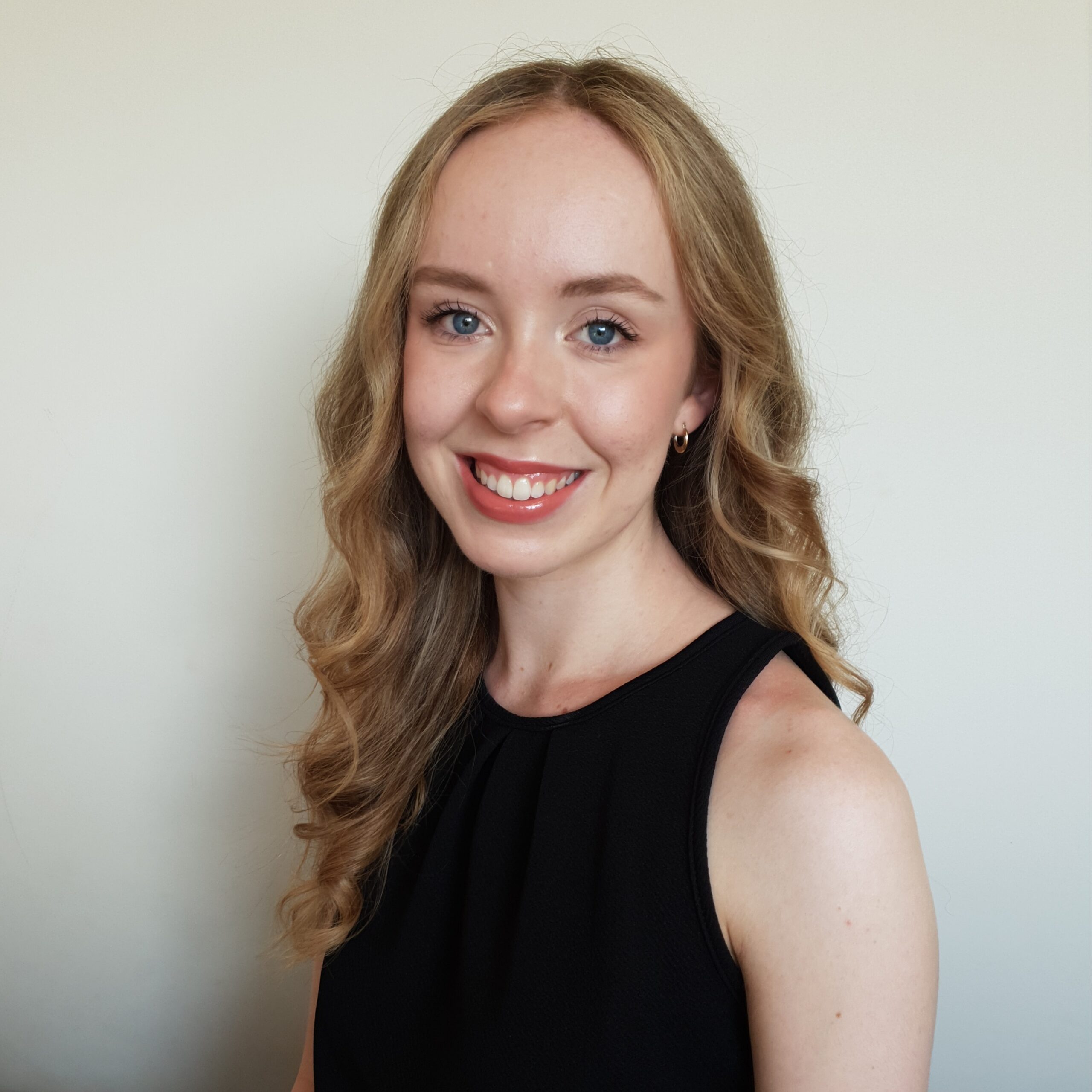 Cassidy Pearce is the Weekender's community news and entertainment journalist.