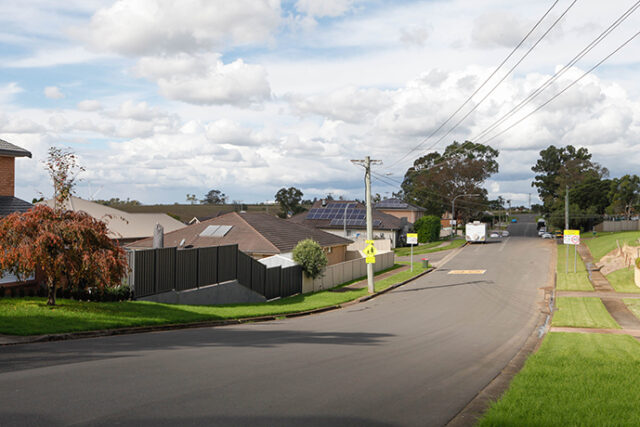 A new report has ranked Luddenham as number nine in the top 20 locations in New South Wales where landlords are likely to push up rents at the next rental review.
The research commissioned by HOOD.ai has analysed rent and vacancy rates for every suburb in the state over the last year.
With the median weekly rent for a house in Luddenham being $600, a 33.3 per cent annual rent increase was recorded.
The suburb also has a zero per cent vacancy rate, meaning all rental properties are being filled in less than 21 days of being listed for rent.
HOOD.ai Founder and CEO Tommy Fraser said the report highlights the issue of rental affordability, which received a lot of coverage during the Federal Election campaign.
"Vacancy rates are low in many parts of New South Wales, and often falling as well, which is putting upward pressure on rents," Mr Fraser said.
"Traditionally, when renters get priced out of an area, they tend to shift to a cheaper suburb nearby, but that's become increasingly hard in the current market, which is forcing tenants to move even further in search of affordable accommodation."
Mr Fraser told the Weekender that searching for accommodation was impacting the whole Penrith area.
"The housing market across the wider Penrith region is red hot, which has forced many households to rent rather than buy," he said.
"This is reflected in the wider Penrith rental market, where the vacancy rate has fallen sharply, and house rents have surged."
Luddenham has been specifically highlighted as it has a relatively small rental market, with only around 15 per cent of the properties available for renters.
"Looking just at the Luddenham house market, the vacancy rate has plummeted over the past year, from 3.6 per cent to zero per cent, triggering a 33.3 per cent increase in house rents," Mr Fraser said.
"It does not take too much of an increase in demand to produce a significant impact like we're currently seeing."
While making predictions about the property market can be difficult due to different variables, Mr Fraser said renters in Luddenham should be prepared to be asked to pay more by their landlords.
"We can say with some confidence that Luddenham house rents are likely to increase further over the next year," he said.
"Based on current projections, Luddenham house rents might rise by between five per cent and 10 per cent over the next year, but that is a rough guess."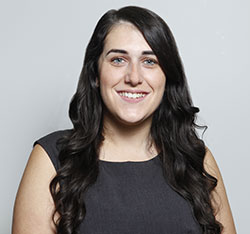 A graduate of Western Sydney University, Emily covers Local, State and Federal politics for the Weekender, as well as crime and general news.