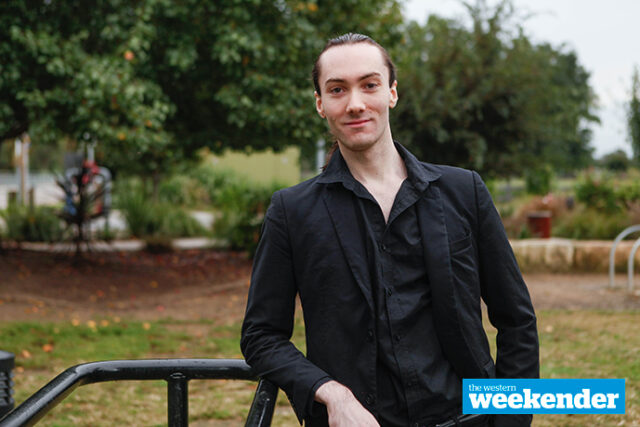 After running for the electorate of Chifley in the 2019 Federal Election, Joseph O'Connor has his sights set on winning Lindsay for the United Australia Party (UAP).
The North St Marys candidate told the Weekender that he will be fighting for "more freedom for Australians".
After graduating with a Bachelor of Psychological Studies from Western Sydney University, Mr O'Connor worked in the security industry and became aware of the impact of government regulation.
"I worked in security at nightclubs and bars and saw how the lockout laws and restrictions around Sydney CBD and Kings Cross didn't fix the problems but just shifted it to other locations like Newtown," Mr O'Connor said.
"Then COVID happened, and I really saw the whole industry die. I moved into mental health to use my degree, but I realised politicians are so out of touch and there are so many laws and rules in this country."
A last-minute choice to replace UAP's original candidate Kristina Schupp, Mr O'Connor said his biggest focus is giving choice to the community.
"I chose UAP because there is no chance of beating the two major parties with the influence and power they have, but Clive [Palmer] does have the funding to somewhat challenge them," he said.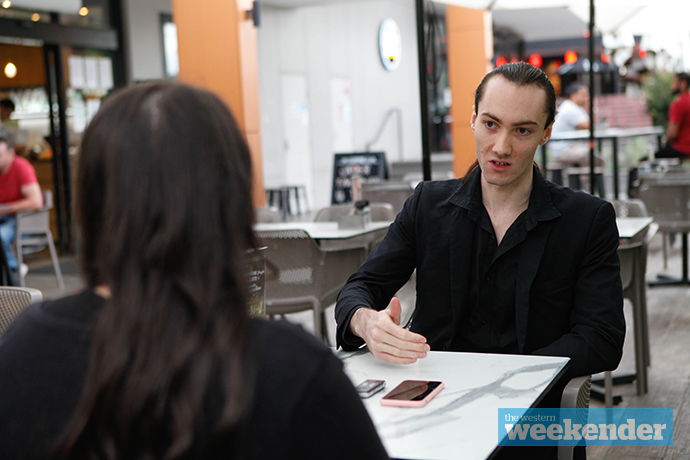 "The two major political parties both agree on things that strip freedom and invade privacy giving them more power, so we want to implement a Bill of Rights to protect people in Australia."
With that choice, would be the decision to end vaccine mandates and make day to day life easier.
"We want to get rid of COVID vaccines and COVID mandates. I think it is absolute nonsense and what the government did during lockdown was horrible," he said.
"A lot of people are struggling around here with cost of living, so anything we can do to decrease the price of groceries, petrol and electricity prices, along with lowering the pension age would be good."
Mr O'Connor said voters need to choose carefully regarding who will represent them.
"To be blunt, the people in politics who are competent are corrupt and those who aren't corrupt are incompetent," he said.
"I am just a regular guy who grew up here and I want to stop things from getting worse.
"I don't care about power or being a career politician, I just want to give people more freedom and less government."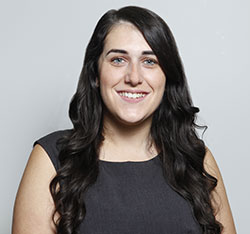 A graduate of Western Sydney University, Emily covers Local, State and Federal politics for the Weekender, as well as crime and general news.