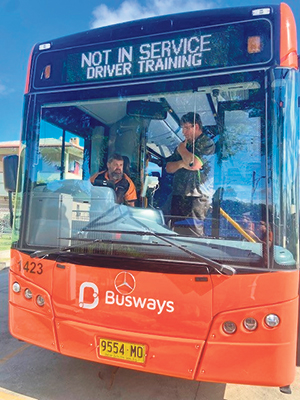 When thinking about career options for someone who loves driving, being social, and working alongside the community, becoming a bus driver might not be front of mind for most. But, according to Busways Driver Training Manager and Mentor Andy Curnow, it should be.
Busways is the operator of public bus transport for western Sydney for Transport for NSW, and they're actively recruiting new drivers.
Mr Curnow said that the career path is nothing short of fantastic with plenty of opportunities.
"I know a lot of people who have come to Busways, and they've come for a job, but they've thought, 'Oh yeah, I'll just come and do it for a little while', and they've actually stayed for a career," he said.
For those without a bus licence, Busways assists with licence upgrades and driver training in-house, making the process quick and easy.
Busways will be holding an Open Day at their Windsor Depot this Saturday, May 7 from 9am to 2.30pm, and, according to Mr Curnow, it will be the perfect opportunity to learn all about what a career in bus driving might bring and what options are available.
"The Open Days are great, because people get to talk to other drivers, and they get a bit of a feel for what it's like," he said.
"It's worth coming along".
The Open Day gives potential drivers the opportunity to understand more about a possible career switch.
For more information about the day, visit busways.com.au.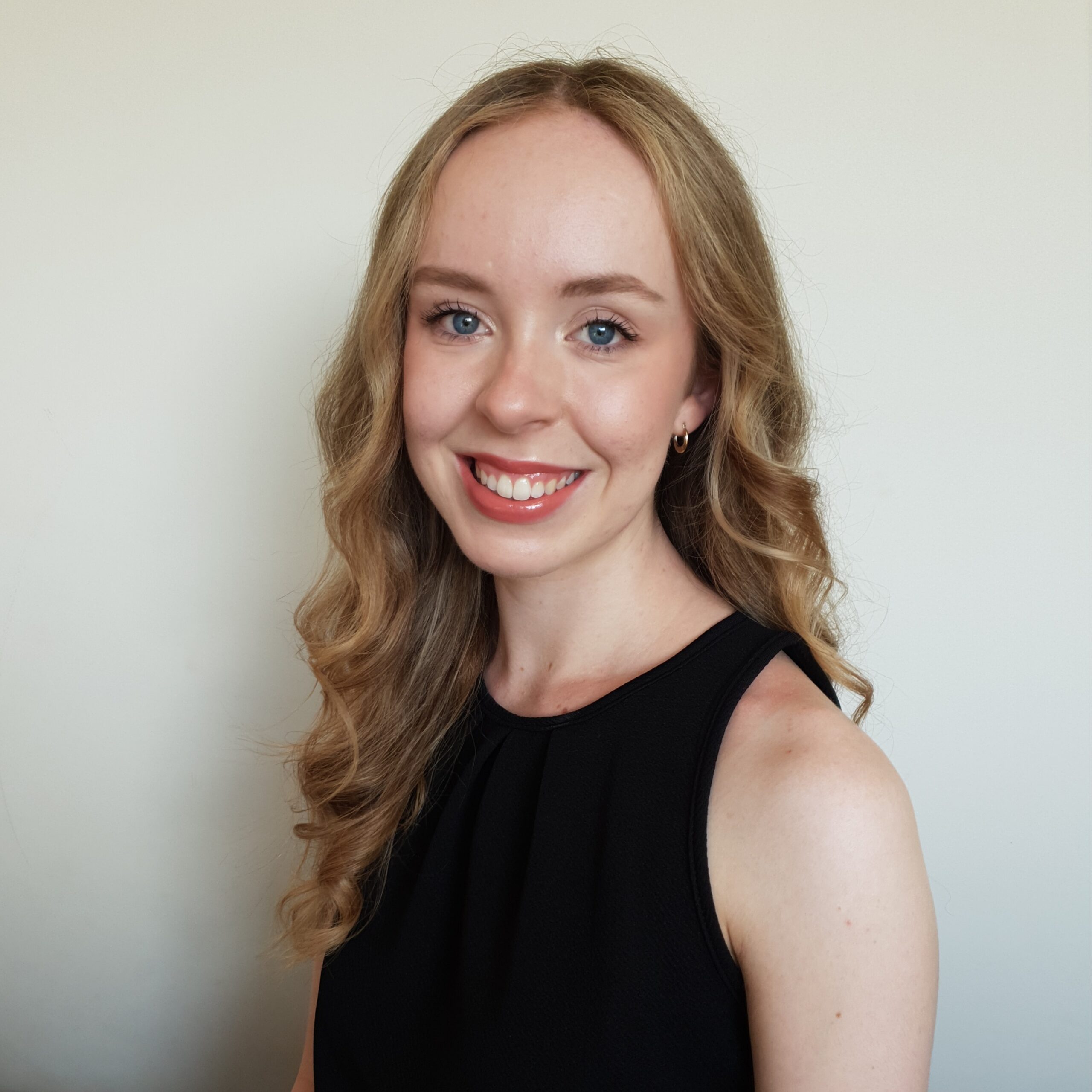 Cassidy Pearce is the Weekender's community news and entertainment journalist.