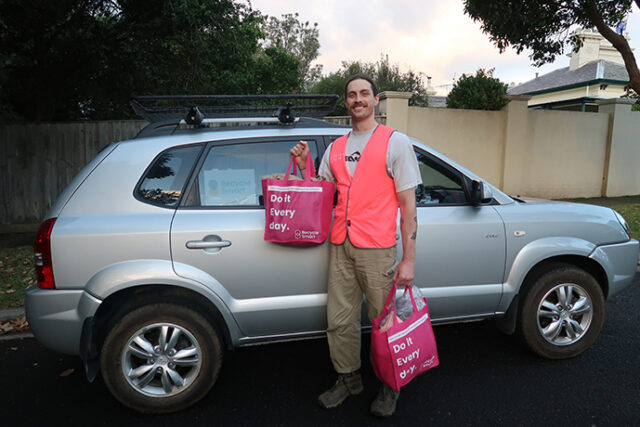 Recycling is great for the environment but sometimes can be tricky for certain items that cannot be disposed of in any of the typical household bins.
Now, Penrith City Council has teamed up with Sydney-based start-up RecycleSmart to offer a free recycling home collection service.
With residential waste, 20 per cent of what goes into a red bin should actually be recycled.
As Australia deals with a large landfill problem, RecycleSmart Chief Marketing Officer Eugenie Alonzo said the Power Pickup was born.
"The idea is to make recycling easy for all things that are recyclable that you can't recycle from home," Ms Alonzo said.
"Basically, you put everything in one bag, book a pick-up, we will come to your door to get it and take it the right processing facility to be recycled for you."
With four categories, residents may discover there are more items that can be recycled than they initially thought.
"We have soft plastics, which is any plastic you can scrunch in a ball, and it will stay like that and clothing, so any type of textile whether wearable or not," she said.
"E-waste covers small items that have electricity like toasters, headphones, cables and mobile phones and the misfits category is a bit of everything, but it can be things like batteries, light bulbs, aluminium coffee capsules and white polystyrene."
Other items that are recyclable include Wi-Fi modems, alarm clocks, belts, bags, x-ray films and even books, CDs and DVDs, which will be donated if in a good condition.
With a long list of household items eligible, Ms Alonzo said it is simple for residents to organise pick-ups.
"People can download the app or go directly through the website and then they have two options," she said.
"You can subscribe for free and get one collection a month for free for up to two bags or you can book a one-off pick-up whenever you need it and, in that case, it will cost $2 a bag."
With recycling often not at the front of people's minds, RecycleSmart aims to make it more of a priority.
"We want to help Penrith residents achieve the zero waste to landfill goal and educate people in an engaging way," she said.
"Recycling can be overwhelming and boring as a topic, so we make it easy and fun plus we have a newsletter with tips, tricks and good news on what is happening in the recycling space."
For more information, head online and visit www.recyclesmart.com.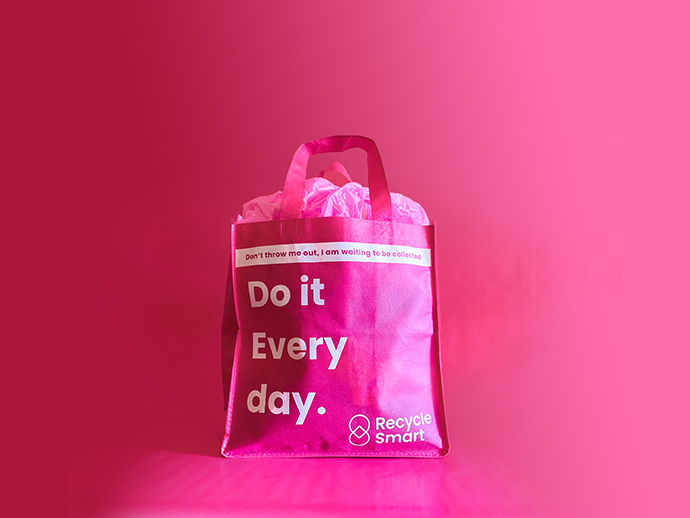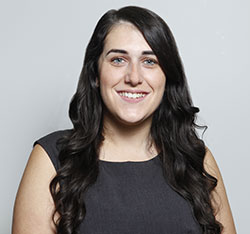 A graduate of Western Sydney University, Emily covers Local, State and Federal politics for the Weekender, as well as crime and general news.