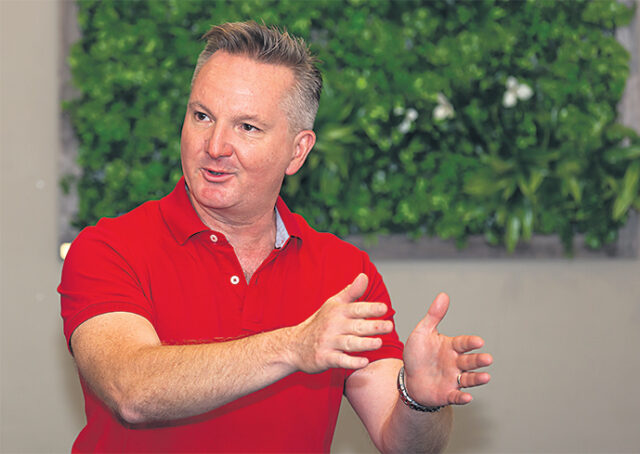 Some Weekender readers will be voting at the Federal Election on Saturday for who will represent the seat of McMahon for the next three years.
The electorate of McMahon was formed in 2010 after the 20th Prime Minister of Australia, Sir William McMahon.
It replaced the previous seat of Prospect that was first created for the 1969 election.
Covering 168 square kilometres over several Local Government Areas, it includes parts of Kemps Creek, Mount Vernon, Erskine Park, Orchard Hills and St Clair.
McMahon is a safe Labor seat with a margin of 6.6 per cent under the current member, Chris Bowen.
Mr Bowen has been the Federal Member for the area since 2004 when it was known as Prospect and has continued to be successfully re-elected since the redistribution ahead of the 2010 election.
The other candidates that will be going up against Mr Bowen are Marie Saliba for the United Australia Party and Scott Ford representing Pauline Hanson's One Nation Party. Vivek Singha is running again in hopes to snag the seat for the Liberal Party, while Astrid O'Neill has also put her hand up again for the Greens.
The final candidate is Cameron Shamsabad who is hoping to gain votes for the Liberal Democrats.
Mr Bowen said while he doesn't' take his community and electorate for granted, he feels there is a mood for change in McMahon and southwest Sydney.
"Our community helped keep New South Wales and the country running during the pandemic – they deserve a government that addresses skyrocketing cost of living, falling real wages and invests in a better future," Mr Bowen said.
"We are committed to cheaper childcare, bringing on renewables for cheaper power bills, strengthening Medicare and making medicines cheaper.
"To have a strong economy and secure well-paid jobs, we need to make more things here by rebuilding our manufacturing sector and investing in the industries of the future."
Voting will take place on Saturday, May 21 from 8am to 6pm. People can vote locally on election day at St Clair Public School, Cook Parade Neighbourhood Centre, Blackwell Public School, Banks Public School, Clairgate Public School, James Erskine Public School, Erskine Park High School, and Kemps Creek Public School.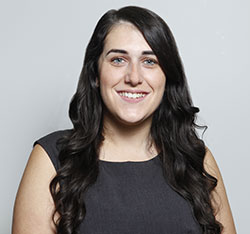 A graduate of Western Sydney University, Emily covers Local, State and Federal politics for the Weekender, as well as crime and general news.