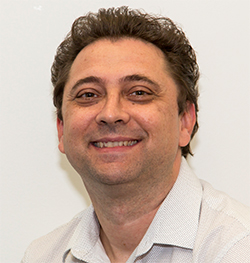 It's almost certain that by the time he finishes his career, Nathan Cleary may not only go down as the greatest player and point scorer the Panthers have ever produced but maybe the highest point scorer in the history of rugby league.
This somewhat bold prediction is made just as Nathan passes Penrith legend Greg Alexander as the second highest point scorer in Panthers history.
Cleary finished the weekend on 1108 points, four clear of Brandy's career tally of 1104. There's no doubt Alexander's total would have been a lot higher if he hadn't played two seasons with the Warriors (1995-96) but unfortunately you can't re-write history.
Well, not unless you're Nathan Cleary.
The man known as 'Clez' is only 464 points behind current Penrith all-time number one point scorer Ryan Girdler (1572). This record will fall in the next two years if Cleary stays healthy.
At 24, Cleary already holds several point scoring records. He's already the second youngest player behind Graham Eadie to pass 1000 career points and he also holds the record of most points scored in a single match for Penrith with 34 (Rd 25 v Newcastle 2019). That figure is also the second most points scored in a single NRL game.
While Girdler's record may be a couple of years away, the next one in Nathan's sights would have to be his father's. Yep, currently Ivan Cleary sits at number 25 in the NRL all-time point scoring record holders with 1363 points.
I expect Clez to pass that figure next year.
Now, let's take a look at who currently sits atop the mountain as rugby league's number one point scorer. Yes, it's the Melbourne Storm's Cameron Smith with a phenomenal 2786 points.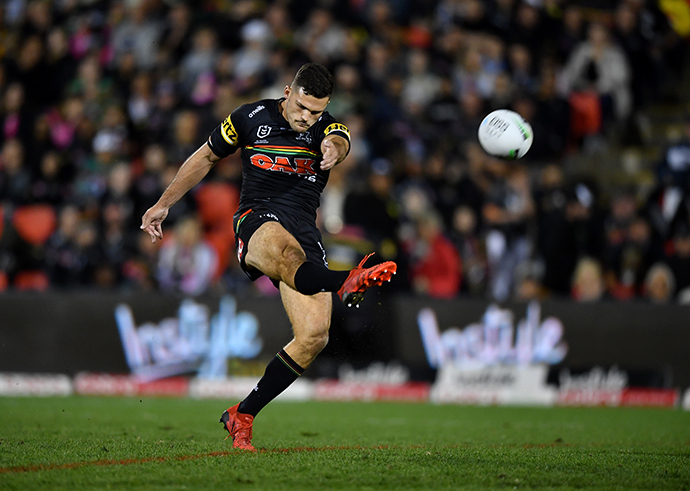 As a guide Smith was 37 when he retired and played another record breaking 430 rugby league games.
At 24-years-old there is no doubt that Nathan Cleary is at 'Base Camp' when it comes to reaching that Everest peak but he's certainly well on his way.
With many rugby league players now playing well into their mid-30s there's no reason why, if he keeps taking care of himself and like a fine wine, keeps maturing and getting better with age, Clez could easily play another 10 years, if not more.
Anyone out there who thinks that Cameron's Smith's record is out of reach… well, just remember one thing… records are made to be broken.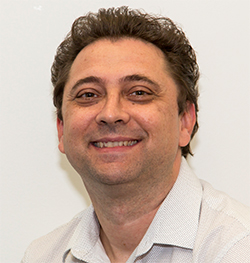 Peter Lang is an experienced writer, who has been covering rugby league for several decades.