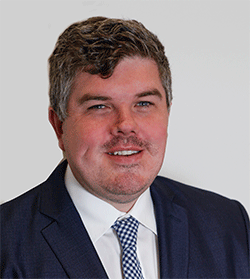 There is no question that saving to buy a house is harder than ever before.
And it's not just about smashed avo, Uber Eats and streaming services – the journey to home ownership is far more complicated and difficult in 2022 than it was for anyone currently sitting in their version of the great Australian dream.
Government support is welcome in this space and many of us have benefited from various programs implemented in recent years, particularly first home buyers.
But until now, none of those schemes, at least in recent times, involved government ownership of your property.
Anthony Albanese's 'Help To Buy' plan would see the government effectively own 40 per cent of your home, resulting in a smaller deposit, smaller mortgage and smaller repayments.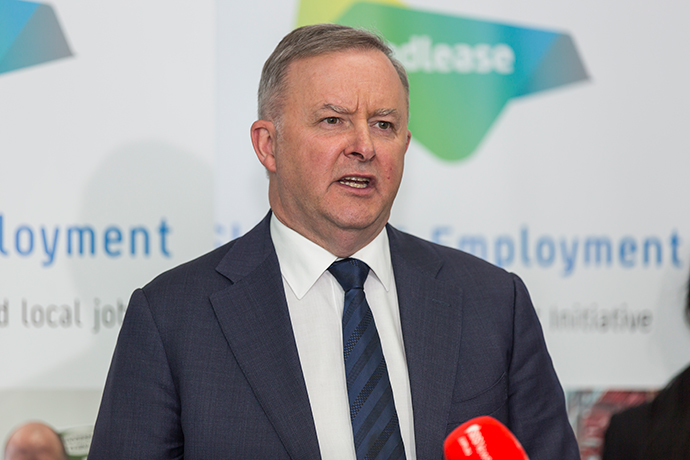 Some will believe this is a good initiative, especially if it's the thing that gets you over the line to purchase a home.
There is an argument that the bank owns your property anyway while you're paying off the mortgage so what it's matter if Albo's name is on the title with yours for the short or medium term?
But is this whole thing really just a gimmick that again, like the Coalition's policies in this space, fails to address the fundamental issue stopping young people getting into a home, being overall housing supply?
Do we even know if the banks will sign up to this scheme, and if they do, will they offer competitive interest rates?
And with home buyers only needing a two per cent deposit, are we inviting people who really probably can't afford the ongoing realities of home ownership, including interest rate rises, into the market, to their ultimate detriment?
Meantime, schemes like this only bring more people into the market, resulting in more demand in the price brackets governed by the program. The result is constant rejection and being outbid by those not restricted by the scheme.
In the end I think most of us would rather the government not be in our day-to-day lives as much as possible.
Inviting government ownership of properties, albeit a drop in the ocean at just 10,000 participants a year, seems an unconfortable solution to the housing crisis and one that treats the symptoms rather than the illness itself.
And like Labor's Urgent Care Clinic promise, I feel it lacks detail on how the ins and outs of the scheme would work.
Not to mention the huge overall cost to the Budget. It feels like an expensive thought bubble with little substance.
And another thing…
With a few weeks to go in the campaign, it feels like both Anthony Albanese and Scott Morrison have the wobbles.
Campaign launches are largely about preaching to the converted but Labor's event on Sunday felt arrogant and overly obsessed with Scott Morrison.
Jason Clare wasn't on stage for 60 seconds before he mentioned Morrison. His constant references to the PM were only interupted by his failed audition at being a stand-up comedian.
And then Labor lets Mark McGowan introduce Albanese to the crowd; the same Mark McGowan whose policies and over-the-top COVID response prevented people from seeing dying loved ones and who kept families apart for the best part of two years.
To have McGowan up there crowing about Western Australia hosting the AFL Grand Final and the Brownlow Medal soon after Penny Wong had reminded us about Zoom funerals was just so out of touch and inappropriate.
I thought Albanese himself was strong enough; delivering everything you'd expect for such a launch.
As for Scott Morrison, it feels like his campaign has stalled somewhat; losing momentum over the Easter and ANZAC period and failing to take advantage of Albanese being out of play with COVID.
Morrison is pushing very hard on a mantra of everything being OK and that the status quo is just fine, but in such a long campaign, that's leaving major gaps when it comes to big game-changing policy.
The fatal blows of this campaign are yet to be dealt.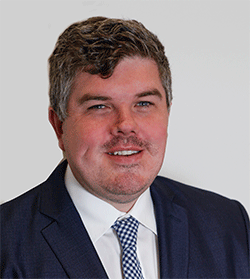 Troy Dodds is the Weekender's Managing Editor and Senior Writer. He has more than 20 years experience as a journalist, working with some of Australia's leading media organisations.