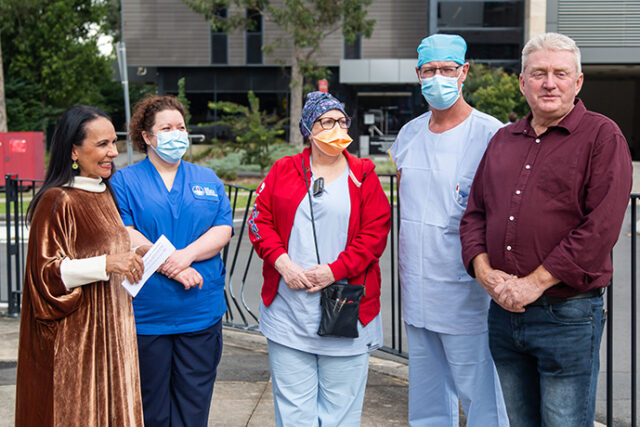 Labor will deliver an urgent care clinic for Lindsay if elected to help the community access easier medical care.
Shadow Minister for Families and Social Services and Shadow Minister for Indigenous Australians Linda Burney announced today that Penrith would be a part of the $135 million commitment to trial 50 new clinics around the country.
Visiting Nepean Hospital, Ms Burney explained the clinics would lower hospital admissions by treating non-life-threatening conditions such as small lacerations, uncomplicated fractures, or other minor illnesses.
"A lot of people attend emergency because they have no other option in many cases so I think having an urgent care centre will take so much pressure off the emergency department," Ms Burney said.
"Lindsay also has such a broad socioeconomic situation so that access to bulk billing also is really important here."
Ms Burney said specific details, such as the location and operation details of the clinic were unknown but would be confirmed if Labor is successful.
"The clinic itself would be staffed by fully qualified GPs… I don't have a lot of the detail about the actual structural arrangements," she said.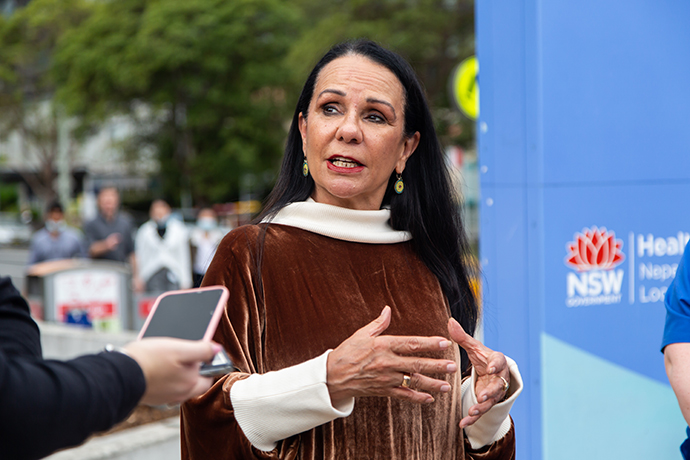 "I just know we have made a financial commitment to establish these urgent care centres in an urgent way as we understand the pressure being put on hospital staff."
Labor Candidate for Lindsay, Trevor Ross said he knows the impact of backlogs within hospitals.
"As a firefighter for the last 40 years I have seen when emergency gets clogged up and ambulances can't unload, they try to get firefighters to do the work," Mr Ross said.
"My partner is actually a nurse in ED in Bathurst and these problems happen all over, but we need to save places for people that really need them."
Nepean Branch Vice President of NSW Nurses and Midwives' Association and representative, Kerry Rodgers said the clinics could be critical to ease the pressure on emergency department staff.
"We need to keep emergency for the most critically unwell people. People who have had motor vehicle accidents, those who have had heart attacks and need that absolute high level of care," Ms Rodgers said
"The crux of the health system is getting the right patient to the right place for the right type of care at the right time so if we get those things lined up properly then the system and patients will flow through."
Federal Lindsay MP Melissa McIntosh has been contacted for comment.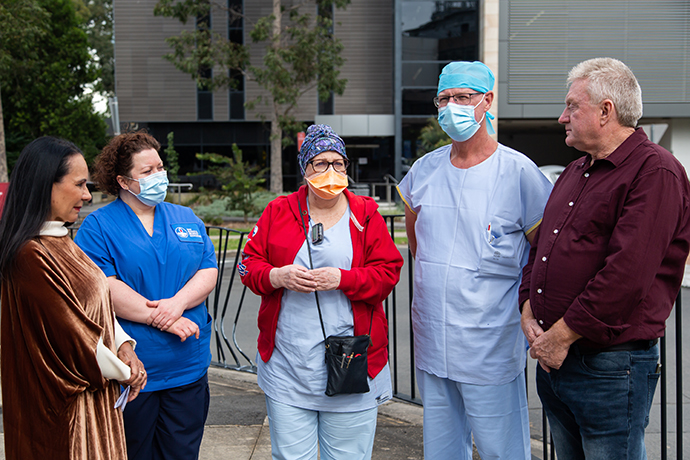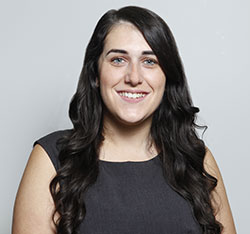 A graduate of Western Sydney University, Emily covers Local, State and Federal politics for the Weekender, as well as crime and general news.