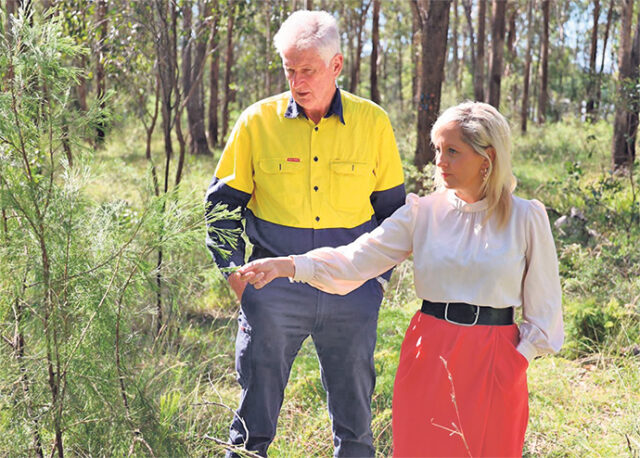 Labor has been accused of "abandoning" the environment in Lindsay as the election closes in.
The Coalition has announced a $400,000 commitment for preservation and regeneration efforts across the Cumberland Conservation Corridor, should it win Saturday's election.
But Labor has not committed to matching the funding, making it the third straight Federal Election that the party has made no funding commitment to the Corridor.
In contrast the Coalition has committed money at every election since 2007.
"It is clear that Labor has abandoned Lindsay's environment," said Geoff Brown, the former President of the Western Sydney Conservation Alliance, who helped develop the concept for the Cumberland Conservation Corridor.
"It is refusing to match a small $400,000 commitment that Melissa McIntosh has made towards preserving the Cumberland Conservation Corridor. This is the third election in a row that Labor has not committed a cent towards protecting Lindsay's environment. This compares to $13.4 million by the LNP.
"Conservationists have been urging Labor to commit funds before the election but they have ignored these pleas. Without a written commitment from Labor pre-election no money will be delivered for Lindsay's environment if Anthony Albanese wins the election."
Mr Brown said most voters "would find it unbelievable" that the Coalition has committed $13 million towards protecting Lindsay's environment over the last three elections compared to nothing from Labor.
"$400,000 is not a lot of money and it is unbelievable Labor would refuse to at least match the Liberals and demonstrate some concern for our threatened bushland," he said.
Lindsay Liberal MP Melissa McIntosh said the new $400,000 commitment would further protect and enhance Australia's unique flora and fauna.
"This funding builds on the local projects the Morrison Government has delivered to benefit the Corridor and better our local natural environment through the Environment Restoration Fund," Ms McIntosh said.
President of the Cumberland Conservation Corridor, Wayne Olling, said he was appreciative of the commitment.
"Melissa has caught the vision of further natural flora and fauna conservation we have pursued for many years," Mr Olling said.
"We are extremely appreciative of her efforts in fighting for further funding to continue our vital local restoration work in the community."
Labor is not matching the $400,000 commitment but said it's environmental policies are sound.
"Labor's Saving Native Species Program will help arrest species decline and restore populations of endangered plants and animals," a Labor campaign spokesperson said.
"This $224.5 million investment will help address the years of neglect, cuts and mismanagement by the Morrison Government.
"The Government has failed the environment in its near decade in office.
"Labor has already announced our commitment to urban rivers, creeks and catchments, as part of our $200 million urban rivers and catchments program."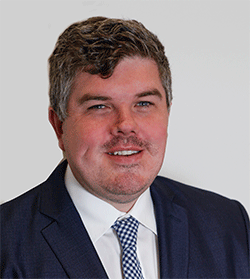 Troy Dodds is the Weekender's Managing Editor and Senior Writer. He has more than 20 years experience as a journalist, working with some of Australia's leading media organisations.