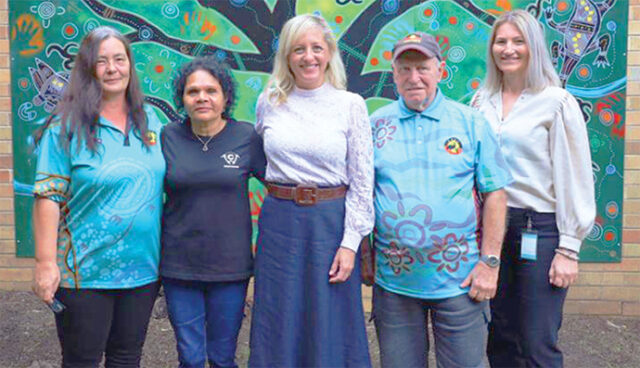 An early intervention program targeting Indigenous youth will receive a cash boost to expand its reach.
Federal Member for Lindsay, Melissa McIntosh, visited Sydney Region Aboriginal Corporation (SRAC) last week to confirm $1.5 million in funding to expand the 'Keeping it Deadly' program.
The funding, part of the Safer Community Fund, aims to target local high-risk youth to break the cycle of repeat offending and bring early intervention to the forefront.
'Keeping it Deadly' is a program for Indigenous youth experiencing socio-economic disadvantage and who are at risk of offending, or who are already within the justice system.
"It's really great to support a local program that's been in Penrith for so long, that's doing such important work," she said.
"The work that [they're] doing on prevention as well for young people at risk of going into the juvenile justice system, we're so proud to be supporting that."
SRAC CEO Katherine Schreyenberg said that the funding will help them to deliver the program on a larger scale, having already seen successful results in previous deliveries.
The program involves SRAC providing holistic, person centred supports, as well as training and employment opportunities, aiming to ultimately reduce the likelihood of a participant offending, or reoffending.
"Hearing the difference it's going to make in the future, it's going to be really important," she said.
Ms McIntosh also acknowledged the importance of the organisation's volunteers, being that SRAC is built on the work of these individuals.
"Thank you for your passion for the work that you do, and the people that you support," she said.
"We couldn't do it without organisations like yours."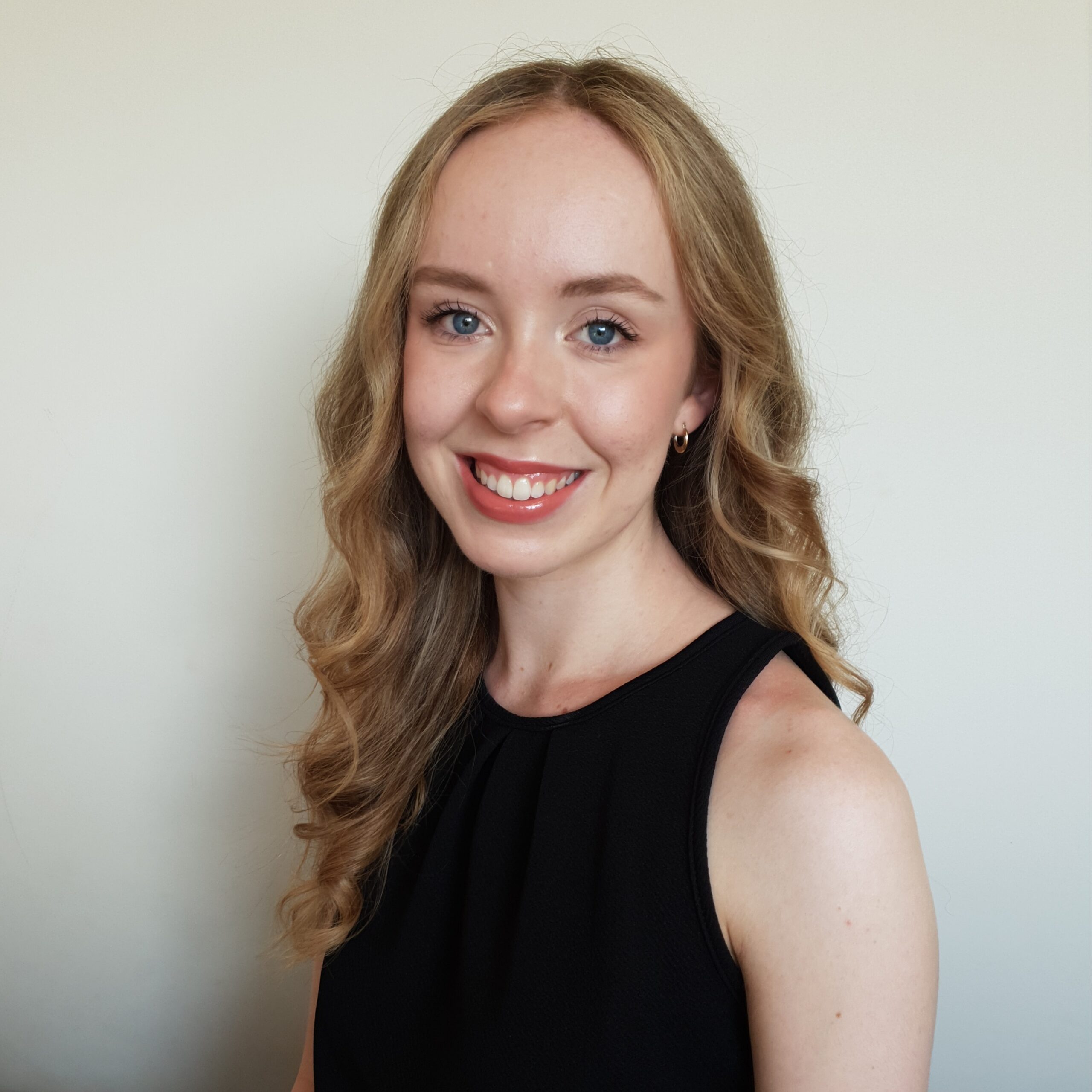 Cassidy Pearce is the Weekender's community news and entertainment journalist.