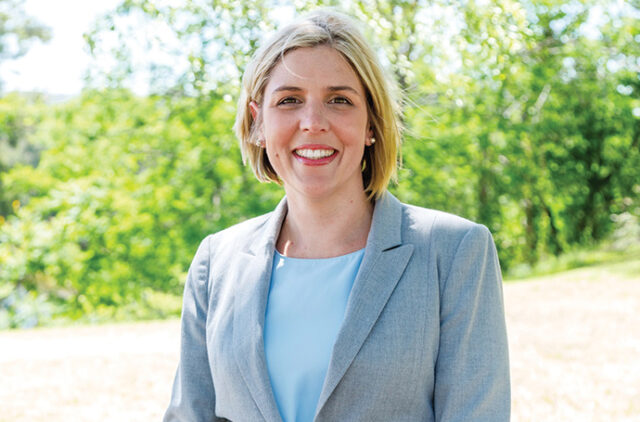 Losing a loved one is heart-breaking. Whether it happens suddenly or it's expected, the trauma and grief can be overwhelming and that is where Grace Funerals can help.
During this highly emotional time, spouses, children and families of the deceased need special care and hand holding to help create memorable and meaningful experiences that best reflect the life that has been lived.
Grace Funerals is more than a funeral home. It is an Australian family-owned business owned and operated by father and daughter team Tom and Asha Dooley. They are not a big corporate company that lacks soul and has a cookie-cutter approach to funerals but rather an independent and intimate business.
Caring for the families of their clients like their own family, Grace Funerals has delivered exceptional funerals to families in Penrith, the Blue Mountains, Greater Western Sydney and Sydney's Lower North Shore for more than 20 years.
The team of highly trained and experienced funeral directors with decades of experience in pastoral care simply begin by listening. They take the time to get to know you and your passed loved one before drawing out the essence of what you wish to communicate, those little details that matter – the stories, the memories, the character.
They encourage clients to slow down and allow them time to create a more meaningful event. Once they understand your needs and your vision, they guide you through the process in a comforting and stress-free way.
Rather than fitting a family's farewell into a prescribed structure and location, Grace Funerals pride themselves on offering high-quality experiential funerals that are tailored to the needs of their clients.
They help you articulate your heartfelt, meaningful last goodbye. They creatively bring to life your vision, whether that be a simple chapel service or a 'spare no expense' large scale event in a unique location.
It brings their family immense joy to help make a big difference to grieving families. Seeing the happiness it brings to families when they are able to say goodbye in their own unique authentic way is truly heart-warming for the team.
Merging exceptional customer service with skill and precision and high-quality event organisation, Grace Funerals would be honoured to create a bespoke funeral that will farewell your loved one and allow the healing process for you to begin.
The Grace Funerals team is always available for you 24/7. For more information, visit www.gracefunerals.com.au.