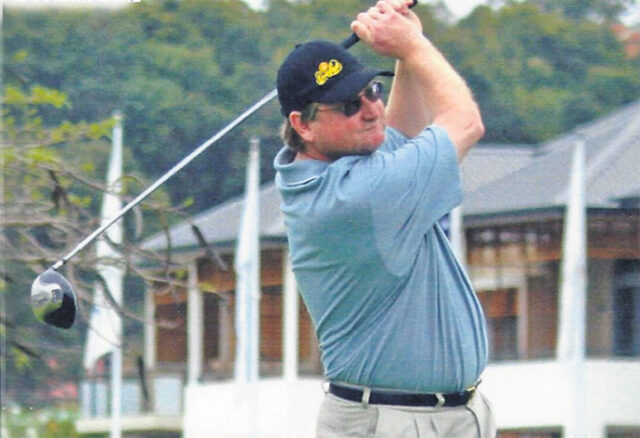 Late Penrith Golf Club legend Rod Sutherland will be forever remembered for his long-time dedication and commitment to the club after being awarded posthumous Life Membership recently.
Before passing away in March, Sutherland made a significant contribution to Penrith Golf Club for the best part of 45 years in both an official and unofficial capacity.
Sutherland joined Penrith Golf Club in 1977 and prior to that was a cadet from 1974.
During his many years with Penrith, Sutherland served on the Board from 2001 to 2016, and was Club Captain in 2007, 2008, 2009 and 2010, and Vice-Captain from 2011 to 2016.
Whether serving on the Board or not, Sutherland volunteered a significant amount of time closing off member competitions, handicapping and undertaking general administration work.
Sutherland's golfing achievements were substantial also, including being Club Champion in 1994, 1997, 2008 and 2011. He was also runner-up in 2006 and 2007, as well as Junior Champion in 1982.
Sutherland also won many other Major and Cup events such as Match Play Champion in 2007 and 2008, as well as being runner-up in 2004 and 2005. He was also successful at the Mixed Foursomes in 2009, Foursomes in 2010 and at the Easter and Autumn Cups.
Proving he had golf running through his veins, Sutherland represented Penrith Golf Club in Junior, Major and Masters pennants for the majority of the years between 1982 and 2019.
"Rod dedicated most his life to golf and all of that was at Penrith Golf Club and this posthumous Life Membership represents a very fitting and well-deserved recognition of the service Rod gave to the club over a long period of time," Penrith Golf Club said in a statement.
To celebrate Sutherland's incredible life on the fairways, a bench seat will be placed at the 14th tee in memory and recognition of all that he achieved.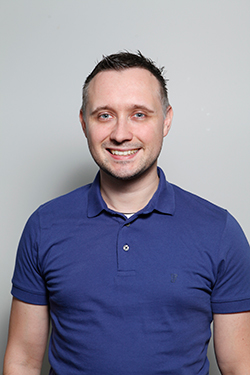 Nathan Taylor is the Weekender's Deputy Editor and Senior Sports Writer. He also compiles the weekly Chatter on the Box TV column. Nathan is an award-winning journalist, who has worked at the Weekender for a decade.