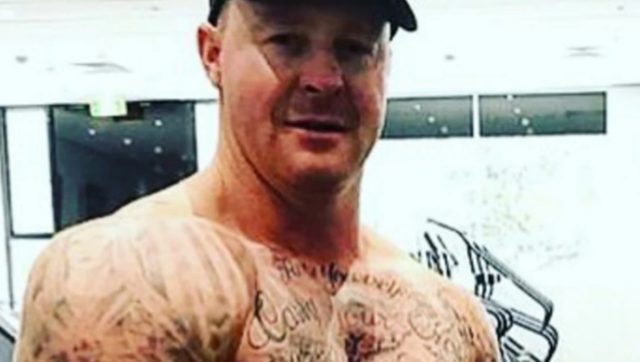 An inquest into the fatal shooting of Daniel King outside Penrith Police Station in 2019 has been told he had an "intention to end his life" that night.
Shortly after, about 9.35pm on October 2 2019, a vehicle stopped outside Penrith Police Station on High Street where a man, who was armed with a pump-action 12 gauge shotgun, approached a police vehicle and fired a number of shots at police officers.
That man was later identified as King, a bodybuilding devotee and former football player.
A male constable received pellet wounds to the back of the head during the incident.
Police returned fire and King died at the scene.
The inquest was told this week that King had warned his mother he planned to visit Penrith Police Station and open fire.
"He had formed an intention to end his life by provoking a situation in which police would shoot and kill him," Counsel Assisting Adam Casselden told the inquest.
The inquest was told how King's life had spiralled out of control, and that he'd got three women pregnant in the space of a year.
In a series of text messages to his mother, he said he was "going to the police station" and was "going to fire some shots".
"They'll think that I'm there to kill everyone and they will shoot me dead," one of the messages read.
The inquest also heard King had tried to end his own life twice and had financial and drug problems.
Drugs were in his system on the night of the incident in Penrith.
The inquest continues.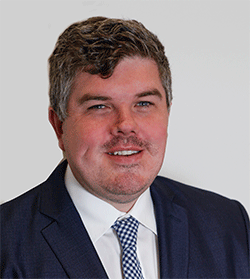 Troy Dodds is the Weekender's Managing Editor and Senior Writer. He has more than 20 years experience as a journalist, working with some of Australia's leading media organisations.