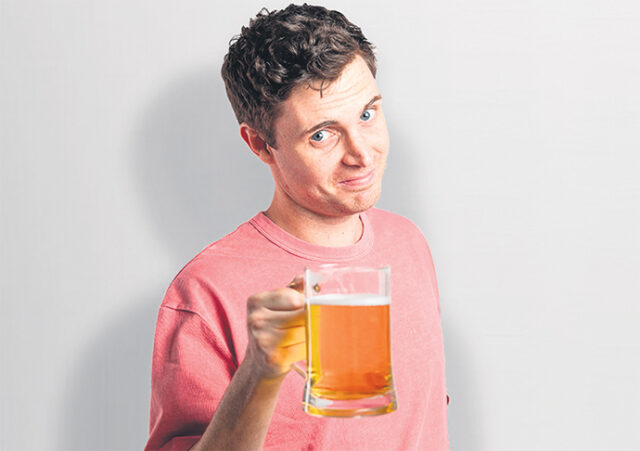 With 1.6 million TikTok followers and counting, Australian comedian Luke Kidgell is no stranger to the spotlight. But, for some online fans, he said that seeing the real thing can be a little surreal.
"Sometimes people just scream the word 'TikTok' at me, they'll just yell the platform that they know me from," he said.
"I do think it's strange, I wouldn't yell, just like, 'Instagram!' at someone."
Luke started his career in comedy just three months after watching Nick Cody's show at the 2015 Comedy Festival. Since then, he's developed a comedic style which he describes as "silly, interactive, and hopefully funny."
What really made him a household name was his videos on TikTok, which primarily feature snippits from his live shows.
"I was already posting videos online, on Instagram and YouTube and stuff, and then when TikTok became a thing I just started posting on there and then it kind of took off, which was good," he said.
Luke's most popular video, with 34.9 million views and 7.1 million likes, sees him unintentionally heckled by an audience member with Tourette's, a joke which he said has made his shows a safe space for people with the condition.
"People with Tourette's now come to shows all the time," he said.
"Throughout the Comedy Festival it happened a few times. I'm excited for when two people come with Tourette's, that'll be interesting. It's good that people feel that it's a safe space, it's great that everyone comes."
Fans of Luke's would also know that audience members must beware, with the interactivity of his shows leaving no one completely safe.
"I just like talking to people and seeing what happens on the night," he said.
"Sometimes it's not always funny, but you can always make it somewhat funny, even if it's just funny in the room. I just like finding out about people, and if they're not interesting, you just make fun of that."
Luke Kidgell's 'Cheers to That!' will be on at The Joan on Tuesday, May 24 at 7pm and 9.15pm. Tickets are $45. Visit thejoan.com.au or call 4723 7600.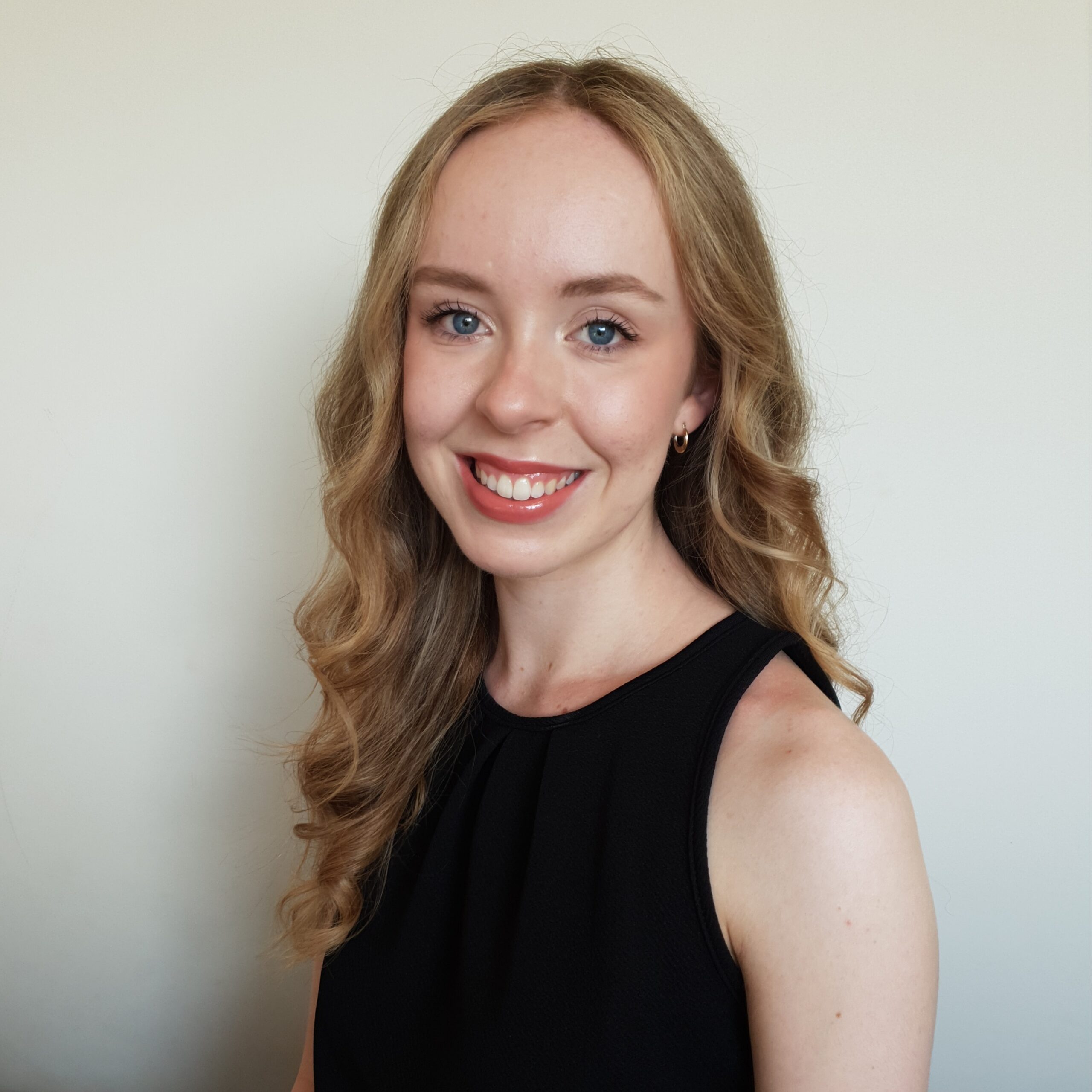 Cassidy Pearce is the Weekender's community news and entertainment journalist.