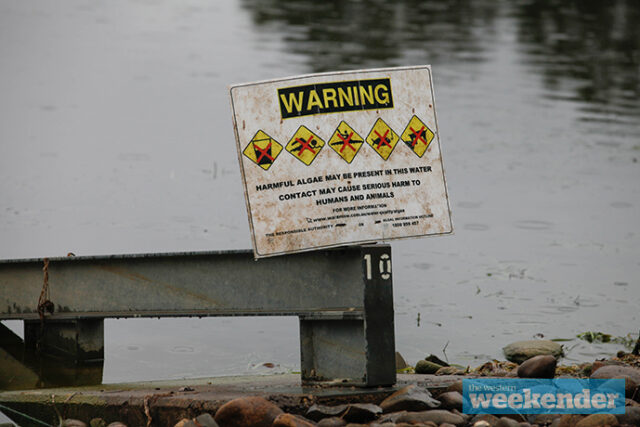 On-water activities at Sydney International Regatta Centre will be prohibited indefinitely as the former Olympic venue continues to battle issues due to recent flooding.
The popular Castlereagh facility has been closed to recreational users for more than two months after heavy rain and flooding wreaked havoc in late February and early March.
While the centre re-opened last week to on-land activities, like Parkrun, on-water events such as the 2022 Canoe Sprint Championships, the All Schools Triathlon and 125th Head of the River Regatta have been forced to move to other locations – resulting in a huge blow to the local visitor economy.
Due to the dire state of the waterway at the Regatta Centre, the world-famous rowing course could be unavailable for many more months to come.
"The Penrith Lakes Scheme is part of an aquatic ecosystem and, after heavy rainfall, water must be released into the Regatta Centre lakes to reduce flooding," an Office of Sport spokesperson said.
"During the recent flooding in western Sydney, floodwater from the Penrith Lakes Scheme was released into the Regatta Centre lakes which is nutrient-rich and acts as food for algae in the lakes.
"In consultation with the Office of Strategic Lands, Sydney International Regatta Centre conducts water quality monitoring which has found that the lakes are not safe for recreational use."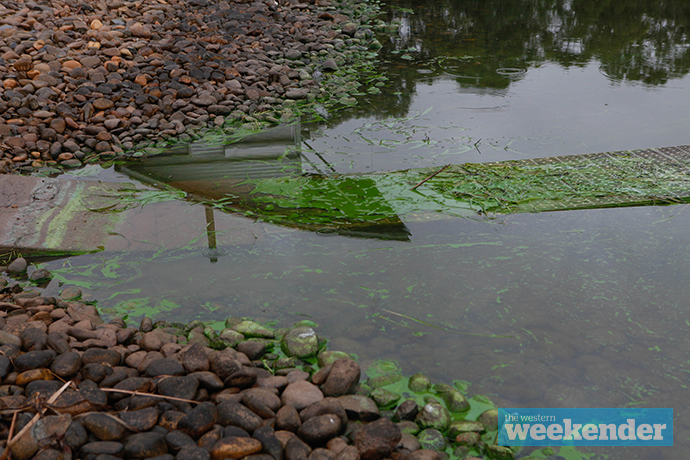 According to the Office of Sport, the Regatta Centre situation needs to rectify itself naturally.
"To protect the biodiversity of Penrith Lakes Scheme ecosystem, the lakes must naturally rebalance," the spokesperson said.
"The venue will re-open to on-water activities when floodwaters subside and water quality monitoring determines the lakes are safe to use."
In the meantime, locals are welcome back to the venue for on-land activities such as weekend exercise and the popular Penrith Lakes Parkrun.
"The Centre has re-opened to on-land activities and is excited to be hosting a program of exciting events over the coming months," the spokesperson said.
"Centre staff are providing regular updates on the status of the lakes to event organisers and working with them to identify alternative dates for postponed events."
With several on-water events, including Ironman 70.3 Western Sydney and the Nepean Triathlon, on the horizon, it's hoped the world-famous course clears up in time.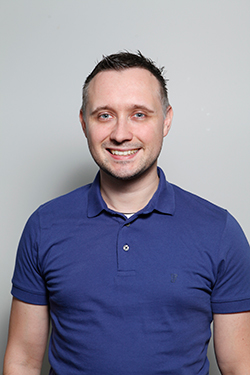 Nathan Taylor is the Weekender's Deputy Editor and Senior Sports Writer. He also compiles the weekly Chatter on the Box TV column. Nathan is an award-winning journalist, who has worked at the Weekender for a decade.