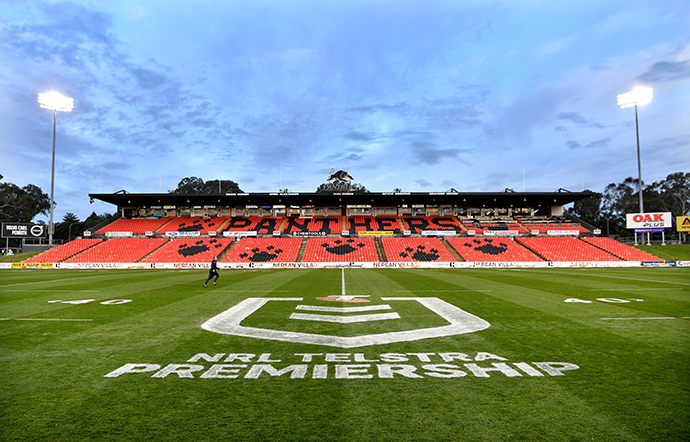 Penrith City Councillors have shared their feedback for the future Penrith Stadium, with some backing the idea of choosing an alternate site for the redeveloped venue.
During a policy review committee meeting on Monday night, staff from the NSW Office of Sport and Infrastructure presented to Councillors about the project and welcomed consultation.
Councillor Karen McKeown raised different factors to be considered for the project that is set to begin construction later this year.
"Certainly, parking is a major issue around there and the safety aspect of Mulgoa Road," she told the Weekender.
"I raised a point if Mulgoa Road is to be extended into an even wider road that it needs to be taken into consideration for future use."
Council outlined the key priorities of integrating an eight-court indoor sports centre, creating a community hub, and more parking.
"I stressed the importance of the hill for families, and they reinforced that the feedback they were getting from the community was still in support of that," Cr McKeown said.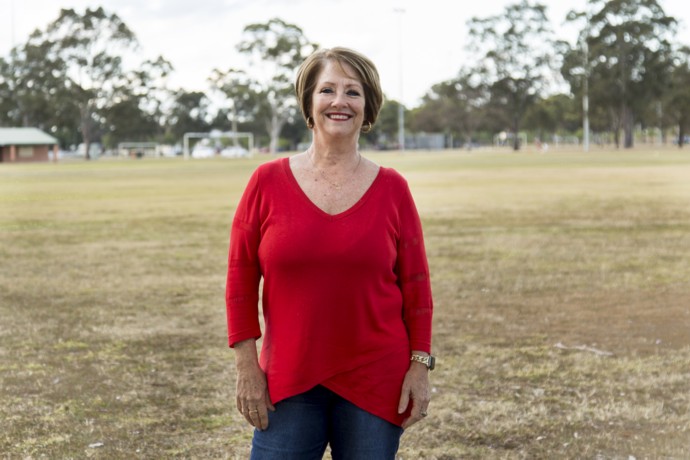 "It also does need to be opened up for other codes and other uses like concerts or cultural festivals, so the community can get the maximum benefit."
Councillor Ross Fowler asked if the Office was aware of other possible venue locations, such as Penrith Paceway, following media reports it was being discussed.
While the Office said it hadn't been part of its considerations so far, Cr Fowler told the Weekender that a new site could provide a positive alternative option.
"The Paceway site has a bigger footprint than Penrith Stadium and is next to Penrith Pools, which creates opportunities to incorporate more recreational facilities into a proposed development," he said.
"It would also enable Panthers to still play at the old ground while the new stadium is being built."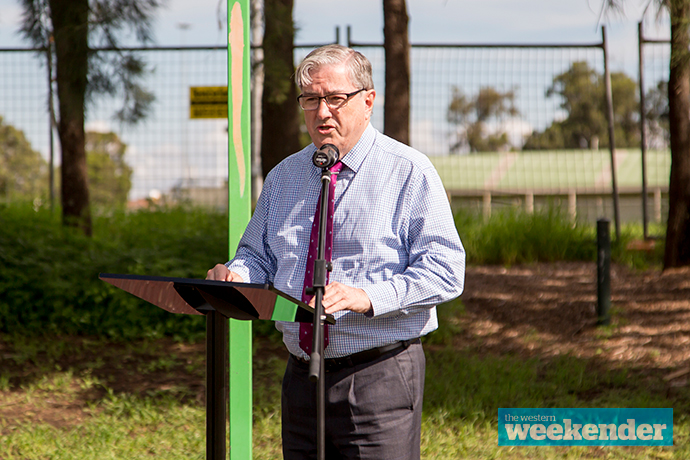 While it is an option he thinks should be explored, Cr Fowler said a lot of factors would need to be agreed upon.
"A new home would have to be found for the Paceway and a few alternatives that come directly to my mind would be out at Penrith Lakes or even incorporating something around Luddenham Showground," he said.
"The Stage Government and the community want a stadium, but the trotting people also have to be accommodated."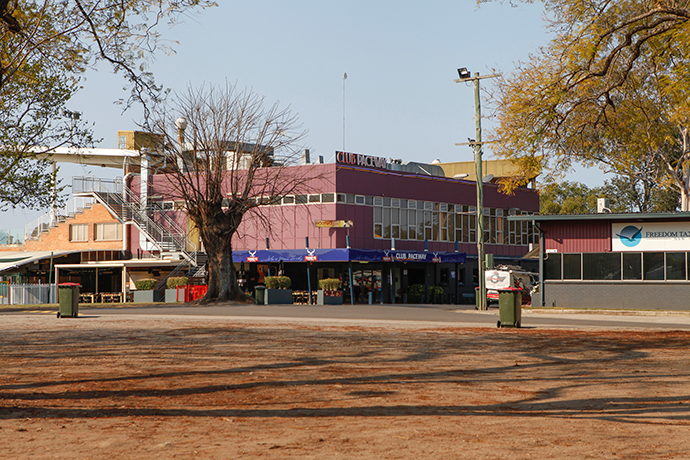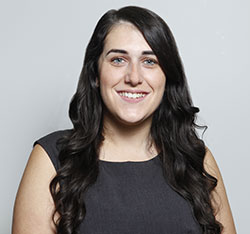 A graduate of Western Sydney University, Emily covers Local, State and Federal politics for the Weekender, as well as crime and general news.