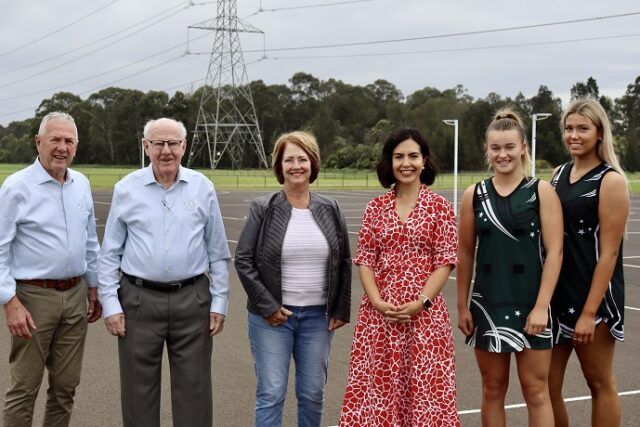 Community groups are being encouraged to apply for funding under the 2022 Community Building Partnership Program.
Unlocking $37.2 million for community infrastructure projects across the state, $400,000 is available for projects in each New South Wales electorate.
Not-for-profit groups are urged to apply for funds to deliver local infrastructure projects that will improve community amenities and facilities.
Member for Londonderry Prue Car said she welcomes the opening of applications for the program.
"Local sports clubs, charities and school P&Cs are just some of the groups that can apply for these grants," Ms Car said.
"If your P&C or group needs funding for infrastructure, such as playgrounds or refurbished facilities, then I'd strongly encourage you to apply."
"The new netball facilities at Boronia Park are just one of the great projects I have been proud to support through these grants."
Applications opened on Monday, May 16 and close at 5pm on Friday, June 10.
Applicants can review the program guidelines online to ensure their club or organisation and proposed project are eligible.
For more information about the NSW Government's 2022 Community Building Partnership Program, visit: www.nsw.gov.au/cbp.