Two community organisations in Lindsay will receive significant funding if the Coalition wins the Federal Election.
Member for Lindsay Melissa McIntosh announced last week that a re-elected Morrison Government would provide $60,000 to Nepean Community Neighbourhood Services.
Providing support to the Penrith Local Government Area's Aboriginal and Torres Strait Islander community, Ms McIntosh said the money would go towards upgrading the bathrooms in the Koolyangarra Aboriginal Family Centre in Cranebrook.
"Having worked in community housing before coming into parliament I know this community quite well and how important this service is. People come here to meet each other, to get support and connect," Ms McIntosh told the Weekender.
"I have been told of the dire facilities here and not having accessible toilets for people with disabilities, so I am pleased to be able to support Nepean Neighbourhood Services again."
The Museum of Fire will also receive $642,000 in funding to build a storage facility on-site if the party retains government on May 21.
"The Museum of Fire is currently paying $3,500 a month to store their vehicles and essential items they need to keep operating but this money could be going into programs to educate young people or to make even better facilities," she said.
"Investing in our local organisation helps build on my platform for strong community connectivity and my plan for investing in local community organisations."
Lindsay Labor Candidate and firefighter for close to 40 years, Trevor Ross has accused the promise of a taxpayer grant as being "pork barrelling".
"If I am elected, I look forward to working with the Board, staff and volunteers to see the museum take its rightful place as a major tourist attraction in western Sydney," Mr Ross said.
"But our current Liberal Government should spend less time focused on election photo-ops, and more time supporting bushfire and flood victims who are still doing it tough and have had nothing but empty promises from this Government."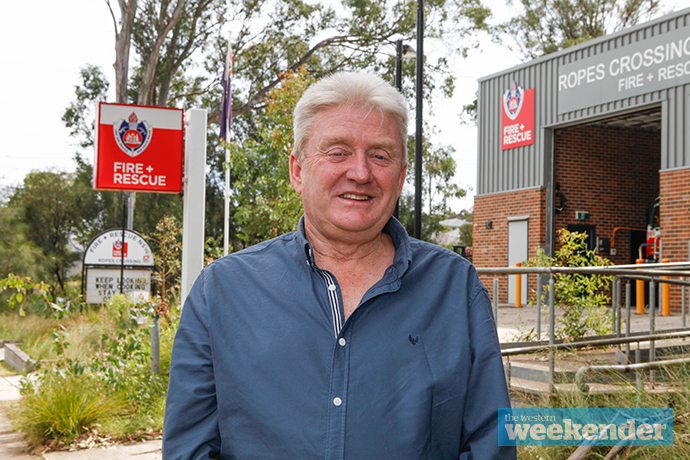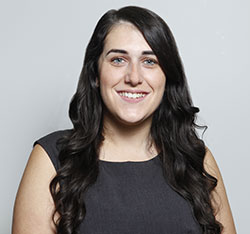 A graduate of Western Sydney University, Emily covers Local, State and Federal politics for the Weekender, as well as crime and general news.