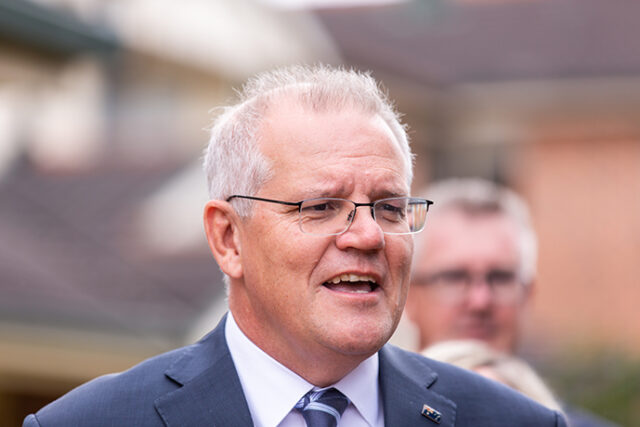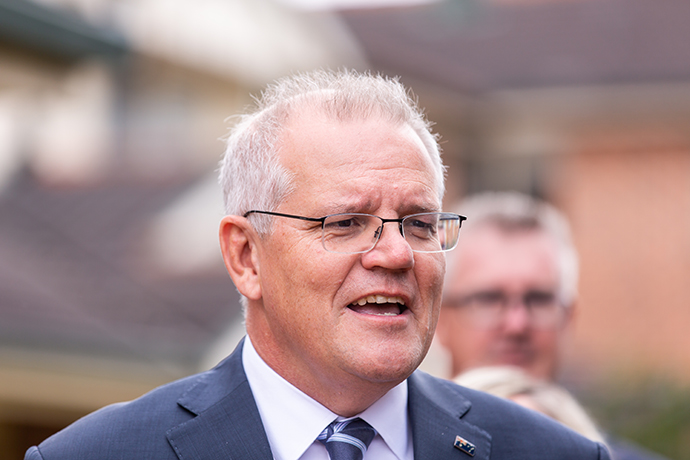 The Coalition has promised to make changes to the Commonwealth Seniors Health Card that will give an extra 50,000 older Australians access to more affordable health care and medications.
And Labor has confirmed it will match the promise.
Under the commitment, the singles income test threshold would increase from $57,761 to around $90,000 from July 1 this year, to give more senior Australians access to the concession card. The couple's threshold will also increase from $92,416 to $144,000.
"Our economic plan is delivering affordable, practical cost of living relief for senior Australians and this is the dividend of running a strong economy," Prime Minister Scott Morrison said.
"This means more senior Australians could save hundreds of dollars, including up to $428 a year for access to a monthly script for vital medicines and a refund for medical costs if you reach the Medicare Safety Net.
"This is the first major change, outside of indexation, to the income threshold of the Commonwealth Seniors Health Card in over 20 years. The Coalition can deliver this because of our strong economic management.
"Every dollar counts, especially for older Australians who are no longer working. Senior Australians have worked hard to make Australia all that it is today, and it's important that the country takes care of them in return."
Labor said it wasn't interested in playing politics "when we see a good idea" and would back the plan.
"Unlike the Morrison Government, we can be trusted to deliver on our announcements for older Australians and pensioners," Opposition Leader Anthony Albanese said.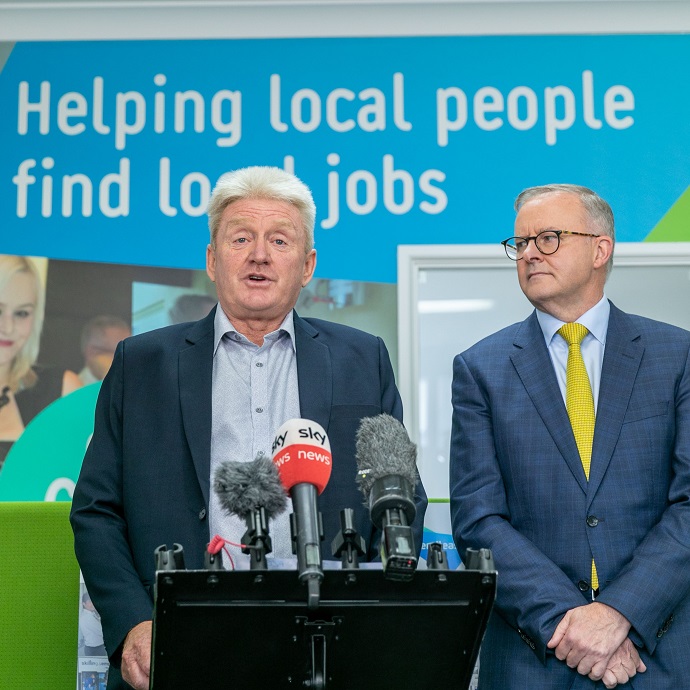 "The Liberals have a habit of making promises to pensioners at election time but cutting support at budget time.
"Over the course of their decade in power, this Government tried to lift the pension age to 70 years, and when Scott Morrison was in charge as Minister, he took 90,000 seniors off the Pensioner Concession Card.
"When Labor was last in government, we delivered the biggest lift to the pension in history.
"We know how important it is for healthcare to be accessible to all Australians. That's why we will strengthen Medicare, and make it easier for Australians to see a doctor.
"That's in contrast to Scott Morrison, who has chosen a new Health Minister who thinks Medicare needs to be cut.
"Only Labor can be trusted to deliver on this promise, and to protect Medicare for all Australians."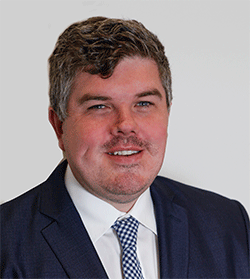 Troy Dodds is the Weekender's Managing Editor and Senior Writer. He has more than 20 years experience as a journalist, working with some of Australia's leading media organisations.