National Volunteer Week, held from Monday, May 16 to Friday, May 20, aims to celebrate the work that volunteers do to bring individuals and communities together with this year's theme, 'Better Together'.
As part of the celebrations, Graeme Banks, who has been volunteering at Mama Lana's Community Foundation since 2015, said that it's important to acknowledge the important work that volunteers do for local communities.
"Volunteers are the backbone of Australia as a nation," he said.
"We have five or six people a night coming in here volunteering their time. They have a job, they come here after their job to serve people who are less fortunate, and that's really great. I'm really proud of those people."
Mr Banks said that for him, volunteering is about being able to help those in need.
"The best feeling is when you serve somebody a meal and they come up and they say, 'Thank you', and you know that they're not rich people, they've got kids. They're the ones that you feel really good about – the ones who are really genuine, and who really need the help we give them," he said.
Josie Dincel, founder of Ward Angels, said she relies on her volunteers to help connect hospitals with community members who are yearning to give back.
"Our volunteers from each drop off location have to sort through all the donations, label them, take photos of them, and then they have to bring them to our central location, and then we also have volunteers that come in and we pack them, distribute them, and deliver them to the hospitals," she said.
"We wouldn't run without people who have offered up their homes and their time to make this work."
Ms Dincel added Nepean Hospital to the list of recipients of Mother's Day gifts for the first time this year, and was grateful to see members of the Penrith community coming on board.
"Our volunteers are just incredible, especially the couple I have that have come on for the Nepean area. They just work so hard, and they're so passionate about the area," she said.
"All the donations that were in the Mother's Day bags for Nepean were from Nepean locals as well. It was really beautiful to have that from the local community."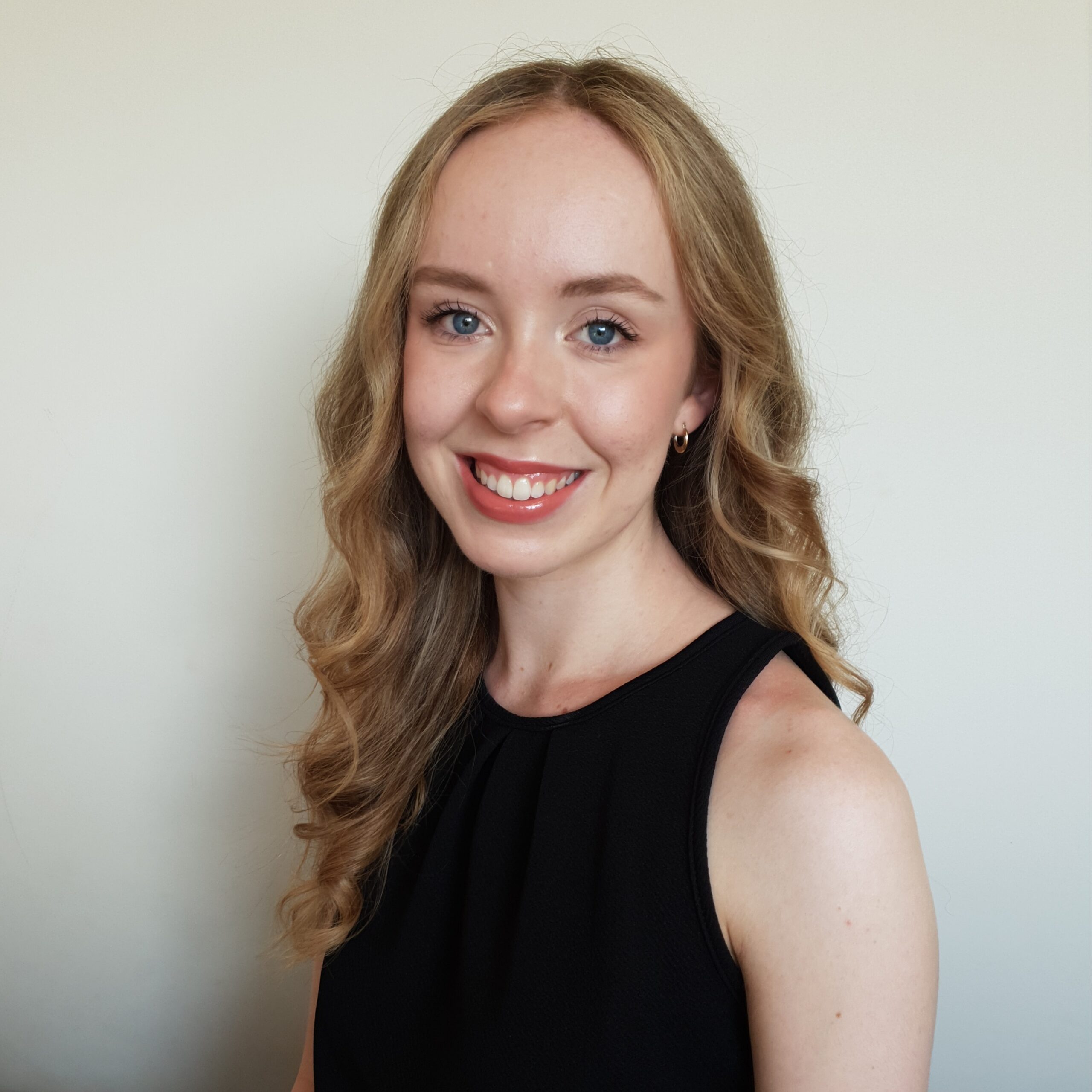 Cassidy Pearce is the Weekender's community news and entertainment journalist.