Rating: 2.5 / 5
Despite quality direction and an A-list cast, 'Doctor Strange in the Multiverse of Madness' rivals the weakest Marvel Cinematic Universe installments.
Though the last Doctor Strange film was released over five years ago, the new installment picks up where the latest additions to Phase 4 of the MCU left off, meaning that the Disney+ series' 'WandaVision' and 'What If…?' are also required reading.
The film begins with Stephen Strange (Benedict Cumberbatch) at the wedding of his old flame, Christine Palmer (Rachel McAdams).
However, when the festivities are interrupted by an octopus monster chasing a girl named America Chavez (Xochitl Gomez) down the streets of Manhattan, Strange is forced to turn to Wanda Maximoff (Elizabeth Olsen) for help.
As always, Sam Raimi's distinctive direction warrants an entertaining viewing experience. The uniqueness of the film makes it by far the closest thing Marvel has to the horror genre.
However, when compared to other recent Marvel blockbusters like 'Shang-Chi and The Legend of The Ten Rings' and 'Spider-Man: No Way Home', 'Doctor Strange in the Multiverse of Madness' simply falls flat, with character flaws, overreliance on CGI, and questionable editing choices wrapped up with a predictable ending.
Olsen's acting chops are the film's redeeming quality, elevating the role of Wanda despite the unfortunate direction that the character has taken over time.
But, not even this could save the anti-climactic mid and post-credit scenes. From friend to friend – just leave when the movie's over.
See this movie at Hoyts Penrith.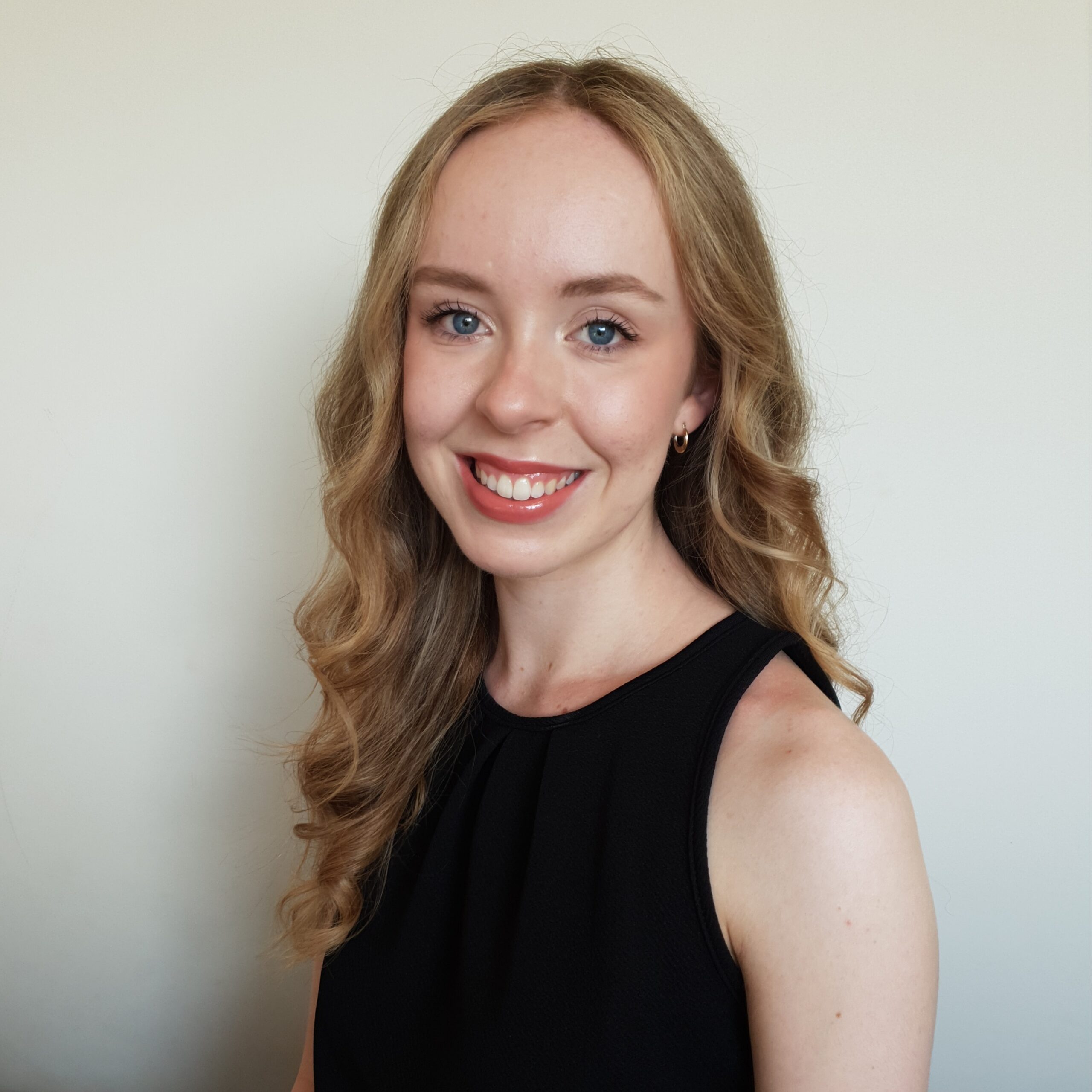 Cassidy Pearce is the Weekender's community news and entertainment journalist.