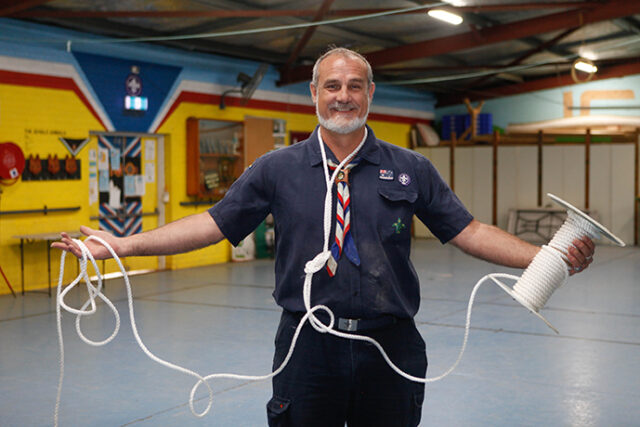 In a time where almost anything can be done online, one might think that organisations such as Scouts and Girl Guides would fly under the radar when it comes to after school activities.
But, although not quite as popular as their peak in the 1970s, it seems that COVID-19 has put the two on an upward stride.
Since the official beginning of the movement in 1908, Scouts has been known as an organisation which uses practical activities to build skills such as communication and leadership.
With the incoming of technology, it was inevitable that the appeal of Scouts would diminish. However, according to parent and now Erskine Park Joey Scout Leader, Nicole Tucker, the value of these learned skills has not.
"My son was six when he started Scouts as a Joey, then my younger son started as a Joey Scout, and by that stage, they were looking for leaders, so I put my hand up," she said.
"I never had the opportunity when I was younger, and to be able to go and participate in these activities with my children, or watch my children grow and have fun doing these outdoor activities – activities that they probably don't get to do at school – is great."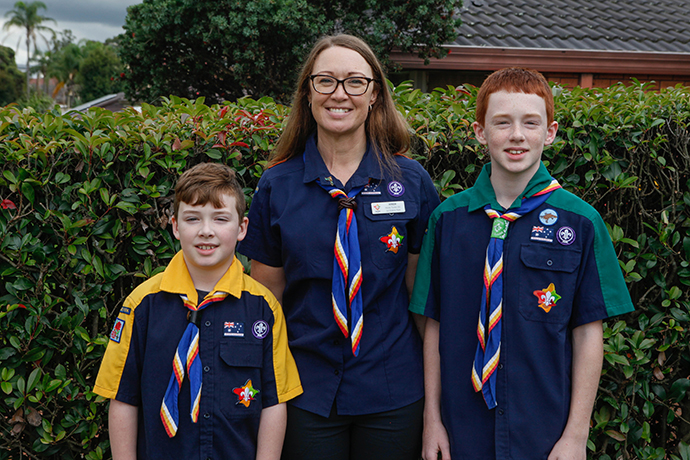 Something that has helped to cement Scouts as a constant is their open-mindedness about technology, said Bel Francis, Deputy Chief Commissioner, Scouts NSW, who instead of seeing it as the "insidious invasion" that many parents do, has opted to work alongside it.
"What we're finding is that there are a lot of mums and dads who are saying, 'I just want my children out from behind their screens', which they do, and Scouts certainly provides opportunities for that to happen, but it also allows for our young people to see that there is a greater ability or variety in connecting or communicating away from their phones and social media," she said.
"From a parent's point of view, it's a much healthier way to interact with each other, and from our Scouts point of view, our children that are in Scouts, it shows them that they can still continue to have that, and probably a more exciting way of connecting with their peers."
However, throughout its many years of operation, Scouts has seen little change to its core values. This means that many former Scouts, like South Penrith Scout Group Leader Paul Moxey, have later encouraged their children to get involved as well.
"We have a number of youth members today where mum and dad weren't in scouting, but grandma and grandpa were, so I think there's perhaps been a bit of a pushback more to that generational experience," he said.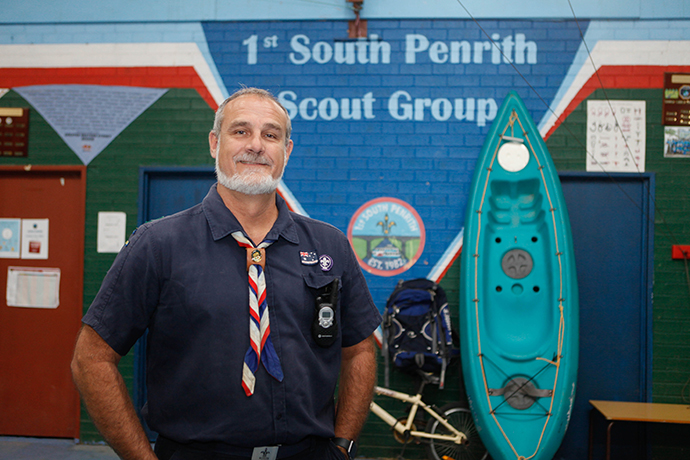 "From a community aspect, I love that we have older people, or more experienced people, getting involved and giving that time back."
After two years spent in lockdown, Ms Tucker has seen firsthand an increase in interest in Scouts.
"In the January school holidays this year, we had a lot of intake of new children and new families, and I think that comes down to, because of COVID people were stuck at home, stuck on technology, and parents have finally gone, 'enough is enough, I need to get you guys out into the real world, have fun, find new friends, and build resilience, build self confidence'," she said.
This has been much the same for their sister organisation, Girl Guides, which has also seen a spike in interest since the pandemic.
Membership Advisor Debbie Pabian believes that what parents are looking for their children to get out of Girl Guides are the connections that they're able to make in an all-girl environment, allowing them to feel empowered.
"You have the opportunity to build lifelong friendships. I still have girls and leaders that I met when I was young, and girls that were my guides, that still keep in contact with each other," she said.
"It's a non-competitive, all-girl environment, and I think that's what a lot of parents are looking for. The girls have a chance to challenge themselves, find their voice, and meet new friends."
For more information on Scouts, visit nsw.scouts.com.au.
For details on Girl Guides, visit www.girlguides.com.au.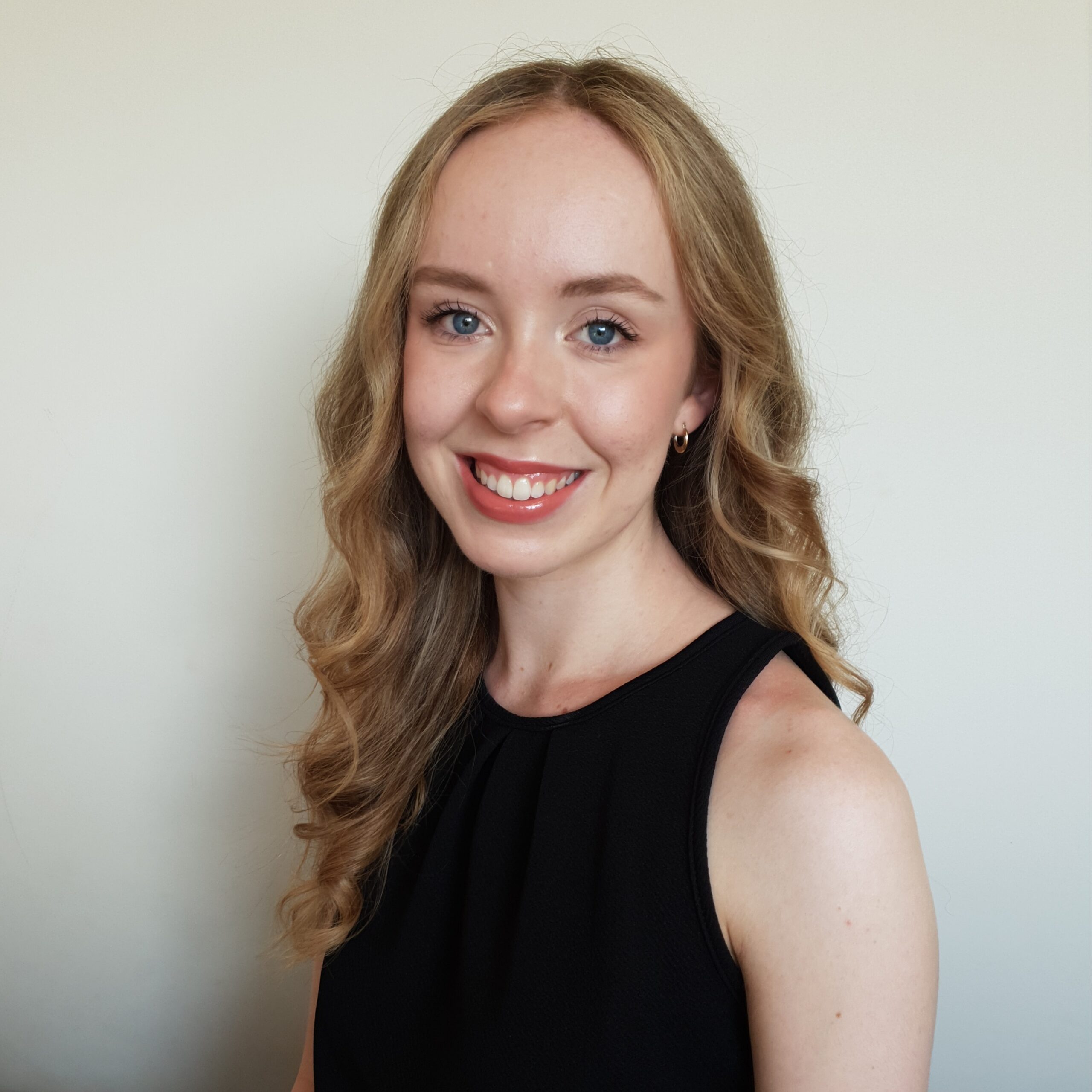 Cassidy Pearce is the Weekender's community news and entertainment journalist.