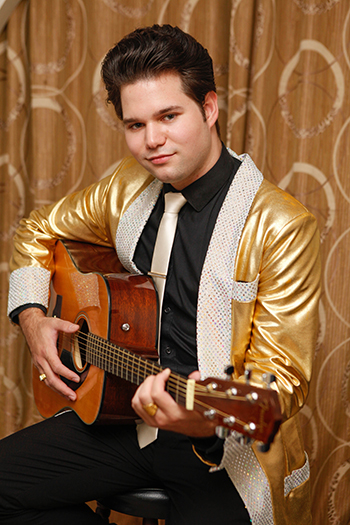 At just 21-years-old, Cambridge Park local Emilio Prince will be competing for the title of Ultimate Elvis Tribute Artist at this year's Parkes Elvis Festival.
Despite only being a tribute artist for a few years, Emilio's infatuation with the King of Rock 'n' Roll has gone on much longer.
"At my grandparents' house, we never had CD players – we had record players," Emilio told the Weekender.
"They would just chuck on an Elvis vinyl and I'd just start dancing, so that's where my journey began."
In 2018, Emilio took the next step – deciding to make being an Elvis tribute artist his career. But he admitted this was no easy feat.
"I do all three eras of Elvis – I do the '50s, I do the '68 comeback, and I also do the '70s Elvis in the jumpsuit," he said.
"Learning the three different eras of Elvis is difficult – especially when you're doing them all at once. You could be doing the '50s Elvis, and you accidentally chuck a '70s Elvis move in there. It takes a lot of research, and the best way to do that is to just put him on the big screen and just stand there in your costume and do what he's doing."
One thing that sets Emilio apart from other Elvis acts is his age, with the average Elvis tribute artist averaging between 50 and 80 years of age.
"I am one of four young Elvis Tribute Artists in Australia, and a lot of people find it difficult, but the older generations love it," he said.
"They love the younger generation getting in there, just to keep the passion alive, and to remember Elvis."
After coming in second place at his first ever competition in 2021, Emilio has his sights set high for Parkes.
"It is a lot of competition, but I'm willing to put my all into this one coming up," he said.
"I'm nervous, but I'm very excited, because I get to meet new faces, I get to meet more of my Elvis friends, new tribute artists, and that's the main part for me."
The Parkes Elvis Festival runs from April 20 to April 24.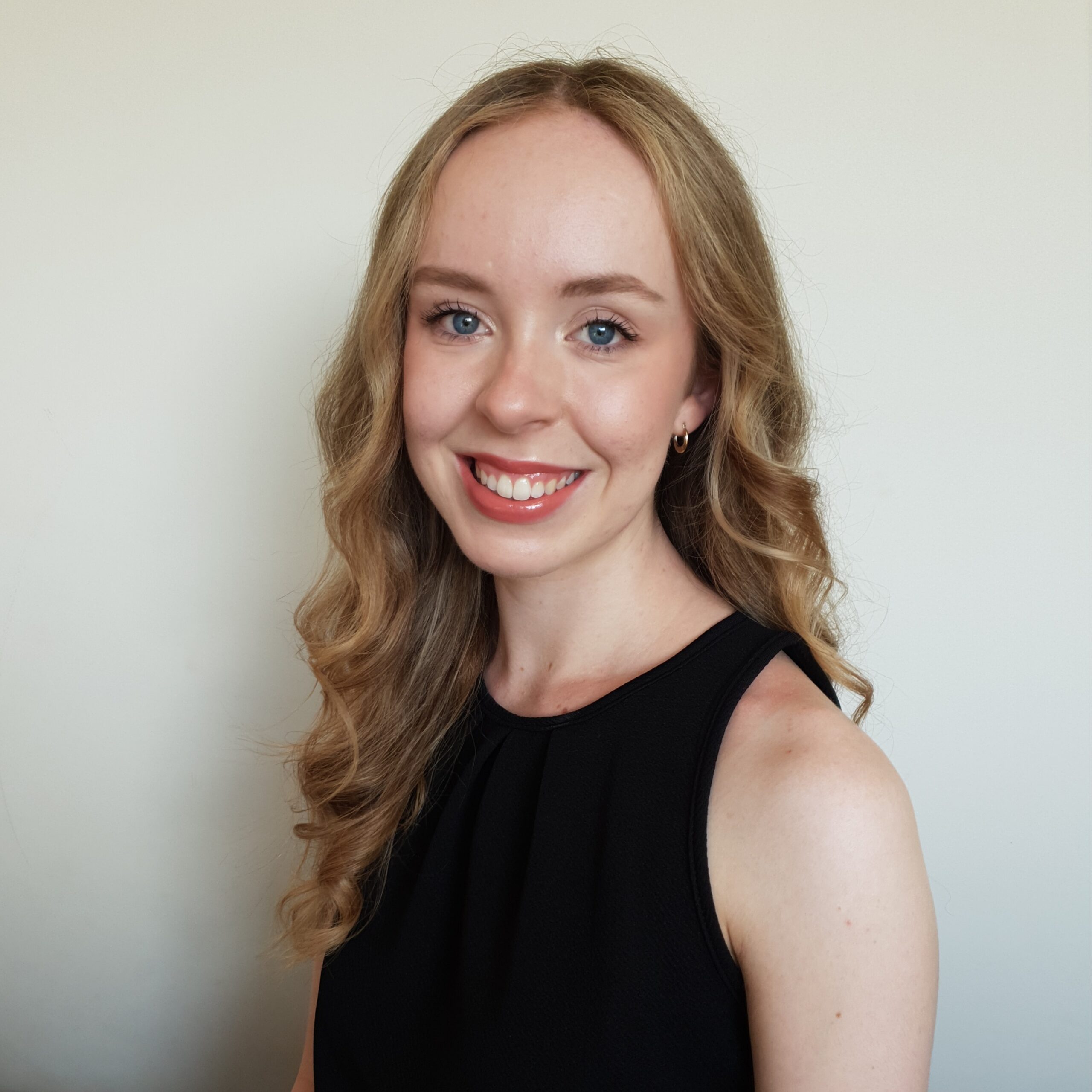 Cassidy Pearce is the Weekender's community news and entertainment journalist.