Regular customers of Penrith's Three Junction Thai were left in shock last month when a sign announcing its closure was spotted on the door.
But the restaurant is now back open for business, with foodies cancelling their search for a new favourite Thai haunt.
Despite initial confusion, it has been revealed that internal conflicts, in combination with the ongoing impacts of the pandemic, led the popular restaurant to close its doors. Now long-time chef Alan Po has stepped up to the plate, taking over the High Street business from his brother and is back serving delicious meals.
Having been the chef for much of the business' history, Mr Po said he's gotten to know many of Three Junction Thai's regular customers, some of which have been coming back frequently throughout the 27 years that it has been open.
"We have lots of loyal customers – they've always come here for 30 years," he said.
"They always come for the same thing. I say, 'how can you get the same meal for so many years?', and they say they love it!"
It's for this reason that Mr Po said he saw such disappointment from the community when the restaurant announced its closing, with some even being brought to tears. Even the Weekender was flooded with feedback about the news.
It was at this point that Mr Po decided it was his time to take the reigns.
"After it closed, about two weeks later, I quickly talked to the agent. The agent's very kind, they said 'You can continue, see what happens'," he said.
Now having been reopened for just over two weeks, Mr Po said that he's seen an abundance of support from local people, and that he's excited to welcome even more customers through the doors.
"Lots of people have called back saying, 'We're very happy that you're back in business'," he said.
Whilst the classic green curry, chicken cashew nut and chilli beef are undoubtedly here to stay, Mr Po said to expect a few modern changes from Three Junction Thai in the coming weeks. As for what they are? Well, you'll have to book a table and find out.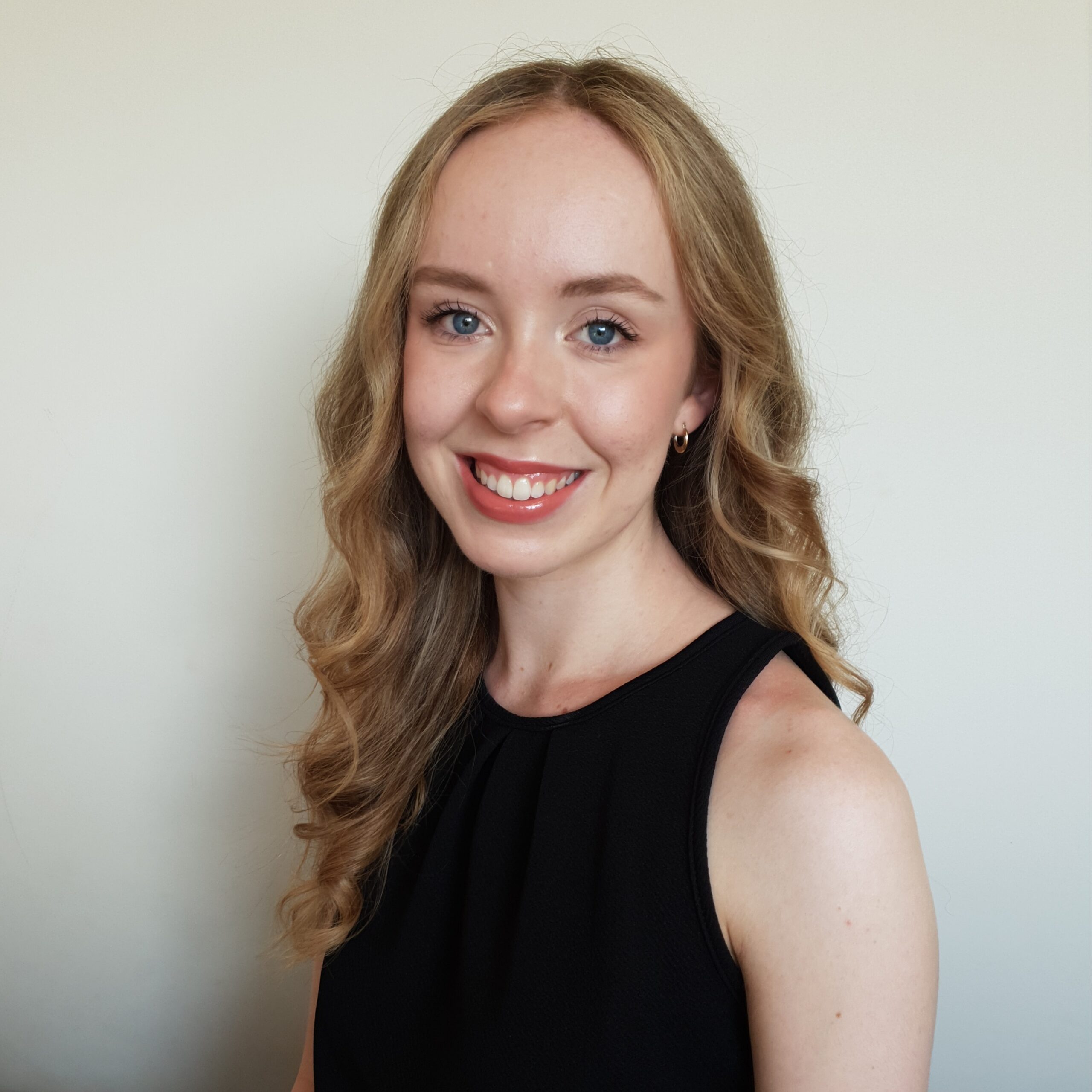 Cassidy Pearce is the Weekender's community news and entertainment journalist.