With reports of thousands of people lining up outside record stores worldwide last Saturday, April 23 for Record Store Day, it's no surprise to hear that vinyls are well and truly in style.
But, record collector and owner of St Marys Sound Centre, Neil Palmer, said that he doesn't think they'll ever go out of it.
"Vinyl always sells," he said.
"I know a lot of blokes who do record fairs and stuff like that, and when you go to a record fair, whether it be Hurstville, Glebe, or wherever it may be, there's hundreds of people there, always, lined up out the door."
Mr Palmer, who has his own personal collection of over 5000 vinyl records, bought St Marys Sound Centre on a whim almost five years ago.
"I used to come in here and order records, but when I came in the last time, it said they were selling the place," he said.
"I was in between jobs, and I thought, okay, I'll indulge!"
Despite being a fan of rock 'n' roll himself, Mr Palmer ensures to stock bits and pieces of everything at the store, from classical music to pop.
This comes down to a shift in the demographic of people wanting to purchase vinyls, as although classics like Jimi Hendrix, Metallica and Kiss continue to sell well in the store, it's the emerging interest from young people that's changing the market.
"That's why I've got Mr Harry Styles, because people keep asking for him, and I thought, okay, I'm going to have to get that one," he said.
One bonus in owning the business is that Mr Palmer is finally able to play those records he already has, sharing his love of music with anyone who enters the store.
"I've got in excess of 5000 albums. Bringing them in to play all the time was really good, because you do long hours sometimes, and you don't get a chance to relax, especially running your own business," he said.
"I bring a pile of albums in every week and put them on a record player – it's beautiful."
St Marys Sound Centre is located at 116 Queen Street, St Marys.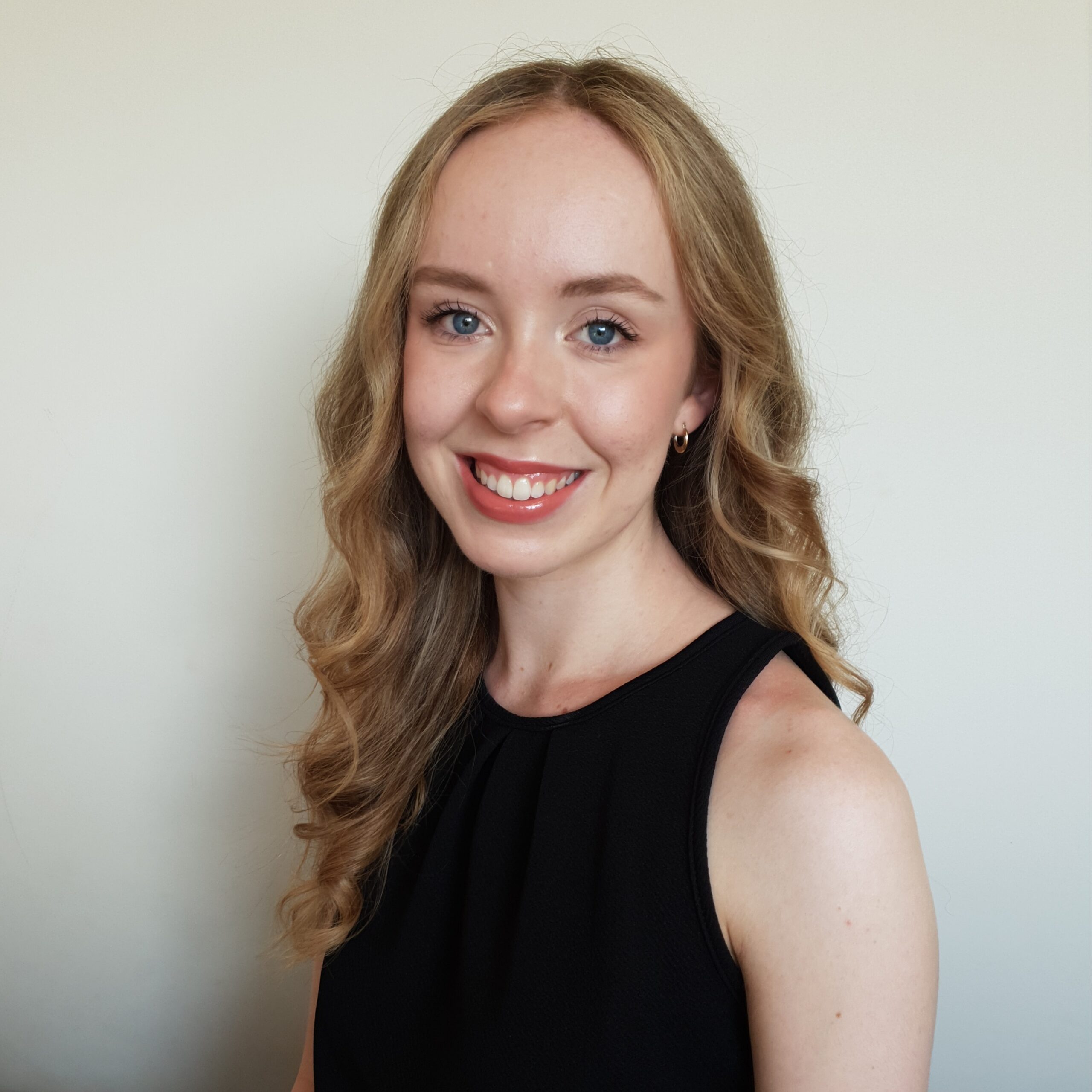 Cassidy Pearce is the Weekender's community news and entertainment journalist.