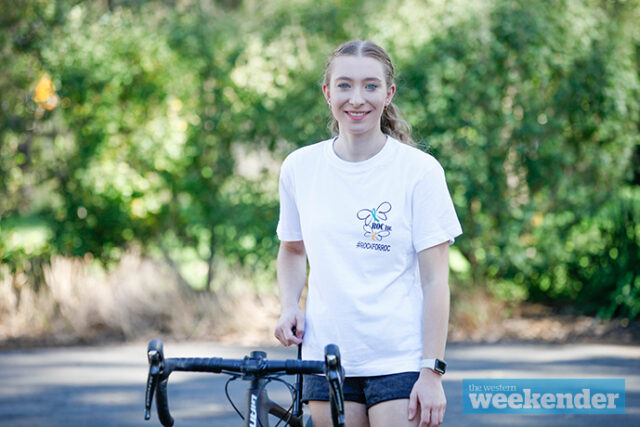 21-year-old Londonderry resident Katelyn Mitchell is leading the stride towards finding a cure for her rare ovarian cancer.
In 2020, at age 19, Ms Mitchell's severe abdominal pains were identified as Juvenile Granulosa Cell Tumour – a diagnosis which makes up only two per cent of ovarian cancers. Though initially her ovary could be saved, it was later removed in a secondary surgery.
Throughout the experience, much has been left to the unknown, with both chemotherapy and radiation deemed ineffective.
"There's no research available to know what the best option is, so it's quite hard to know what's going to happen, really," Ms Mitchell said.
Ms Mitchell and her parents have determined that her treatment would be 'watch and wait', opting for her to see her oncologist every three months for checkups. But, things have started to turn around with the involvement of charity organisation, ROC Inc.
"ROC contacted by mother in November last year, as they'd heard about my diagnosis," Ms Mitchell said.
"Since then, the founder of ROC has been in contact with my mum and has been involved with research that's beginning quite soon with the Hudson Medical Institute, and they were wondering whether I'd like to be involved in that as one of the subjects."
Ms Mitchell's participation in the study not only means a possible cure for her own diagnosis, but will be a light at the end of the tunnel for patients worldwide.
"It was quite exciting, actually, to know that there was a researcher out there willing to look into this type of cancer, because there is no information available," she said.
"For him to be able to see what the cause is and what treatment options there are available, so we can stay ahead of it for other people is just great news."
In order to fundraise for the study, ROC Inc. have initiated the Ride for Research – a bike ride spanning over 900km from Canberra to Melbourne, starting on Saturday, April 30.
An avid bike rider himself, Ms Mitchell's father Stephen was quick to offer to take part.
"I really feel support through him and he really has been there from the start of the diagnosis, and this is just another thing that he can do for me, and it's just so lovely that he's able to do that for me," Ms Mitchell said.
To donate, visit bit.ly/3vxTPrZ.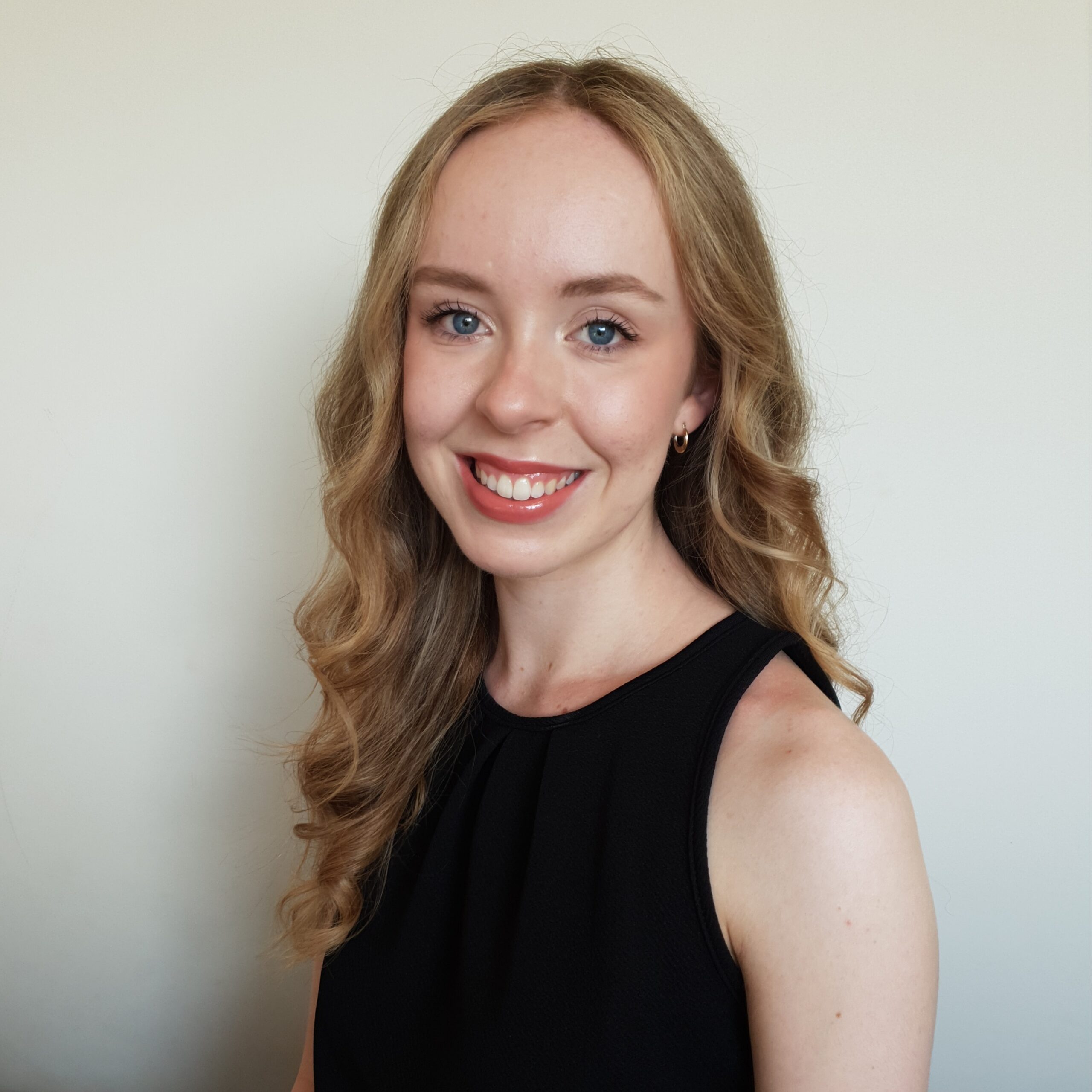 Cassidy Pearce is the Weekender's community news and entertainment journalist.