Emu Plains artist, Susan Oxenham, is hoping to inspire others as she undertakes her first residency at Penrith Regional Gallery.
At just two-years-old, Ms Oxenham's parents were notified that she would eventually go blind. Little did she know, this would also be the start of her art journey.
"Instead of my parents going, 'Oh dear, oh me, oh my', they gave me a blackboard and said, 'Go and draw, do something positive', and I've been doing that ever since," she said.
It wasn't until age 17 that Ms Oxenham's sight was lost completely. But, even this couldn't stop her ambitions.
"I was studying the art certificate at the time, and I continued my art study, and I was also doing technical drawing through East Sydney Technical College," she said.
"It's interesting, because you think, 'How can you do this if you can't see out of one eye?', but I pretty much did everything that an artist would do, and I had a career in the photographical industry for 21 years."
Ms Oxenham's involvement with Penrith Regional Gallery can be traced back to before the Lewers Bequest was made, with her being a part of a lobby group encouraging Penrith Council to accept it in the first place.
"I have been producing calendars for 22 years," she said.
"This year, we actually launched them from the gallery, so that was pretty good. From that, they offered me residency – so one positive thing has led to another. That recognition has taken a lifetime."
One of the techniques that Ms Oxenham is famous for is her cane painting, wherein she uses canes of various sizes and in different ways to create an artwork. Her art style also revolves around the multi-sensory experience that it provides, often involving sounds, textures, and smells in addition to sight.
Penrith Performing & Visual Arts Director, Visual Arts, Toby Chapman, said that he's excited to be working with more local artists like Ms Oxenham.
"We're really trying to reinvigorate our program so that there's a focus on local artists, and Susan, being an Emu Plains artist and somebody that has had a long standing connection to the gallery, felt like it was a timely opportunity for her to have the residency," he said.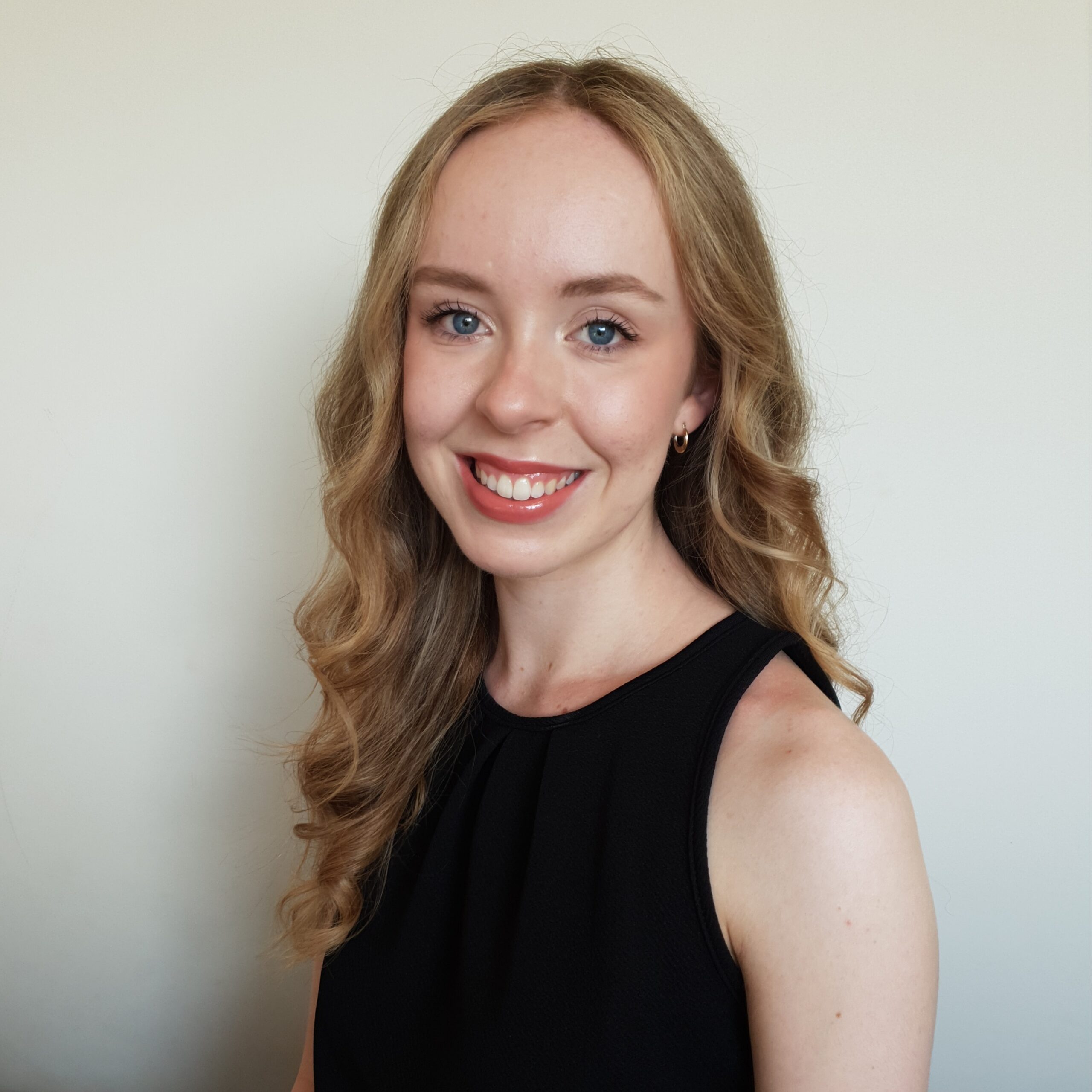 Cassidy Pearce is the Weekender's community news and entertainment journalist.