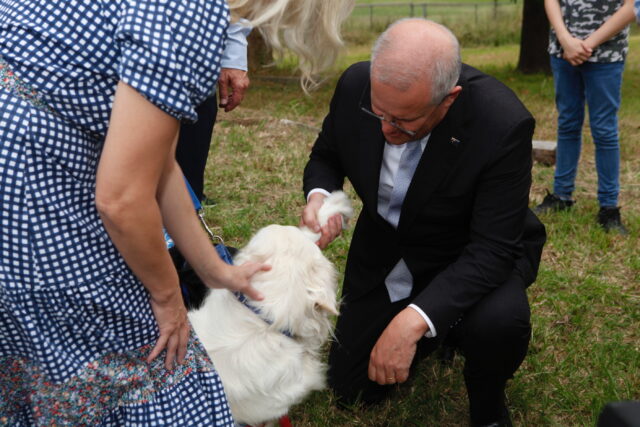 Prime Minister Scott Morrison added a dose of cuteness to the second day of his campaign trail when he visited specially trained assistance dogs in Penrith.
The Government announced $2 million funding for Assistance Dogs Australia to develop a new training facility in Orchard Hills during a visit on Tuesday.
Mr Morrison said the money would allow the national charity to pair more people with disability, autism or post-traumatic stress disorder with dogs that will improve their independence and quality of life.
"Two million, we're investing here. And that is contributing to the development of this facility, which means they'll be able to train 120 dogs here, which is really exciting for all those clients," Mr Morrison said.
"Saving lives is really important, but the quality of people's lives that are improved by having these dogs with them. They might be feeling anxious and it helps them connect with the rest of the world… children with autism… this is smart therapy."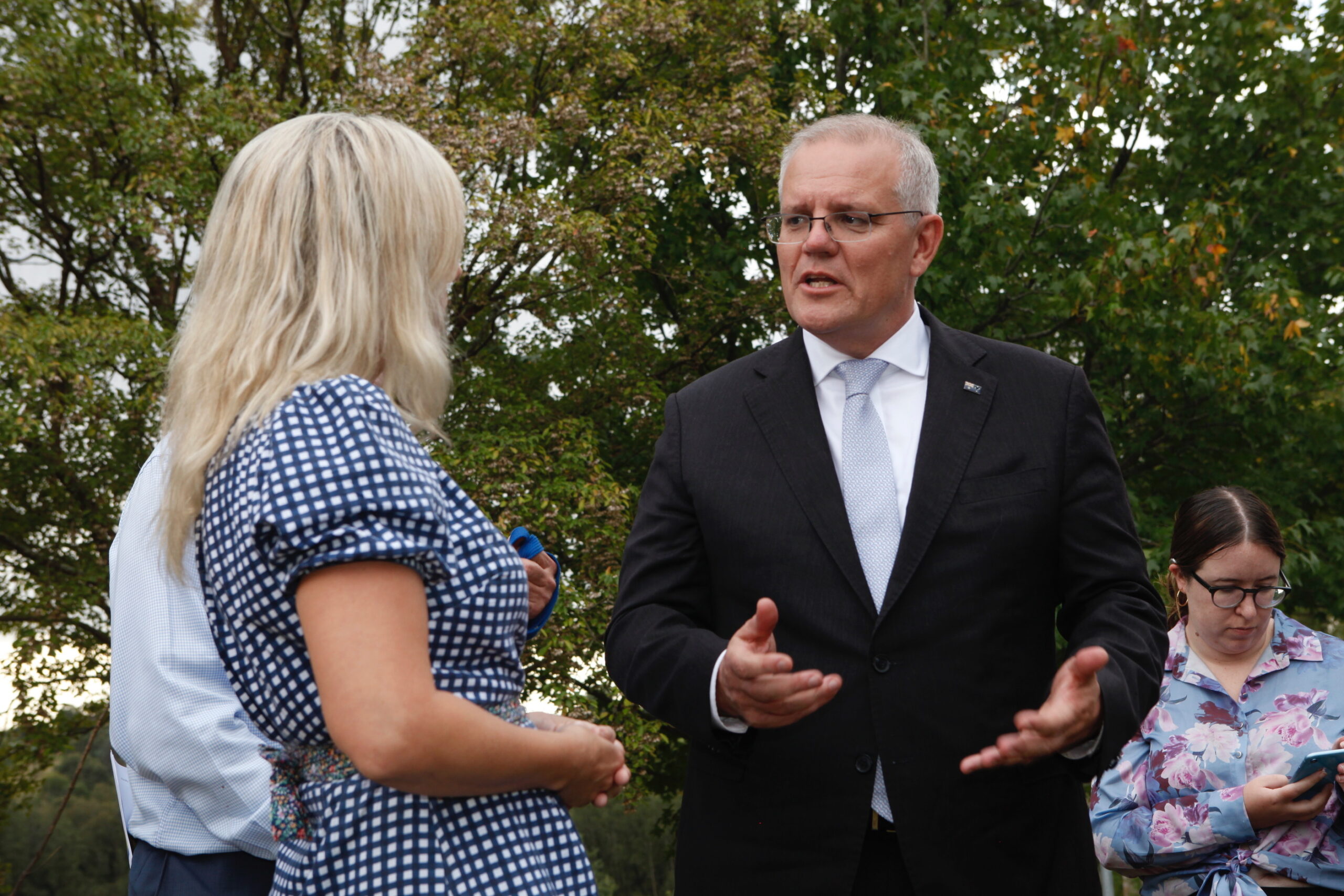 Chairman of Assistance Dogs Australia, Richard Lord told the Weekender that the support would allow the organisation to expand on the site it purchased seven years ago.
"We currently train and place 40 dogs a year but have a few years waiting list so the first stage will be the kennels, ground works and caretakers cottage that will allow us to train 80 dogs a year and eventually 120," Mr Lord said.
"The second phase will be accommodation for all our clients who spend 10 days when they get matched with a dog to bond, and we will have training facilities and offices as well so it is a full complex."
With the first sod for the project expected to be turned in mid-June, Federal Member for Lindsay, Melissa McIntosh said it was wonderful to assist a much needed service.
"I met Shannie as a puppy in training in 2020 and am so pleased that we are going to have this facility in our community," Ms McIntosh said.
"There are so many passionate volunteers and it is really important work making sure people have the support they need. Whether it is PTSD or autism it is a fantastic thing to be able to do and to provide this service."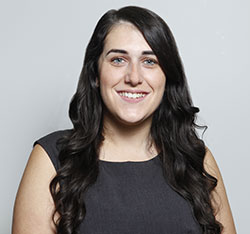 A graduate of Western Sydney University, Emily covers Local, State and Federal politics for the Weekender, as well as crime and general news.