Calling all Lego fanatics! A new Lego Certified Store has been announced for Westfield Penrith – and it's coming sooner than you think.
Gone are the days of travelling to Bondi Junction or Broadway for the latest seasonal drops and hard-to-find editions, as local Lego Masters have well and truly caught the attention of Matthew Robertson, GM of Lego Certified Stores.
"The plan isn't to open hundreds of stores across the country – we're very selective where we go," he said.
"We know from where we ship stock, where there's lots of adult fans of Legos and Lego user groups, where there's concentrations of people with high demand for Lego, and Penrith and the whole lower Blue Mountains is a huge catchment for us, so we're very much looking forward to getting that store up and running."
The custom-built store will be located on level two, and will be home to some exciting new retail features.
"We have a Pick a Brick Wall, which I think is what most children and adults dream of, where you can just go up to the wall and pick any brick that you want. We have lots and lots of different bricks on display available for purchase by the cup, so it just really allows for that free-flowing imagination," he said.
"Lego is renowned for its Minifigures, and we offer, in-store, a Minifigure station, where you can choose the legs, the torso, the hair, the accessory and the face, and build your own Minifigure, so you're not constrained by what you always get in the box when you buy something off the shelf."
The new store is designed as a hub for Lego experts and amateurs alike.
"You don't have to be a fanatic to try out the products. People can talk to the team members who know about all the sets and can really get them hands-on with the products," Mr Robertson said.
"It's really giving them access to a lot of unique sets that you can't get at most of the other retail environments."
The store is set to open in June this year.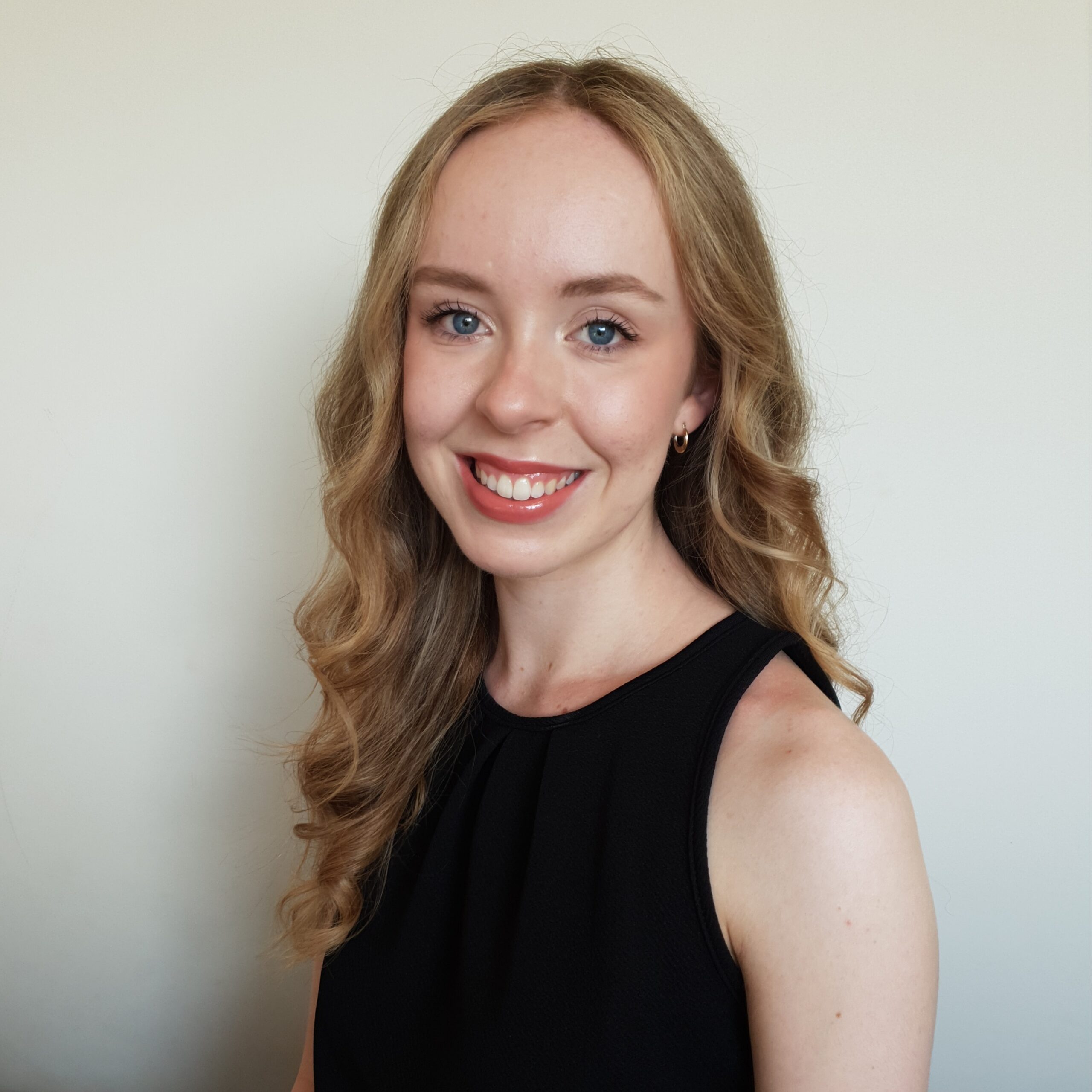 Cassidy Pearce is the Weekender's community news and entertainment journalist.