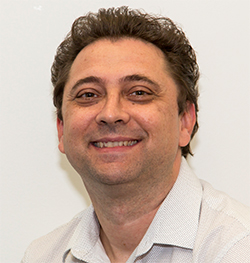 When you've had the perfect start to the season it's nice to have a look at the form of the players that helped get you to the top of the mountain. To make it more fun let's put the team under the microscope in three categories of three.
The first is the top three players who are playing the best.
1. Isaah Yeo – To say he's in the form of his career is an understatement. A ball-playing lock who is also your best tackler. There's nothing this bloke can't do and he's your co-captain as well.
2. Dylan Edwards – Safe as a bank under the high-ball, makes plenty of metres from kick returns and has also learned how to inject himself into the backline and become an important link in attacking raids.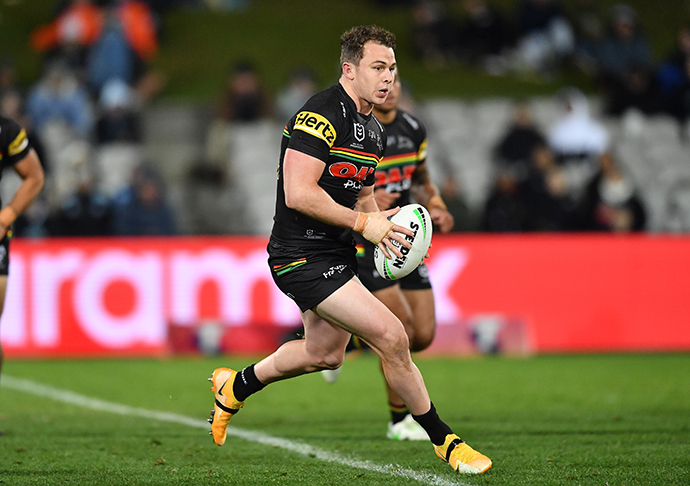 3. Apisai Koroisau – Crafty with the ball, Api knows when to run, knows when to pass and knows how to defend. Always bamboozles the defence and is playing like an absolute 'boss'.
Now let's look at the top three underrated players.
1. Matt Eisenhuth – The tall, rangy frontrower was not everyone's choice when Moses Leota went down but Eisenhuth has been a revelation. Safe defender, always runs hard and makes few mistakes.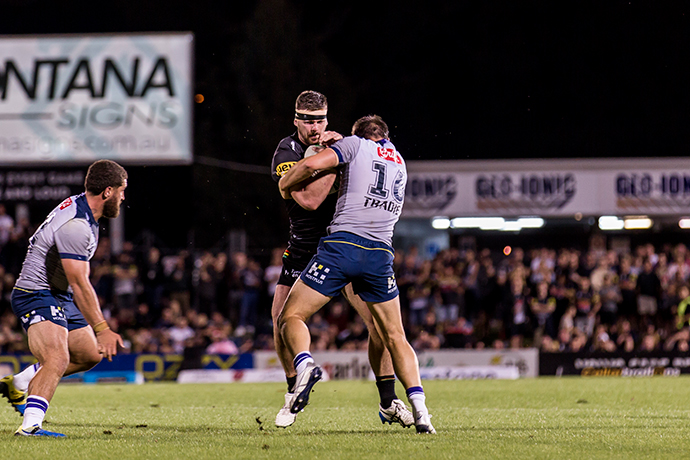 2. Jaeman Salmon – I'm a convert of this guy. He comes on, plays a variety of positions from backrower to centre and fits in seamlessly. Getting better with each game.
3. Spencer Leniu – Now while Leniu doesn't get big minutes, he makes a huge impact whenever he comes on. Full of enthusiasm, Leniu always bends the defensive line with his charges and he can also score tries.
Finally, the three players that need to lift their game.
1. Charlie Staines – Poor Charlie has improved out of sight from last year but has been overshadowed by Taylan May on the other wing. Needs to get more involved. I think he'll be the man to miss out when Brian To'o comes back in a few weeks time.
2. Mitch Kenny – I'm being tough on a player who doesn't get to play a lot of minutes when he gets on but look at the impact Leniu makes with his limited minutes. Solid as a rock but needs to be more creative in attack. Perhaps that's why he's spending some time in reserve grade at present, with Soni Luke promoted to first grade.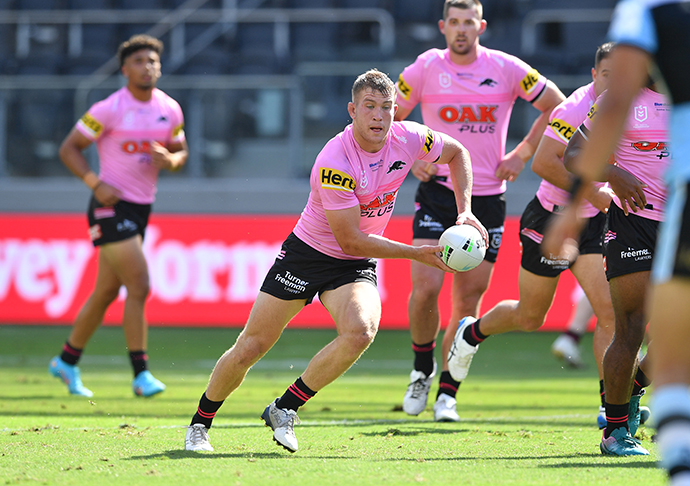 3. Brian To'o – What? 'You're an idiot Langy' I hear you say. Let me explain, 'Bizza' was a little disappointing in the two games he played before his injury. Well down on metres made and well contained, To'o will need to find his 2021 form when he gets back, something I'm sure he'll do.
So there you have it, the good, the not-so good and the ….err…you can do better.
It's hard to find fault in a team which hasn't lost a game but the Panthers know they can get better and that in itself is a scary thing for the other 15 teams in the competition.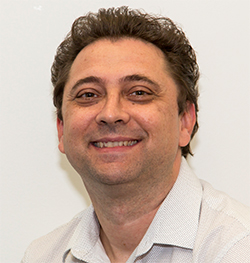 Peter Lang is an experienced writer, who has been covering rugby league for several decades.