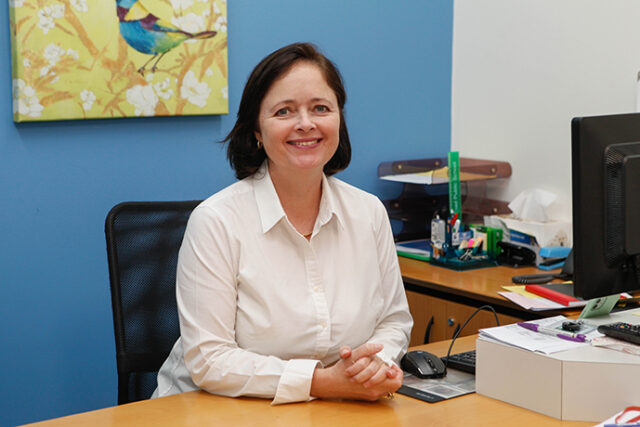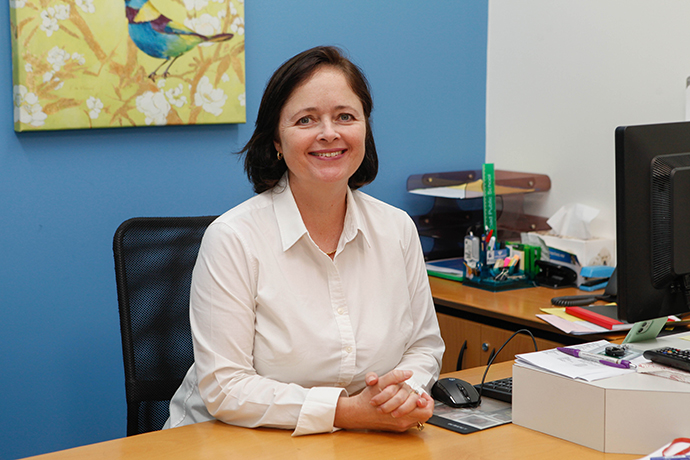 With less than a year to the 2023 NSW Election, Tanya Davies is prepared for a tough fight to hold on to her seat of Mulgoa.
The Liberal MP hopes her track record will see her triumphant when voters go to the polling booths on March 25 next year.
Speaking to the Weekender at her electorate office in St Clair, Ms Davies said it will be an election like no other.
"We will be endeavouring to deliver on election commitments and serve the community but also navigate through the pandemic, the virus and the implications of vaccine mandates on communities and workplaces so it will be quite a complex environment moving forward," she said.
"It will be a tough election to fight but I just point to things we have delivered and the things we want to deliver. Hopefully our track record will see us win a historic fourth term."
Proud to deliver infrastructure for the area, Ms Davies said she will be compiling a list of projects she wants to achieve if re-elected.
"Moving forward I want to see a commitment to a palliative care unit at Nepean Hospital, and the further extension of Mamre Road complete down to around Elizabeth Drive or the M12," she said.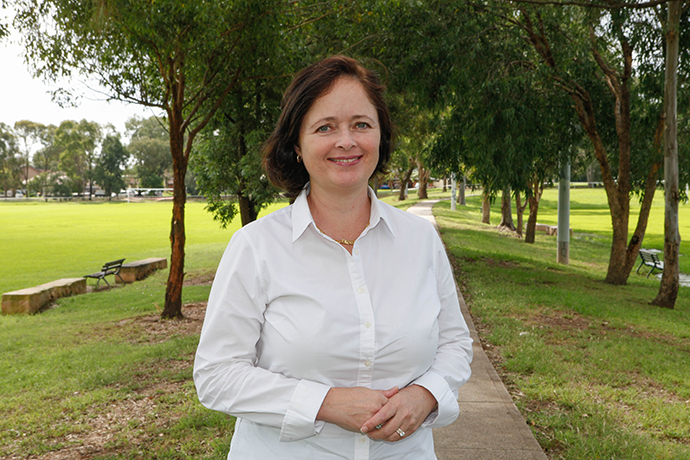 "We also want to do the final roll-out of air conditioning in schools. These are just a couple of things I have identified but as I engage with the community and discover more needs it will form part of what I take to the election."
While serving her constituents, Ms Davies has also been open in her views opposing the Government's mandatory COVID-19 vaccination policy for industries such as teachers and police officers.
"We have high vaccination rates in the community, the virus is less severe, so we need to shift away from mandates so people can get back to work," she said.
"It does not make sense that we have desperate situations in schools with thousands of teachers not working but can have parents or grandparents not vaccinated walking in picking up kids.
"In South Australia unvaccinated teachers are back but they do RAT tests, wear masks and are not able to teach in Aboriginal communities or with special needs vulnerable kids which makes sense."
Ms Davies said her voters appreciate her strong ability to speak up on behalf of herself and others.
"Looking at Wallacia Golf Course that was a fundamentally wrong decision of our government to allow Catholic Metropolitan Cemeteries Trust to buy that and I never changed my view and continue to work for a solution," she said.
"The abortion legislation the former Premier allowed wasn't just decriminalising it, it was legalising it from conception to birth for any or no reason and I haven't met anyone in my community that said it was OK."
Despite going against her party at times, the MP said she is more focused on staying true to her beliefs.
"I follow my principles at the end of the day and if the Liberal Party doesn't want someone who stands up for Liberal Party values, then that would be a very sad day," she said.
"I will never sell myself out for promotion and if my community want me to be their local member then they will vote for me when the time comes."
Before that time comes, Ms Davies said she will be working hard for the community of Mulgoa and encourages them to raise concerns with her.
"I am working to make sure my election commitments are on track and after the Federal Election I will be getting to know the new communities that are in my redistributed area," she said.
"I'm very much looking forward to getting into the streets and schools so people know I am here, I am working for them, and they can raise issues with me."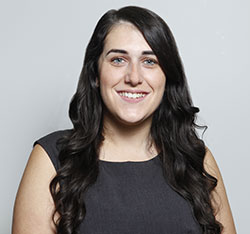 A graduate of Western Sydney University, Emily covers Local, State and Federal politics for the Weekender, as well as crime and general news.