This month, the talented creatives from Ruby Productions are back with their latest production, the 1944 Mary Chase play, 'Harvey'.
'Harvey', which some might recognise from the hit 1950 film by the same name, tells the story of Elwood P. Dowd, who makes friends with a spirit taking the form of a six-foot-tall rabbit named Harvey.
Aside from a few privileged others on occasion, Harvey is only seen by Elwood.
After Elwood is deemed insane by his family, and his sister tries to commit him to a mental institution, a comedy of errors ensues, and Elwood and Harvey become the catalysts for a family mending its wounds, and for romance blossoming in unexpected places.
A comedic drama which will take audiences on a rollercoaster of emotions, this one is not to be missed!
It's the perfect opportunity to support local theatre close to home, and celebrate western Sydney talent.
Ruby Productions' 'Harvey' will be on at the John Lees Centre from Saturday, April 9. Tickets are $30, or $45 at the door. For more information or to book, call 4735 5422 or head to rubyproductions.com.au.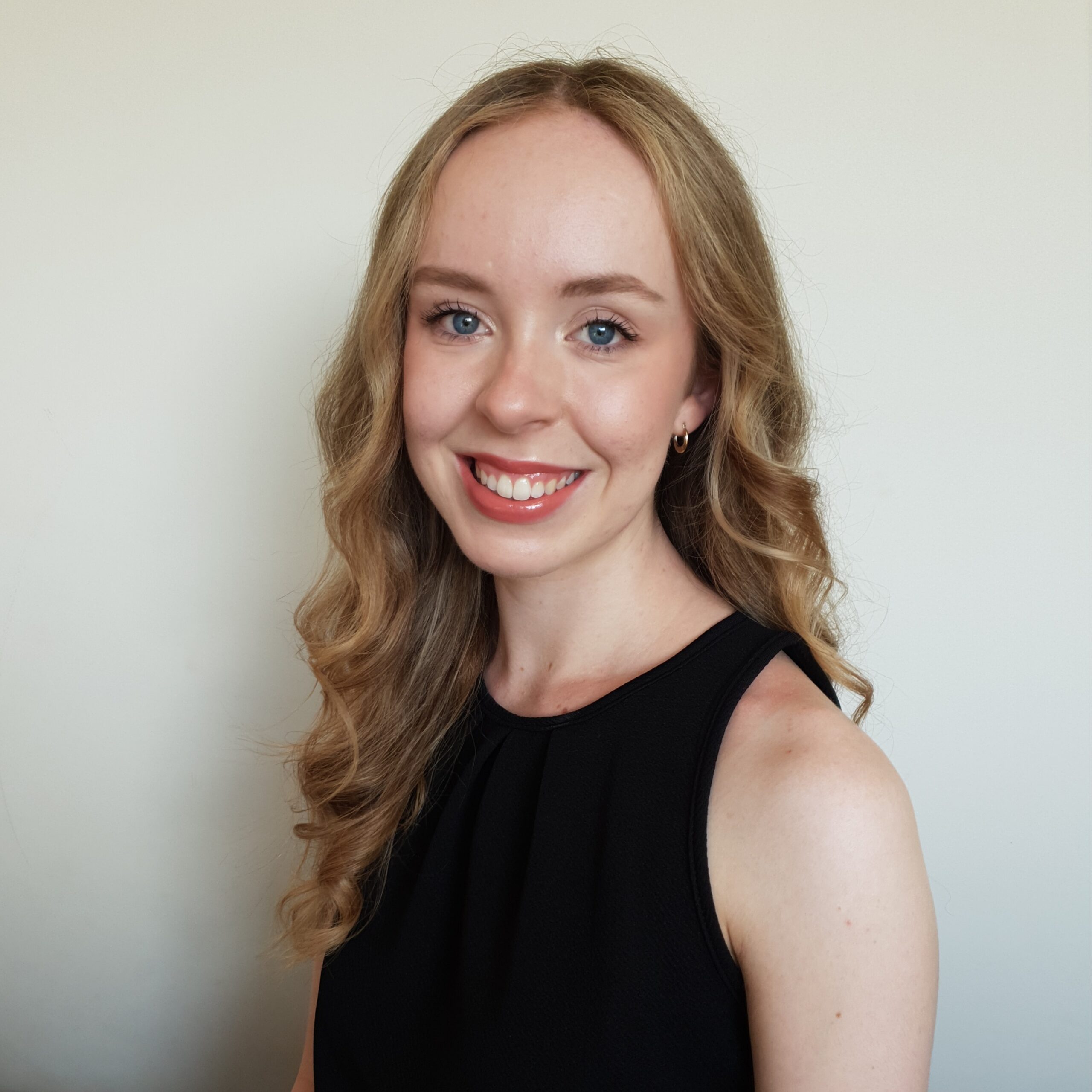 Cassidy Pearce is the Weekender's community news and entertainment journalist.