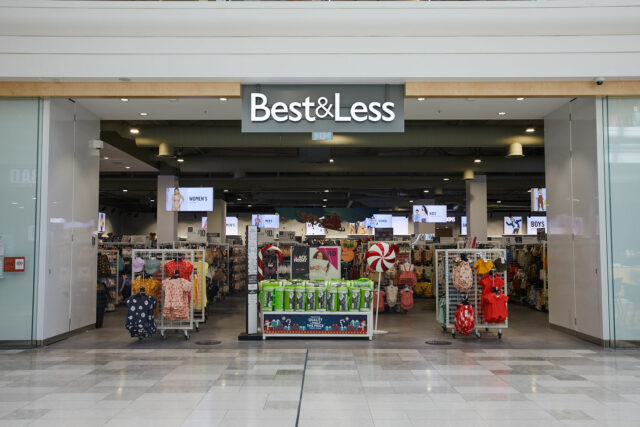 Penrith's Best&Less store will re-open this weekend after a major makeover.
Best&Less CEO, Rodney Orrock said he was looking forward to seeing customers return to the Westfield Penrith store.
"The Best&Less team is looking forward to welcoming back locals in the Penrith area and sharing our new layout store, making it easier to shop," he said.
"We will be bringing to our customers everything they expect from us in making a great selection of affordable and quality fashion, including our new FAB Fleece range. As one of our most popular stores nationally, we're pleased to offer our devoted customers an upgraded shopping experience.
"As the only retailer in Australia that stands behind its range with such confidence, we also offer a 100 day, no argument quality guarantee."
The new look 1100m2 Best&Less Penrith store will open on Saturday.
Best&Less was established in 1965. Today the organisation has over 184 physical stores (plus online) across Australia.