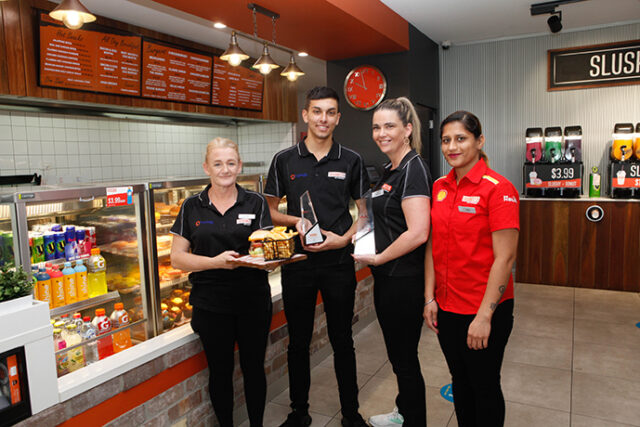 Colyton is officially home to Australia's best service station, with their Shell Service Station being awarded as a joint winner of the Australian Association of Convenience Stores Independent Store of the Year and overall Store of the Year awards.
The store, which was previously a Coles Express, was taken over by Eddy and Ted Nader in June last year, transforming it from one of Australia's worst, to undoubtedly the best.
One of the things that sets their store apart from others in the area is their hot food, with the store offering fresh meal options for any time of day.
"We just felt like there was a blank spot when it comes to fast food," Ted Nader told the Weekender.
"At one or two in the morning, there's no good food options aside from McDonald's or a pie at a servo. We wanted to give people the chance to be able to eat a fresh meal at whatever time they want, while getting coffee, fuel, whatever they need."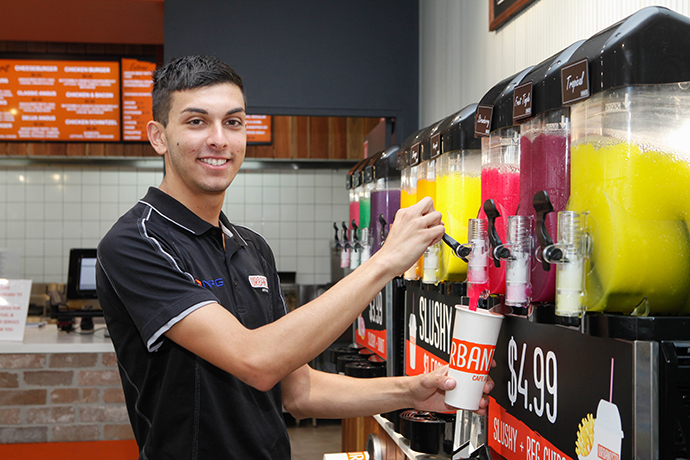 The store is also well-known for their low fuel prices, having started a fierce competition with surrounding service stations.
"We found that there was no real competition in this area. Unless you're an independent that didn't have a brand associated with your store, no one would really sell fuel at a reasonable price out here," Mr Nader said.
"When we first opened, we wanted to change that, because, why not sell fuel at a reasonable price? Why should fuel be expensive?"
Despite being open for less than a year, much of which was spent in lockdown, the store was able to take out the top trophy, putting them in the running for the International competition.
"We were stoked when we got the Independent award – taking photos, enjoying the moment – and then all of a sudden, 10 minutes later, we were called up for the overall award, which is the biggest award within the industry," Mr Nader said.
"That one was a shock, I personally didn't even know the award existed until it was announced, and we were up on stage accepting the bigger award, so it still hasn't sunk in that we won it. It's good to put Colyton on the map."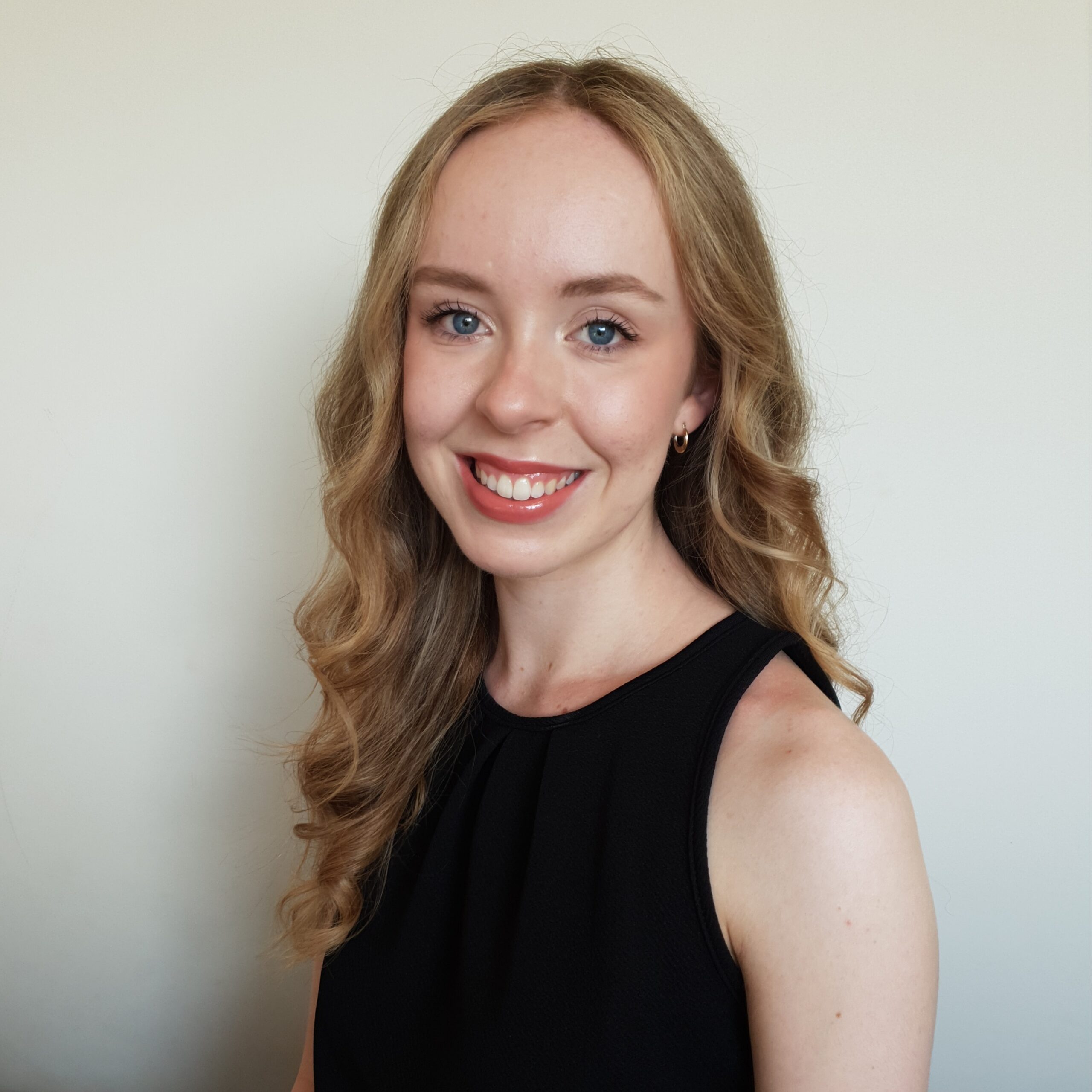 Cassidy Pearce is the Weekender's community news and entertainment journalist.