For Penrith mum Kelly Fawcett, raising two children with autism with her husband, Chris, has made their parenting journey a little more difficult than most. But, with the help of the Luke Priddis Foundation, Mrs Fawcett says her family has been able to thrive.
Mrs Fawcett's son Khyro was diagnosed with level 3, non-verbal autism at 18-months-old, but it wasn't until he turned two that Mrs Fawcett realised he'd need more support than originally anticipated.
With few resources available where they were residing in Port Macquarie, Mrs Fawcett picked up the family and moved five hours away to Penrith.
"One day, I just sat down and I googled things for autism, and I found the Luke Priddis Foundation, and Kurrambee School in Penrith," she said.
"I woke my husband up in the middle of the night and I said, 'come on, we've got to move to Sydney, can you get a job there tomorrow?'."
Now aged six, Mrs Fawcett said that she's seen Khyro improve leaps and bounds in the three years spent with the Luke Priddis Foundation, having significantly reduced his number of meltdowns in a day, and now being able to communicate via an NDIS-provided communication iPad.
"They're just amazing," she said.
"From the day that we moved here and started with them, they've supported us in every way, not just in the therapies.
Ahead of World Autism Awareness Day this Saturday, April 2, Mrs Fawcett wants to remind people that autism isn't one dimensional, and can present itself in many different ways, having seen this first-hand between her two children, as her nine-year-old daughter Fayth has level 1 autism.
"No kid is the same," she said.
"When I first heard that he had autism, I thought, 'We're going to be fine, we'll work it all out', and then it got to the point where I was like, 'Okay, it's not okay, it's not fine, and we need extensive support here'."
"Ensuring that everyone gets the right therapies is what Luke Priddis does so amazingly – they cater to everyone. It's one of those things where you walk in, and you just feel at home. No one judges you."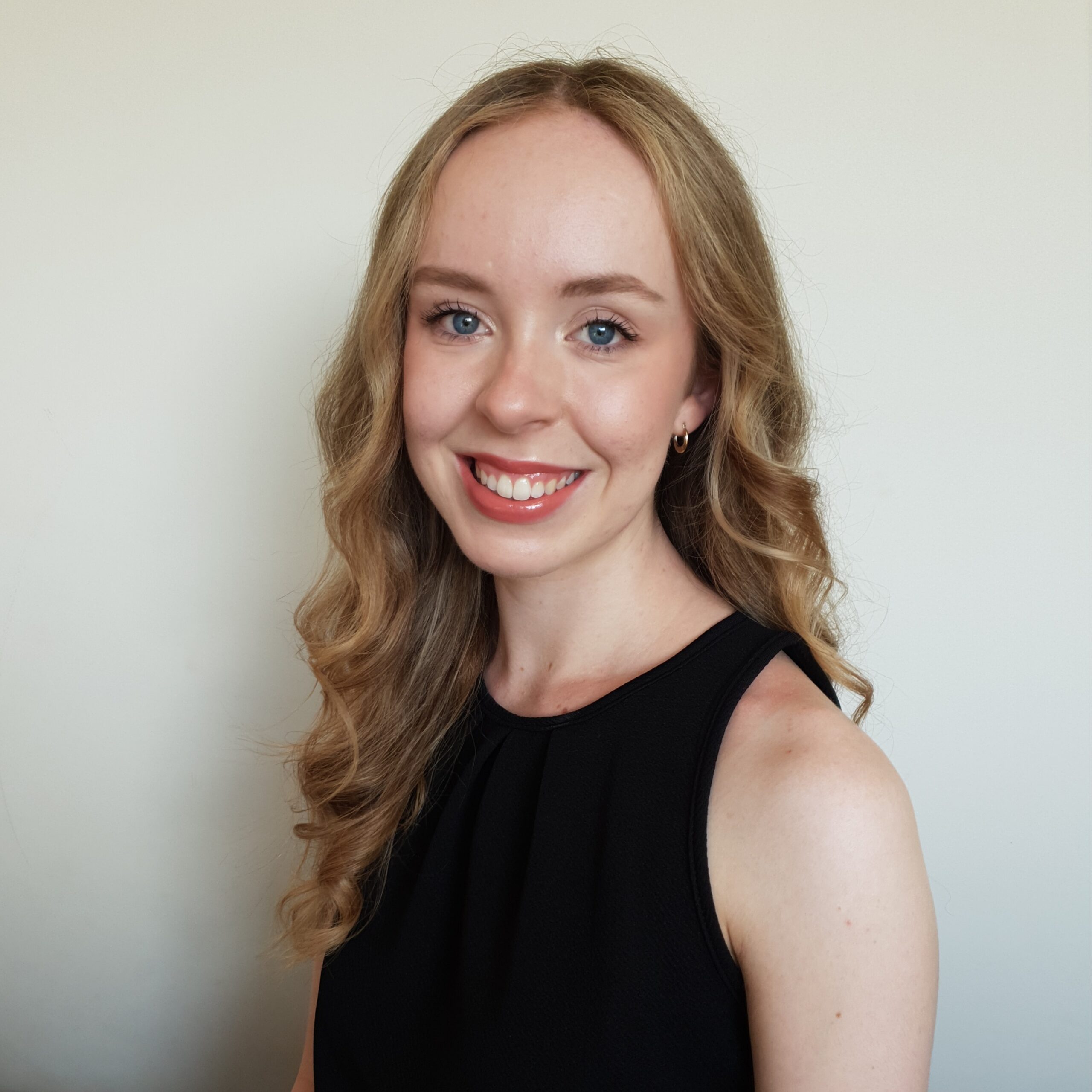 Cassidy Pearce is the Weekender's community news and entertainment journalist.