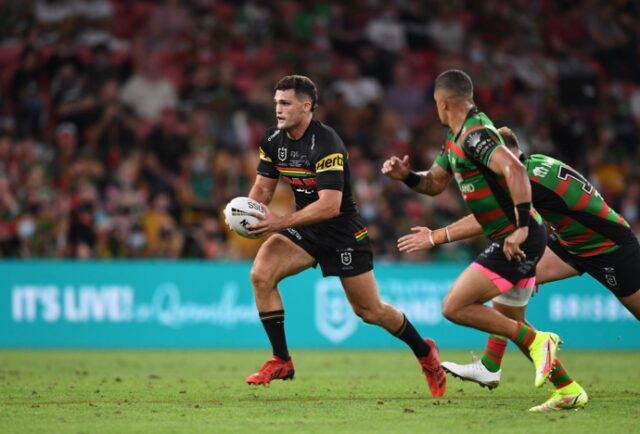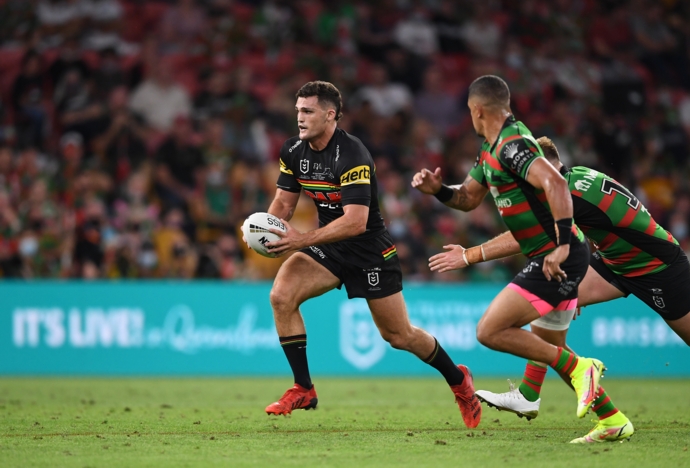 There's many reasons that very few teams win back-to-back Premierships in the NRL era, and Penrith is a walking example of most of them.
There's the obvious player drain that can happen as the challenge emerges to keep a Premiership squad together, and the Panthers have felt the full force of this in 2022 with Matt Burton, Kurt Capewell, Tyrone May and Paul Momirovski all missing from the team that defeated South Sydney in last year's Grand Final.
Then there's the issue of being the hunted. Teams work desperately to identify your weaknesses, they step up a gear against you and are generally always 'on' come game day.
And then there's the reality that a Premiership hangover does exist, and that the sheer relief of winning one – in Penrith's case 18 years in the making – can ultimately take its toll when the long, drawn out season reaches the business end.
Ivan Cleary and his 2022 Penrith Panthers will be aiming to defy all of that this year, and there's one driving force that may help them achieve it – playing at home.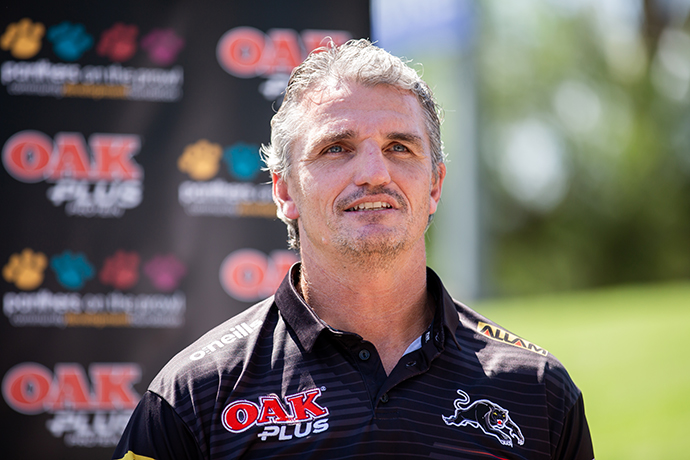 While nobody would swap last year's Grand Final success for anything, the missing ingredient was not being able to share the back end of the season at home and the missed opportunity to play out that incredible Finals run in Sydney.
The players legitimately felt that – with a bulk of the team being products of the Penrith junior system, they understand how much the team means to the area, and how much missing out hurt the fan base in 2021.
Of course luck and good management will play its role, just like it did in 2021.
This could be a year where depth plays a more critical role than ever before for the eventual Premiers, given COVID-19 is almost certain to disrupt pretty much every team at different stages of the season.
And it's fair to say that Penrith's depth is somewhat challenged this year, though the addition of Sean O'Sullivan will provide some important relief in the halves and Chris Smith and Christian Crichton also offer solid back-up.
Just like Andrew Johns at Newcastle or Johnathan Thurston at the Cowboys, much of Penrith's chances will rely on the fitness and form of the game's best halfback of the past few seasons, Nathan Cleary.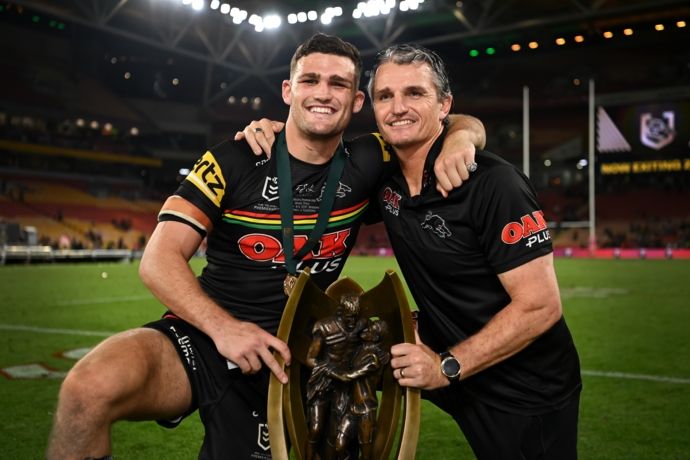 After an off-season of recovery from shoulder surgery, Cleary will go into 2022 having ridded himself of the demons following him in previous seasons, and surely with more confidence than ever before.
There is little doubt that this Penrith team is a top four outfit again in 2022. Whether they can go all the way again will largely depend on just how hungry this side is to repeat the heroics of last season.
Each player will tell you they're just as hungry. They'll speak in interviews about the desire to go back to back. They'll make you believe.
But if just for a second that belief fades, the chance to enter the history books may slip through their fingers.
This will be an emotional season – the last at the current Panthers Stadium.
They inspired and surprised us in 2020, made us proud in 2021. In 2022, they can enter the folklore of our city and be unsurpassed in the annals of this club's history.
It is a heavy burden to bear, but one with great rewards.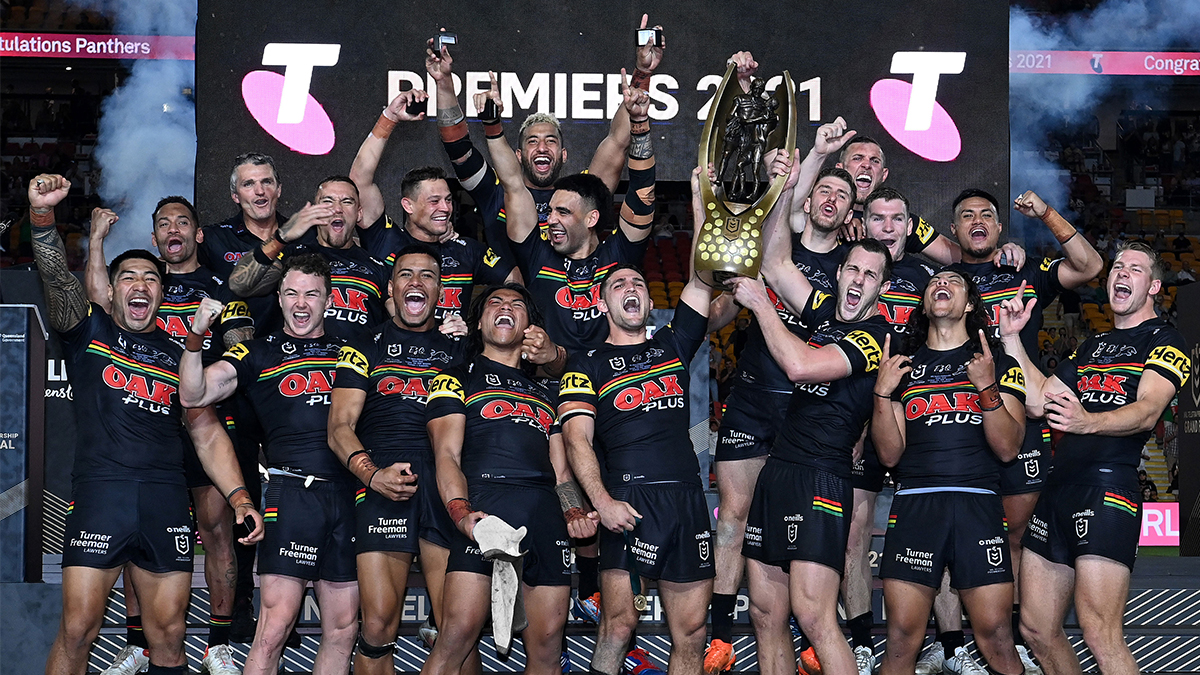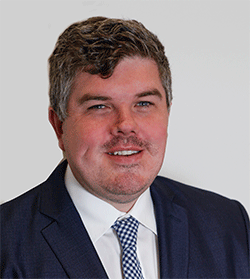 Troy Dodds is the Weekender's Managing Editor and Senior Writer. He has more than 20 years experience as a journalist, working with some of Australia's leading media organisations.