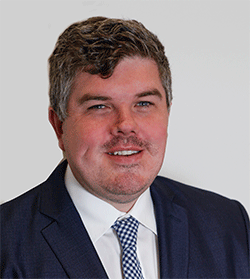 As tends to happen in times of disaster, Australians are putting their hands deep in their pockets to help those impacted by floods in northern New South Wales.
And despite their bitter rivalries, even free-to-air TV networks Seven, Nine and Ten will come together for a fundraising telethon this weekend.
As inspiring as it is to see people unite for others, I'm left to ponder: is this not the role of government?
There appears to be a growing feeling in Lismore and other flood-impacted areas that both the State and Federal governments have been extremely slow to react to a disaster that will take years to recover from.
One talkback caller told 2GB on Tuesday: "If the residents of the Northern Rivers hadn't risked their own lives to save others, so many would have died."
It's intriguing that for a country so often ravaged by flood and fire, so much of our emergency response lies in the hands of volunteers – salt of the earth people from the State Emergency Service and Rural Fire Service.
Perhaps in 2022, we need to be smarter about our disaster response.
We of course have the fancy Resilience NSW, a thought bubble spearheaded by former Premier Gladys Berejiklian, but nobody seems to fully comprehend what the body does and what its role is.
The fact that the State Government this week appointed Mal Lanyon as the 'Northern NSW Flood Recovery Coordinator' suggests that Resilience NSW is nothing more than a showpiece given its very mission statement is to help communities rebuild after disasters.
If asked, governments will send out long emails listing all of the various funding, grants and help available to those impacted by the floods.
But those on the ground appear to be telling a different story. They feel abandoned and forgotten, and they don't feel the assistance is flowing.
Inside the next 12 months we will have both a Federal and State Election where the Labor and Liberal parties will spend millions of dollars campaigning, telling us how good they are or will be.
But it is in times of crisis we really learn about the backbones of governments.
There should be little need for the general public to put their hands in their pockets in times such as this.
People impacted should feel that their government is here for them, whether it be to provide immediate or ongoing funding, assist in clean-up or, importantly, to be on the ground as the emergency is unfolding.
Something has failed here, and governments must be better.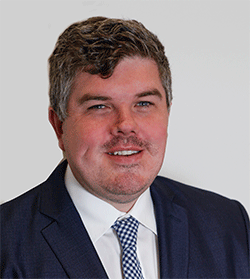 Troy Dodds is the Weekender's Managing Editor and Senior Writer. He has more than 20 years experience as a journalist, working with some of Australia's leading media organisations.