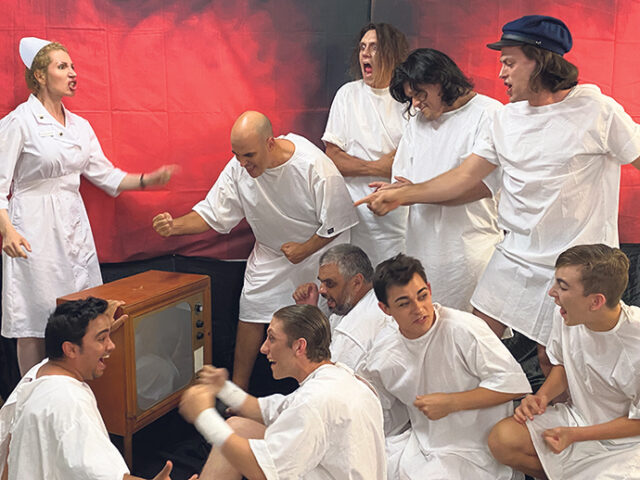 For those who love a timeless and darkly humorous drama, Ruby Productions' upcoming debut of 'One Flew Over the Cuckoo's Nest' is not to be missed.
Based on the 1962 novel by Ken Kesey, and as seen in the 1975 film starring Oscar winners Jack Nicholson and Louise Fletcher, 'One Flew
Over the Cuckoo's Nest' tells the story of Randle Patrick McMurphy, a criminal who fakes insanity to be transferred to a mental institution, where he expects to serve the rest of his term in comparative luxury and comfort, free of prison labour.
After being postponed twice due to COVID, Ruby Productions is finally ready to put its show in front of an audience.
But, for those who really want to be a part of the action, the venue has set aside three seats per show for any audience members who would like to be on stage with the actors. Audience members who purchase one of these tickets can choose to wear a hospital gown and move amongst the cast.
'One Flew Over the Cuckoo's Nest' will be playing at John Lees Centre in Penrith from Saturday, March 5. Tickets are $30, or $40 at the door. To book, visit www.rubyproductions.com.au.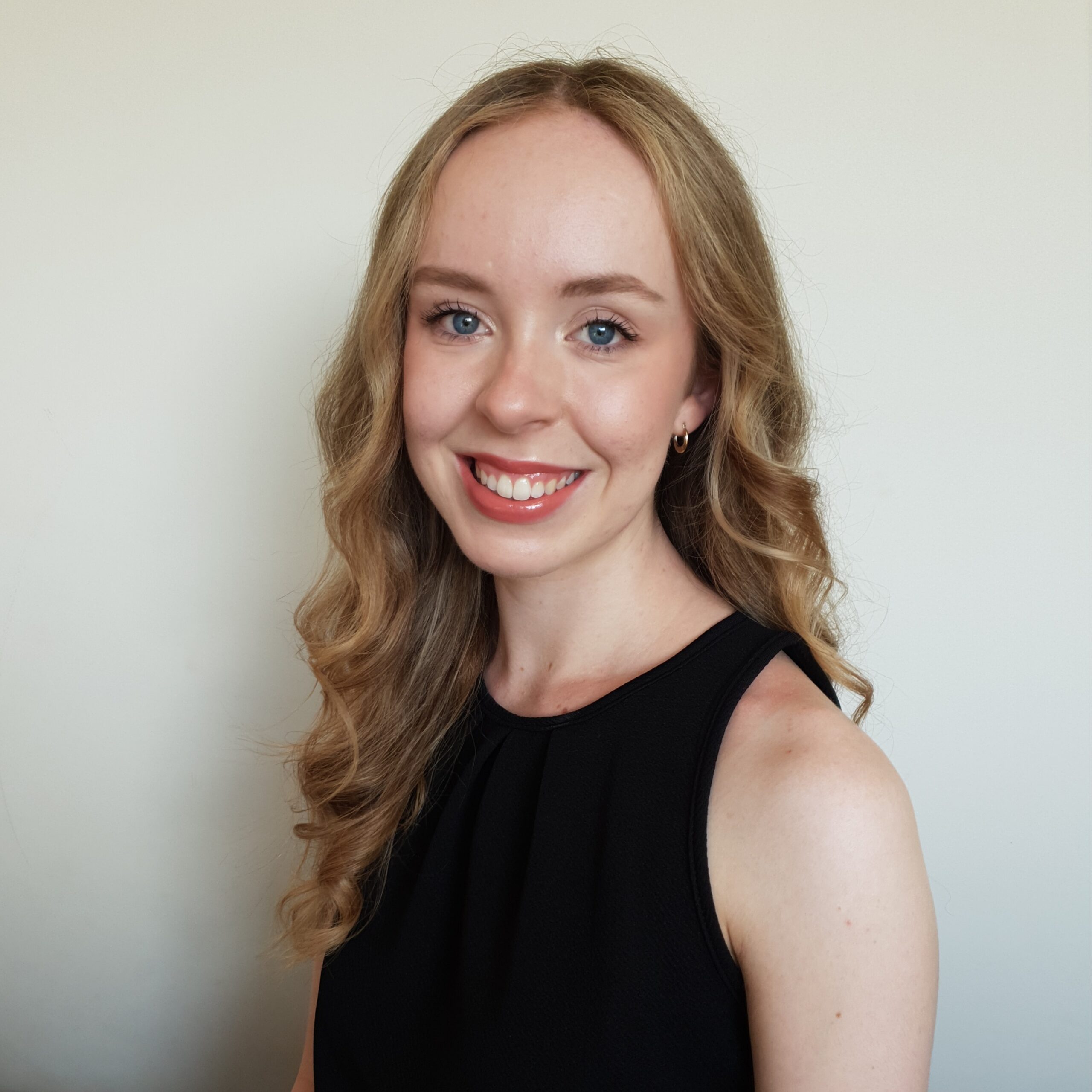 Cassidy Pearce is the Weekender's community news and entertainment journalist.