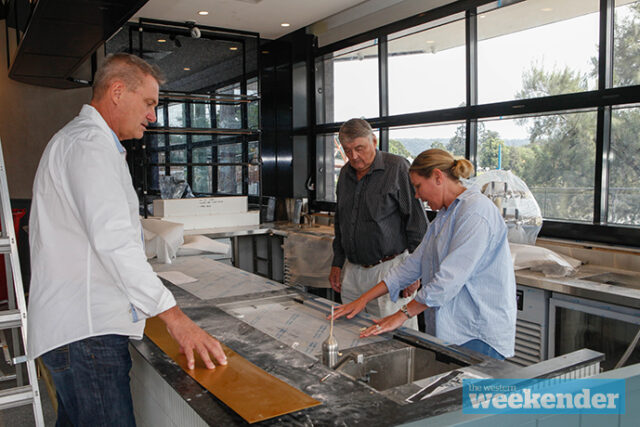 Community will be at the heart of the new Log Cabin – and while the hotel has a completely modern feel, it will pay respect to the iconic Penrith landmark that came before it.
So much so that the Weekender can reveal the new full service restaurant inside the hotel will be called Sinclair's, in honour of former Log Cabin owner Ross Sinclair.
The Weekender exclusively toured the nearly-completed hotel with pub giant Arthur Laundy along with Danielle and Shane Richardson, who are spearheading the Log Cabin's new ownership group with the Cottle and Wearn families.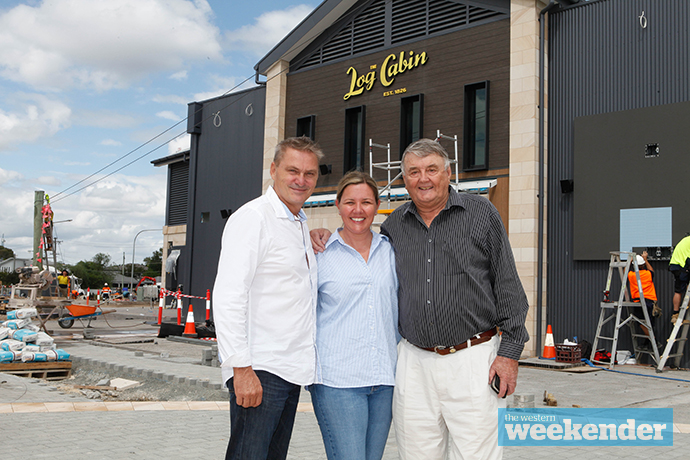 While construction crews work feverishly inside, stunning new bars have been installed, modern kitchens are close to completion and state-of-the-art modern furniture adorns the large floorspace both downstairs and upstairs.
A huge scull adorns the roof of the downstairs area, honouring rowing and the Nepean River's connection to the site.
The bars will all be named in a way that nods the previous Log Cabin, while the history of the site will be honoured extensively through the hotel with murals and artworks.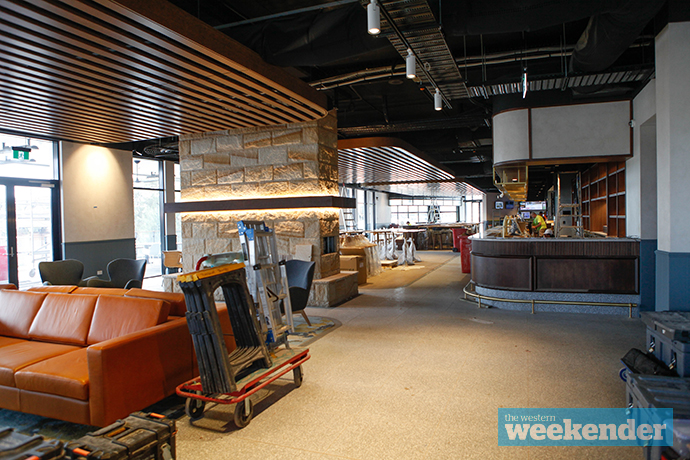 "We've done a lot of work on the local community side of things," Mr Richardson said.
"We're all about sourcing from the local area, we feel proud that we can come in here and showcase the Nepean region. We've made sure that's part of the culinary journey of the food in this place."
Using local producers is part of the ownership group's commitment to the Penrith area as it focuses on keeping things local.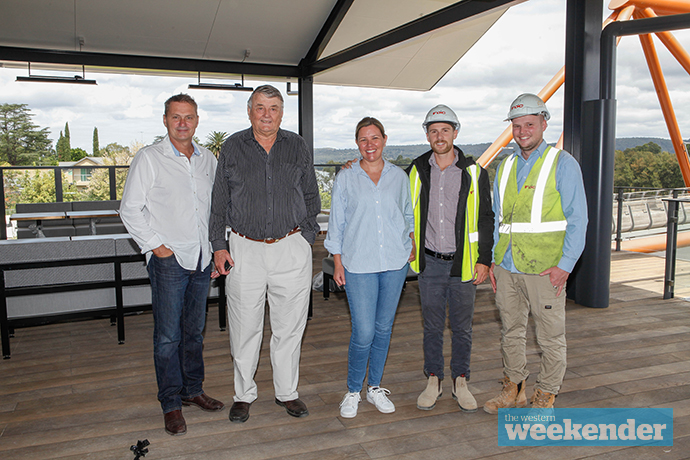 The owners are hoping the hotel will be open by Easter, with some 200 new local ongoing jobs created.
"We're concentrating on local people," Mr Laundy said.
"We're very keen to enhance the area. We own the Watsons Bay Hotel and we feel that we can do something in the western suburbs that's just as good as the Watsons Bay Hotel."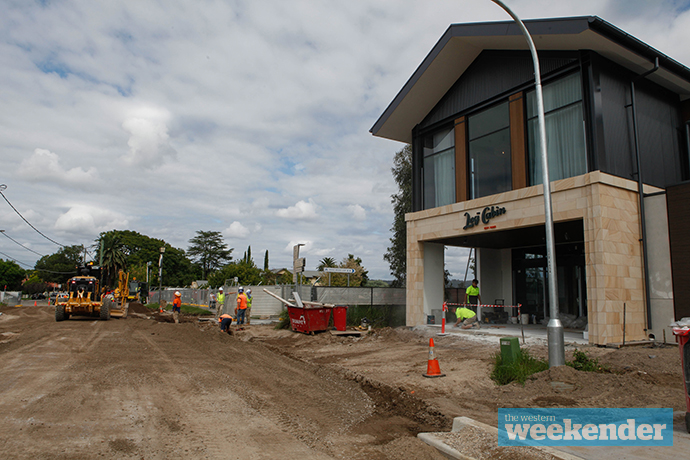 Ms Richardson said balancing respecting the past with giving Penrith a new hotel it deserved was key to the planning.
"The key for us is that we wanted to bring a bit of history as we know how important The Log Cabin was to the community, but we wanted to bring it back in a modern way," she said.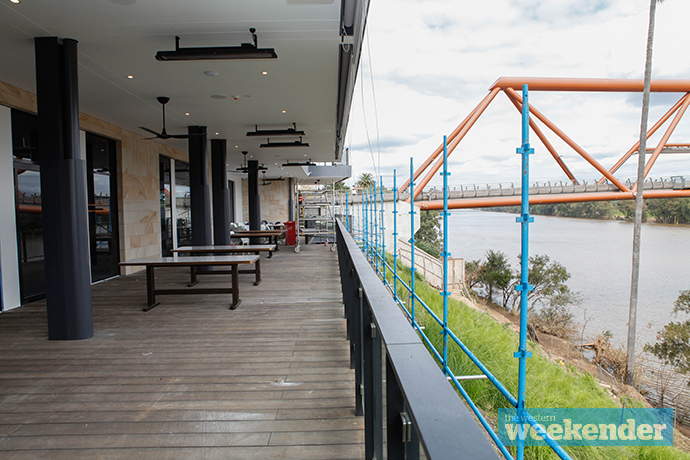 "We wanted to pay tribute to it but we wanted to provide an offering to this community that they deserve."
The Log Cabin is still searching for more staff. Email [email protected] to express your interest.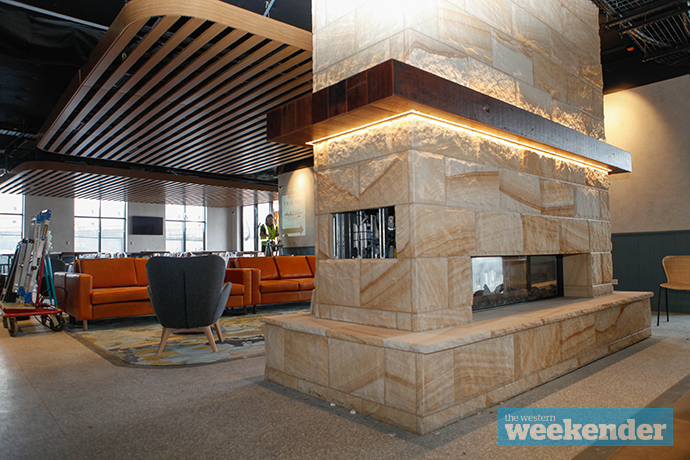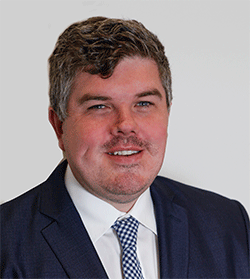 Troy Dodds is the Weekender's Managing Editor and Senior Writer. He has more than 20 years experience as a journalist, working with some of Australia's leading media organisations.