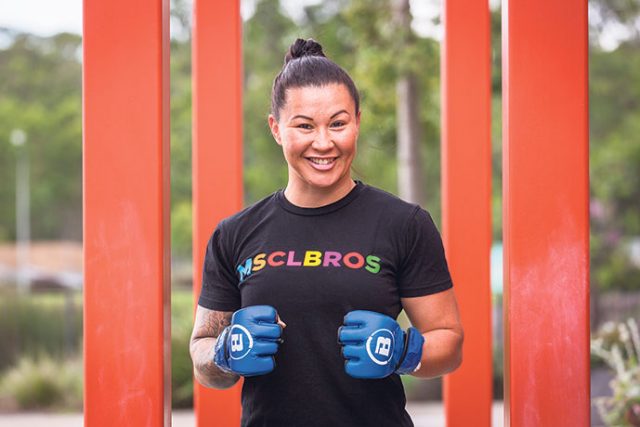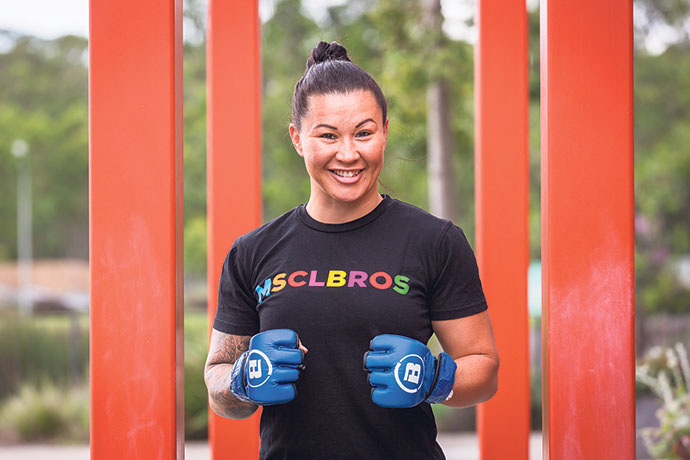 It's the rematch she's been eyeing off for the past 18 months, and now Jordan Springs MMA fighter Arlene Blencowe is preparing to put it all on the line – perhaps for the final time – against one of the giants of the sport.
The local mum of two is hoping she can pull out the "best performance" of her career this April when she takes on one of the top female fighters of all-time, Brazil's Cris Cyborg, for the Bellator Featherweight title in beautiful Honolulu, Hawaii.
Title fights don't come around often and, after losing her previous bout against Cybrog in October 2020, Blencowe admits this is very likely her last opportunity to top the highly decorated 36-year-old.
"I'm a realist too and I'll be 39 by then, so this will probably be the last big fight of my career," she told the Weekender.
"Obviously once I win the title [next month] then I'll have other big fights, but Cyborg is the pinnacle, she always has been.
"For me, I'm just looking at this is it. I'm not saying I'll retire after this or anything, but I'm putting all my eggs into one basket with this fight."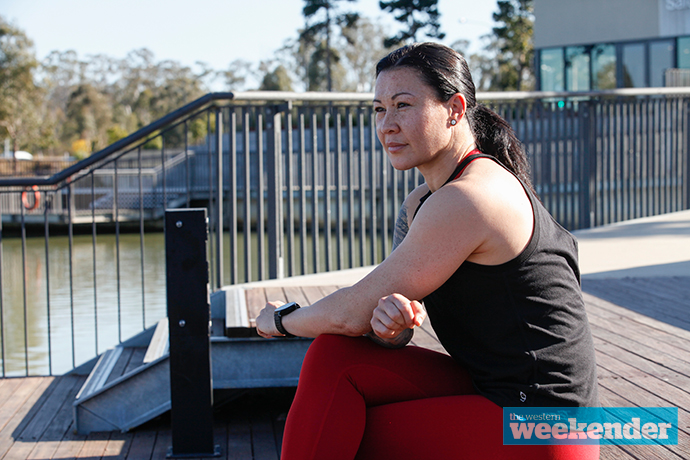 Since losing to Cyborg via second-round submission at Bellator 249, Blencowe hit back in a big way winning her following two fights against Dayana Silva and Pam Sorenson.
Blencowe, who arrived in Albuquerque, New Mexico, this week to begin a five-week training camp, admits she's grown a lot as a person and as a fighter since her previous defeat to Cyborg. The 38-year-old said while she doesn't know what the future holds, her legacy is on the line with this fight.
"I'm not even looking past this fight with where my career is going to go or anything like that – it's all for this fight. 13 years of martial arts, sacrifice and all the hours of training – it's for this," Blencowe said.
"For me, this is my legacy right here. This is my last chance to really cement my legacy and I've just got to give it absolutely everything."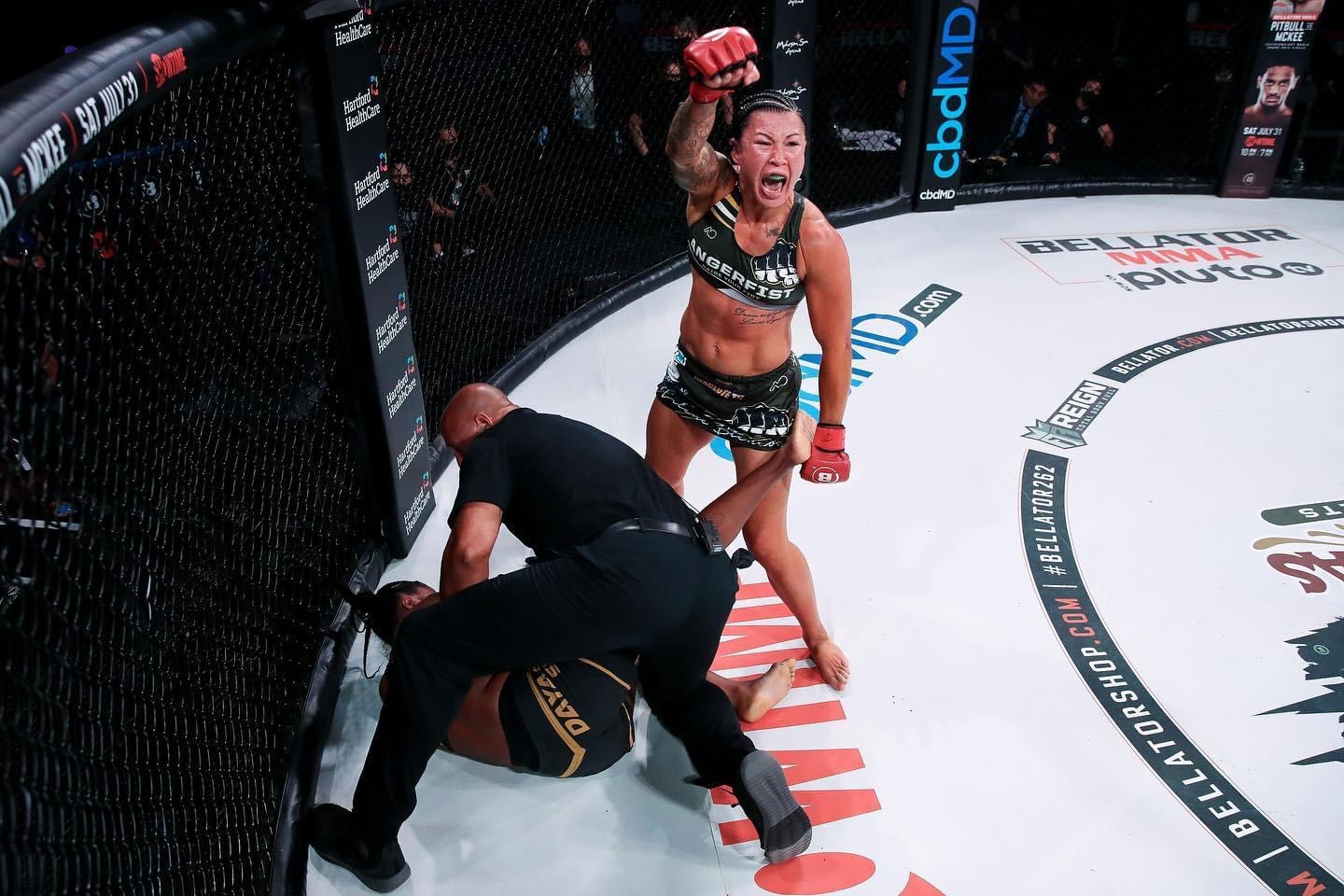 With Cyborg an incredible 25-2 across her professional career and undefeated since 2018, Blencowe will go into Bellator 279 at the Neal S. Blaisdell Centre as an outsider.
"I know I'm going into this fight as an underdog, but I've just got to be a mongrel out there and show them what I've got," she said.
"I know I'm capable of it but, to bring that belt home, I need to put in the best performance of my whole life."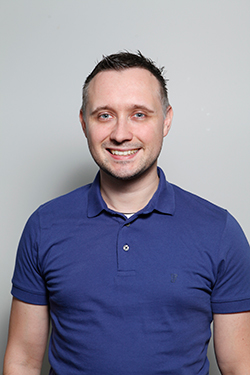 Nathan Taylor is the Weekender's Deputy Editor and Senior Sports Writer. He also compiles the weekly Chatter on the Box TV column. Nathan is an award-winning journalist, who has worked at the Weekender for a decade.