Comedian Rob Andrews is encouraging comics worldwide to put their best jokes forward in support of Soldier On, as part of his online comedy contest, Larrikins Worldwide.
Having undertaken a short yet unsuccessful stint in the military, Glenmore Park local Mr Andrews witnessed firsthand the torment experienced by soldiers, and in 2017 decided to take matters into his own hands.
"I was in the Army briefly, and I was dreadful at it, but I met a lot of inspiring people there who weren't dreadful at it, who were very good," he said.
"I saw some of the traumas that they lived with, especially in their marriages, and they just don't complain. These guys need help, and they won't ask for it, so places like Soldier On actually make the connections and go out and look for these guys, and help them out when they need help."
Mr Andrews said he's been raising money for Soldier On for some time.
"We did a tour that we called the Tour to Tooleybuc… to raise money for Soldier On. Then we were doing shows year after year at Penrith, at the Penrith RSL, and in Gosford and Goulburn," Mr Andrews said.
But, with COVID-19 preventing live events last year, he was determined to get the show back on the road, only this time figuratively, instead creating Larrikins Worldwide – an online comedy competition asking comedians worldwide to donate their $10 entry fee to Soldier On, and then be in with the chance to win up to $500 in prize money, currently coming out of Mr Andrews' pocket.
"There are literally hundreds, probably thousands, of little comedy communities all around the world," Mr Andrews said.
"I thought… why not showcase them all, have a little bit of diversity in what we offer and what we can see, and raise money at the same time?"
With upwards of 30 entries flooding in even before the official open date, Mr Andrews is excited to see where Larrikins Worldwide will go.
To enter the contest, or to donate, click here.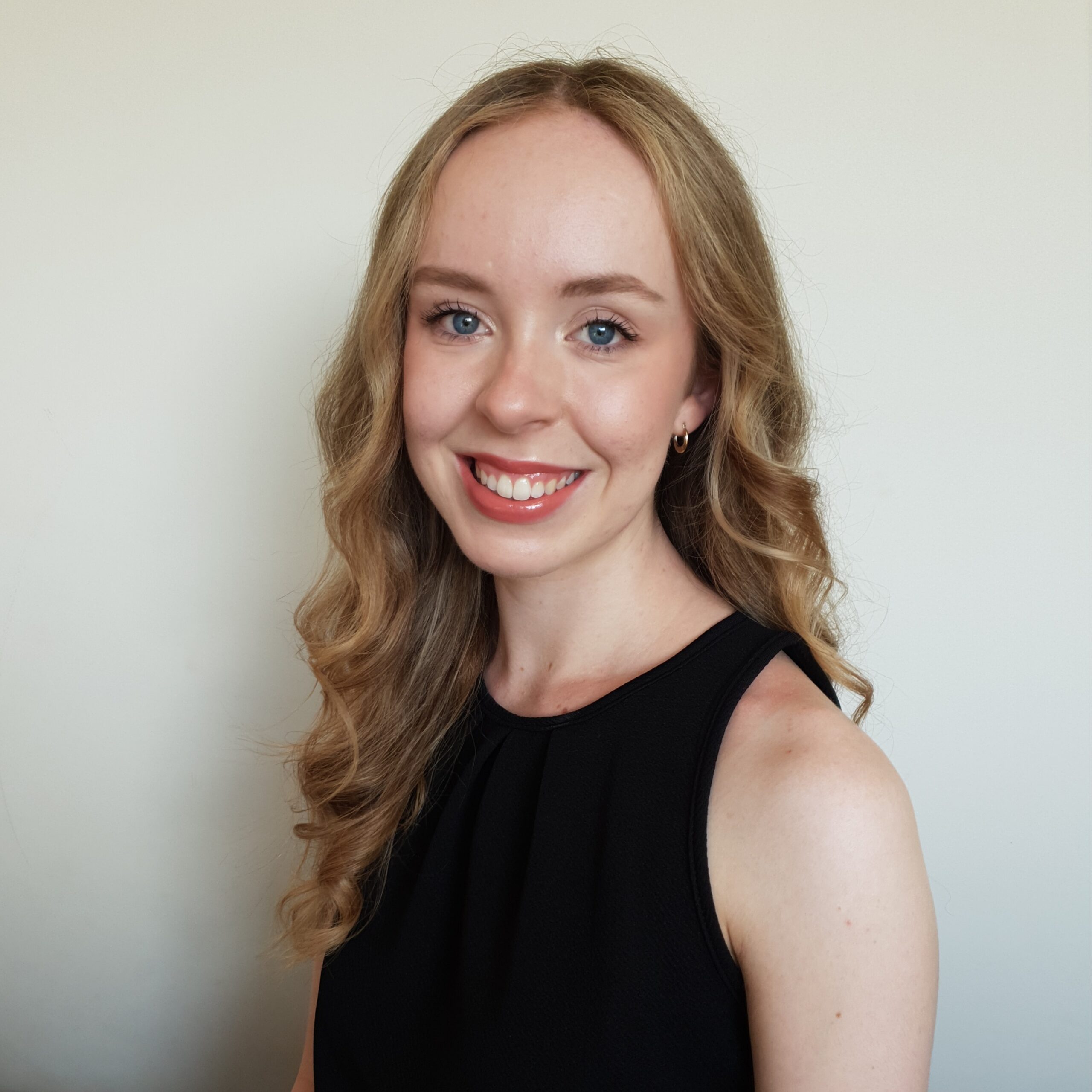 Cassidy Pearce is the Weekender's community news and entertainment journalist.