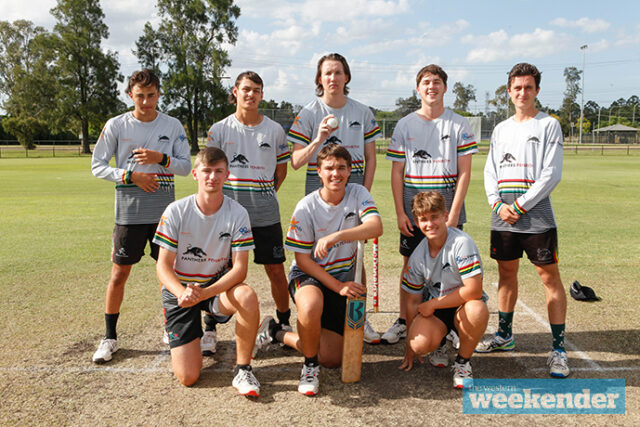 Penrith Cricket Club will be chasing their fifth NSW U21's title in history this Sunday when they battle Sutherland in the Final of the Poidevin-Gray Shield.
In what can be regarded as a fairly down year for the club as a whole, Penrith's hugely talented Poidevin-Gray Shield team has been one of the shining lights this season as they hunt another piece of prestigious silverware for the club's growing trophy cabinet.
While some COVID cases and injuries have disrupted Final week, Penrith Poidevin-Gray Shield coach Shannon Finemore said he and his troops are excited for this weekend's showdown at Glenn McGrath Oval in Caringbah.
"It's been tough getting blokes together this week due to injury and COVID, but they are all buzzing and raring to go for Sunday," he told the Weekender.
"It's been a really fun and enjoyable season, but nerve-racking as well. The last two games make me feel like I've aged about 20 years, but it's been great fun nonetheless."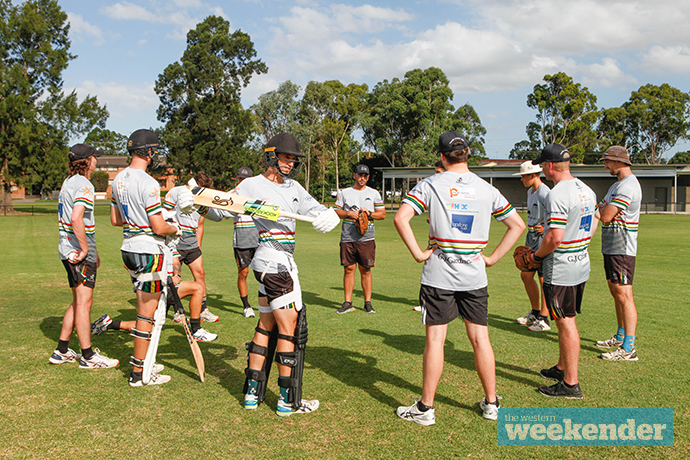 If Penrith manage to come home with the coveted Shield this Sunday afternoon, it'll be their fifth Poidevin-Gray title since 1984.
Previous Poidevin-Gray Shield winners to wear the Penrith kit include: Trevor Bayliss in 1984, Pat Cummins and Jordan Silk in 2010, and Ryan Hackney and Ty Liddiard in 2018.
Finemore, who previously coached Penrith's U16 AW Green Shield side for five seasons, said the club have been consistently strong at this level due to their massive junior base.
"We are just a great breeding ground. We have a lot of juniors, a lot of kids playing cricket in the local area," he said.
"The interest in the area has always been really strong and we've always had a big pool to draw from, which is great, but one thing that stands out to me is that the players are fairly close-knit and it's something I preach to the young guys coming through."
Playing away from home, Penrith will go into this Sunday's blockbuster against Sutherland slight outsiders. However if their big guns – including skipper Henry Railz, Ryley Smith, Liam Doddrell and Jordan Watson – fire, another title will be there for the taking.
"Henry, who tweaked his hamstring in the semi-final, is a big game player and we really need him to fire on Sunday," Finemore said.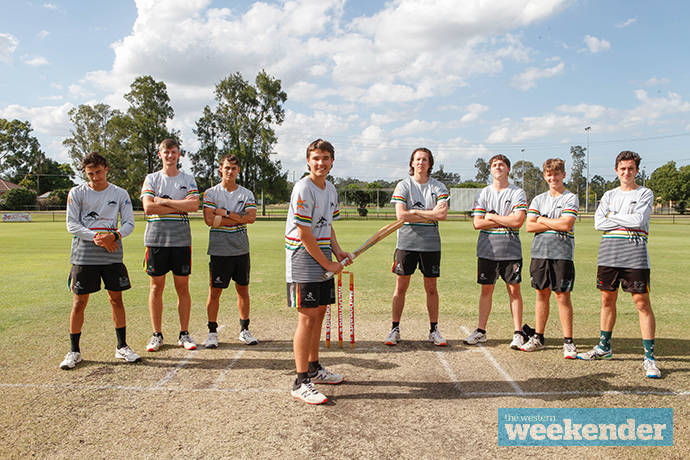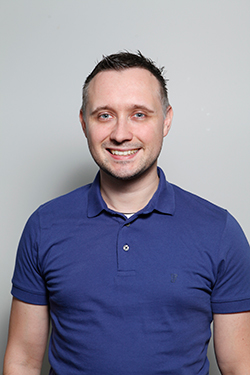 Nathan Taylor is the Weekender's Deputy Editor and Senior Sports Writer. He also compiles the weekly Chatter on the Box TV column. Nathan is an award-winning journalist, who has worked at the Weekender for a decade.