In the era of late 1960's pop and rock n roll, few could hold a candle to the likes of The Beatles and Mick Jagger's The Rolling Stones. But, down under, Australia's first King of Pop, Normie Rowe, reigned supreme.
After coming to notoriety on 'The Go!! Show', Normie Rowe's first single, 'It Ain't Necessarily So', debuted on the Australian charts in April 1965.
Though his conscription into the Vietnam War, following subsequent hits, 'Shakin' All Over' and 'Que Sera, Sera' cut his initial success short, Normie's impact on the Australian entertainment sphere is immeasureable, having since appeared on the soap 'Sons and Daughters' and in a myriad of stage shows including Trevor Nunn's Sydney production of 'Les Misérables'. Despite these other career ventures, it's music that Normie keeps coming back to, as his first love and biggest supporter.
"Through my most difficult times in my life, music has been an incredible crutch," Normie told the Weekender.
Now, Normie is bringing his talent to Penrith with 'Three Legends in Concert', performing alongside superstars Dinah Lee and Jade Hurley. In the show, the three will be performing some of their greatest hits, better than ever before.
"Everybody's nailing it," Normie said.
"It's quite amazing, actually, that we're still able to do some of the things that we did when we were teenagers."
And the reason for this is the countless hours spent working on their crafts, with Normie even adding 'guitarist' to his resume in recent years.
"I don't stop working, mainly because I love it so much," Normie said.
"I started playing guitar when I was 10, but I was never really a dedicated guitarist. All of a sudden, 10-15 years ago I decided that I wouldn't mind playing more guitar on stage. Now, I share the guitar with the other guitarists that we have in our show. It's not just strumming along, I'm playing solos! It keeps me feeling fresh."
Though 'Three Legends in Concert' can allow for many to relive their memories of the '60s, with Normie citing audience members over 95 years of age in previous performances, the show won't be lost on younger generations.
"A lot of families of two, three, even four generations have come to these shows, and the whole family has really loved them," Normie said.
"At the end of the show, people walk out and they feel better than they felt when they walked in, which is a lovely thing."
'Three Legends in Concert' will be on at EVAN Theatre on Wednesday, March 23 at 3pm. To book, call 1800 061 991.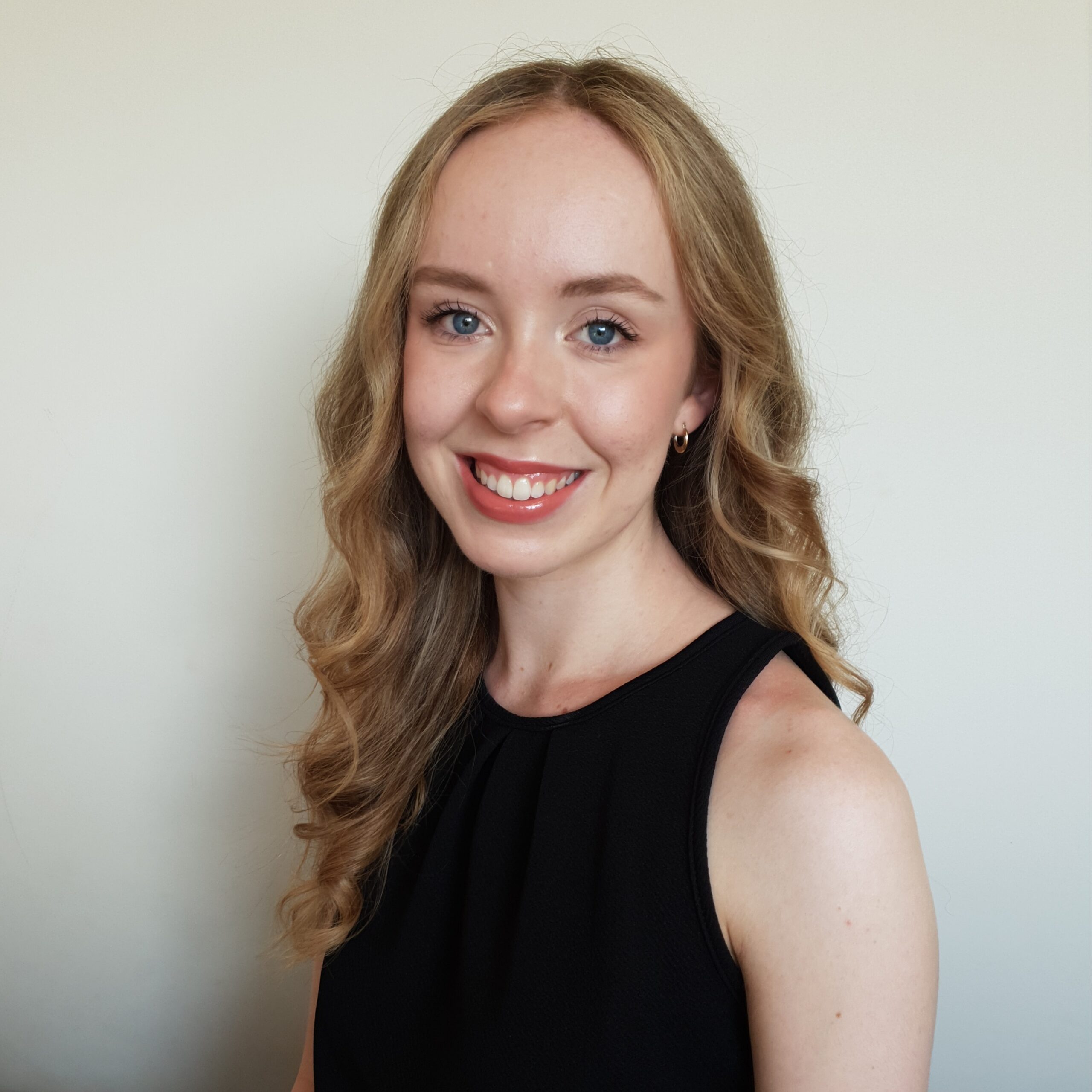 Cassidy Pearce is the Weekender's community news and entertainment journalist.