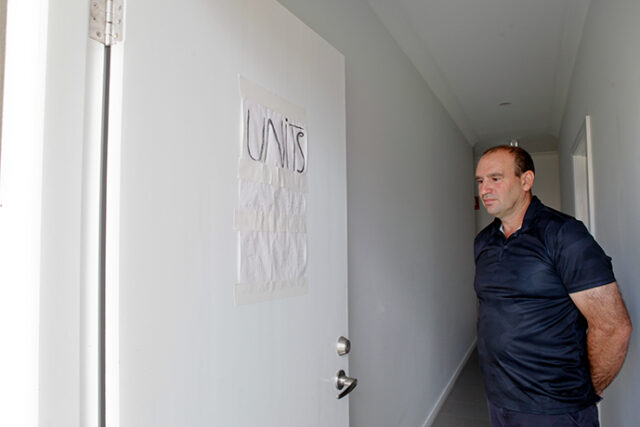 While it may look like a normal house from the outside, there are dwellings in Penrith where as many as nine rooms are being rented as individual studio apartments.
Some residents believe there are major safety and quality issues, with profits for landlords overshadowing a decent living standard.
Chris Falzon found himself needing somewhere to live quickly last year so decided to rent a unit within a home on John Batman Avenue in Werrington County.
With limited choices during COVID lockdowns, Mr Falzon said he realised the low standards regarding the design.
"The plans said six rooms or units in the main house but where the communal kitchen and dining space was meant to be they had put a wall up to create an extra room which blocked the back door exit," Mr Falzon said.
"They also call it a kitchenette, but it's just has a sink and small bench with no exhaust fans, no splashbacks and no form of cooking except for a pie warmer so I have been using an air fryer for everything."
Experiencing ongoing issues, Mr Falzon said the managing real estate has contacted the owner to no resolve.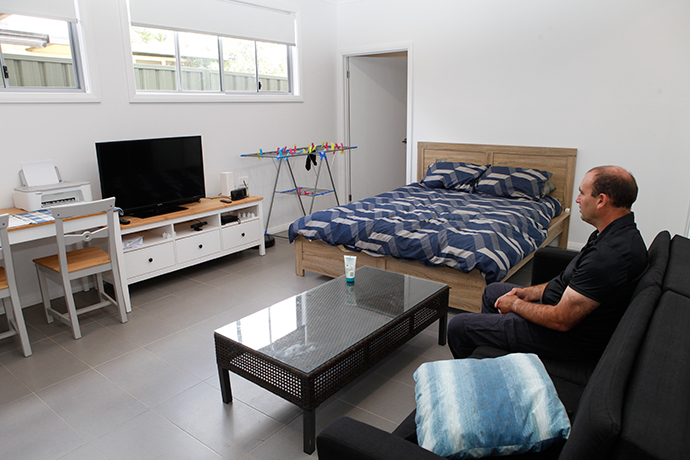 "My dryer has not worked since I moved in and for five months my air conditioner has leaked in my apartment, but I get told every week by [the agent] that they will call the owner," he said.
"There is no parking except a normal driveway which has also created a parking nightmare."
With plans to move out, the tenant said stronger restrictions need to be in place for shared housing.
"The Australian standards are lowered now to a bare minimum and the houses are built so cheaply they are just going to fall apart," he said.
"The owners just want to make as much money as possible and don't care about any maintenance or the people who have to live there."
A Penrith City Council spokesperson said the property identified was approved as a Group Home under State Environmental Planning Policy.
"An Occupation Certificate was issued by a private certifier. Following receipt of a complaint, Penrith Council identified that unauthorised building works were undertaken," the spokesperson said.
"Council has issued the owner with a regulatory notice that requires the premises to be restored in accordance with its initial approval.
"Council will continue to follow up to ensure the matter is resolved."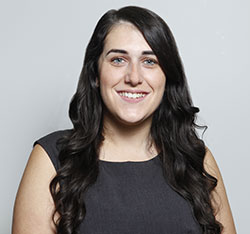 A graduate of Western Sydney University, Emily covers Local, State and Federal politics for the Weekender, as well as crime and general news.