Looking for a date night location, or an ideal place to enjoy a meal with friends? Penrith has plenty of great restaurants, but we've picked five of the best for you to try…
Duck Duck Goose
Relatively new to the Penrith dining scene, Duck Duck Goose on High Street has been winning fans since it opened late last year.
If you love dumplings and you adore cocktails, this is the place for you – all matched with a fantastic vibe that gets better as the night goes on.
If you're not in a dine-in mood, make sure you check out the take-away Glory Hole on Fridays and Saturdays from 9pm-2am.
Bookings and menu: www.duckduck.com.au.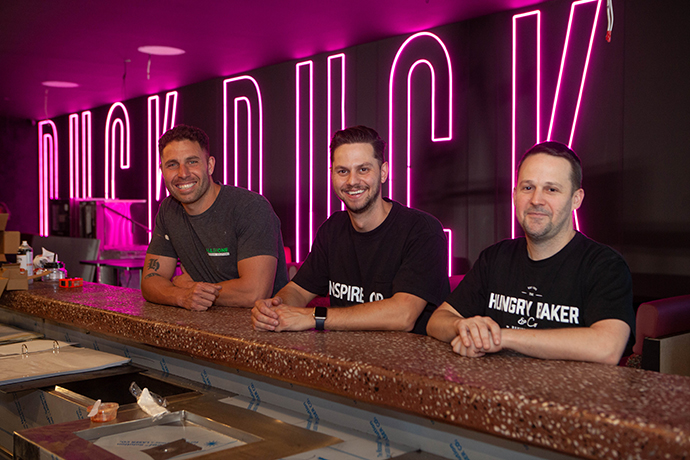 Poppi Tino
Located in the Caddens Corner shopping centre, this Italian restaurant has emerged as a real favourite with locals.
There's plenty of delicious pastas and main dishes, but their pizzas are the absolute stand-out.
And make sure you stick around to try one of their delicious desserts.
Bookings and menu: www.poppitino.com.au.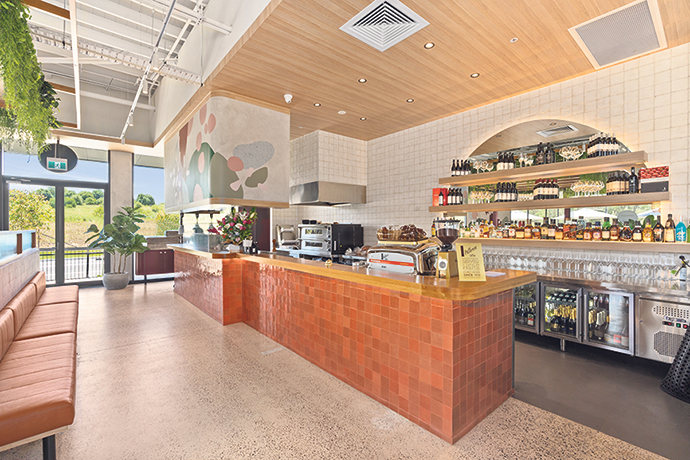 The Blind Chef Cafe
If you're looking for something casual and relaxed, make sure you head along to The Blind Chef Cafe on High Street.
Craig Shanahan has created the perfect cafe-style menu for breakfast and lunch, while there's also been trials of night-time dining lately too.
With his guide dog Rocko by his side, Craig ensures The Blind Chef is welcoming and friendly.
Bookings and menu: Cllick here.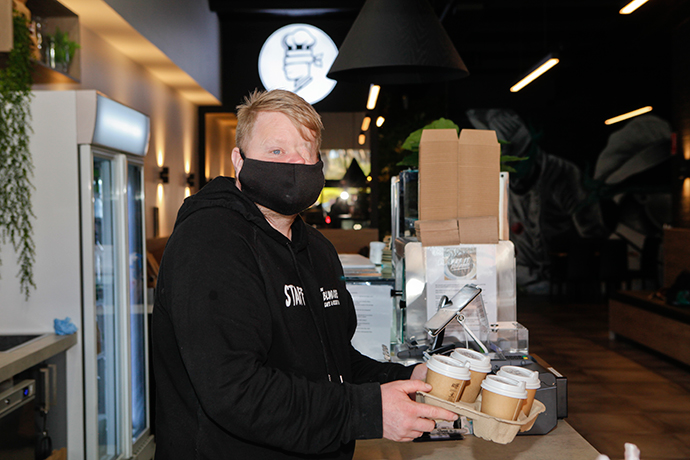 Avli
A little bit of Greece exists right here in our own backyard.
Avli offers a truly unique, authentic Greek menu on Cranebrook Road at Cranebrook.
There's a very extensive menu, plus set menus that are perfect to try some of the chef's favourites. If you're really hungry, dig into the God's Table package for $110 per person (minimum four people).
Bookings and menu: www.avlirestaurant.com.au.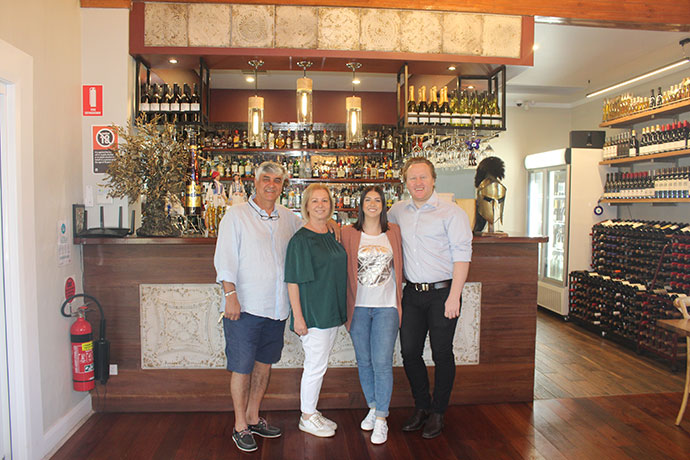 Chechos
If you love Mexican, it's hard to go past Chechos in the heart of Penrith.
The team behind this popular date spot have curated not only a terrific food menu, but a cocktail and drinks list that would rival anywhere else in Penrith.
The menu changes regularly, so repeat visits are a must.
Bookings and menu: www.chechos.com.au.