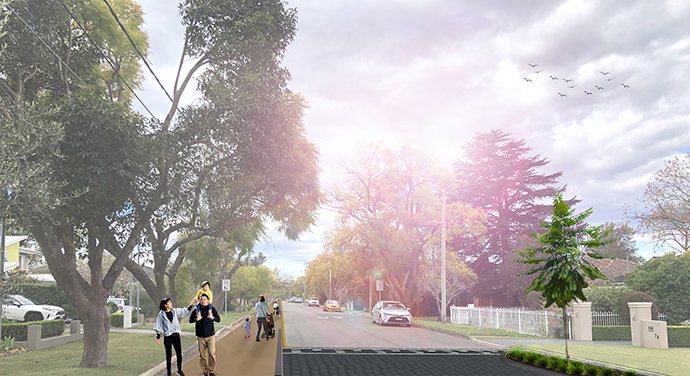 Penrith City Council has revealed the draft designs of a 2.5 metre wide pathway along the western side of Nepean Avenue in Penrith.
The path is designed for pedestrians to safely navigate what has become a busy road due to the popularity of the river walk.
Parking has already been banned on the western side of Nepean Avenue to allow better pedestrian movement and prepare residents of the eventual construction of the path.
Penrith Mayor Tricia Hitchen encouraged Nepean Avenue residents and the wider Penrith community to get involved and have their say on the draft design.
"Without formal pedestrian infrastructure on Nepean Avenue and because room on the western side road verge is limited, pedestrians typically walk on the road. This represents a clear safety risk, particularly for vulnerable road users," Cr Hitchen said.
"The creation of new walking and bike riding infrastructure eliminates the need for pedestrians to walk on the road and addresses important road safety issues."
Residents are invited to have their say with comments to close on Friday, March 11.
For more information, including a 3D fly through of what the new path will be like, please visit yoursaypenrith.com.au/nepeanavenue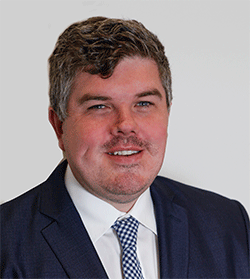 Troy Dodds is the Weekender's Managing Editor and Senior Writer. He has more than 20 years experience as a journalist, working with some of Australia's leading media organisations.